Hain Celestial's Q3 growth is the first in 10 quarters
Hain Celestial's Q3 growth is the first in 10 quarters
Strategic plan, lessons from COVID-19 in Europe benefited the worldwide natural and organic foods company as the pandemic spread to the United States.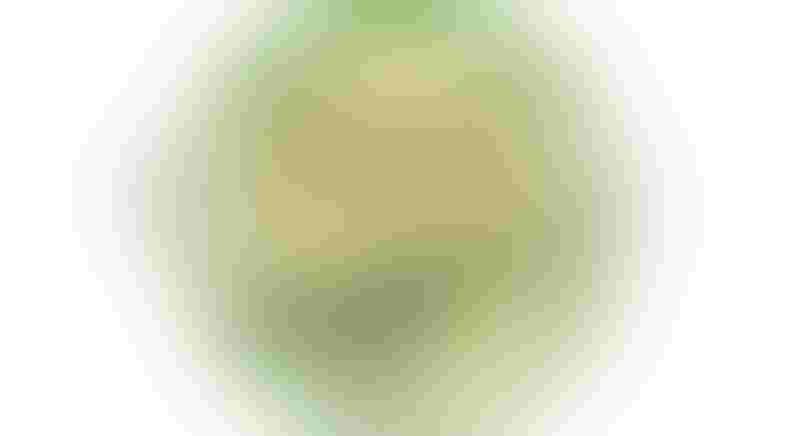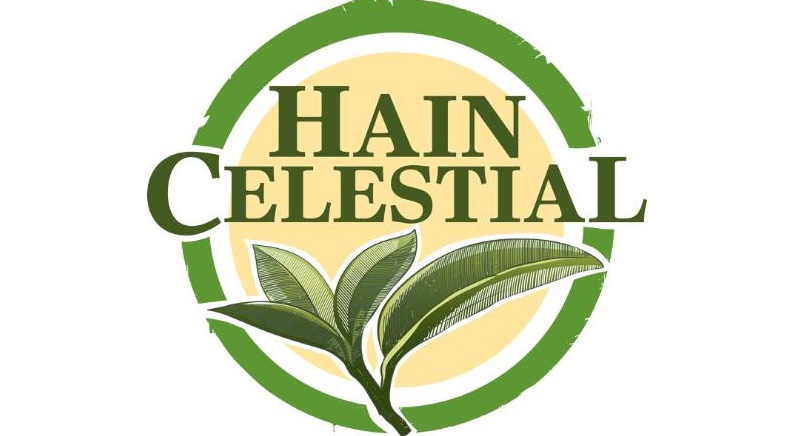 The Hain Celestial Group was well-positioned to get through the COVID-19 pandemic, even before the coronavirus garnered much attention in the United States.
First, the company was benefiting from its three-year-strategic plan—started in late 2018 to reduce its brands and number of SKUs and increase profitability—showing higher profits and other improvements during the second quarter and the first two months of the third quarter.
Second, its international footprint allowed the company to prepare well in advance for pandemic-related challenges.
"Because we're a global business, we saw this pandemic coming way before the government ever said this is going to be a pandemic," CEO Mark Schiller said during a Thursday morning conference call.
For the first time in 10 quarters, the company saw top-line growth in North America, Schiller said.
Chief Financial Officer Javier Idrovo expanded on the North America's third-quarter results. "Specifically for the third quarter, our North America business expanded adjusted gross margin by 350 basis points, resulting in adjusted gross profit of $84.5 million or an increase of about 18% versus the prior year," he said. "This improvement was mostly driven by our productivity initiatives and efficiencies in our distribution system given the increased volumes that we experienced."
Net sales, gross margin and net income all increased for the quarter that ended March 31, the company reported:
Net sales increased 1% to $553.3 million or 2% on a constant currency basis compared to Q3 of 2019. When adjusted for foreign exchange, divestitures and SKU rationalization, net sales increased 6%.

Gross margin was 23.9%, a 324 basis points increase; adjusted gross margin reached 24.3%, a 282 basis points increase from the prior year.

Net income was $25 million, up 184% from $8.8 million a year earlier. Adjusted net income of $28.8 million was 42.6% higher than Q3 2019's  $20.2 million.

Operating income rose slightly, to $19.1 million from $19.0 million in the same quarter of 2019. Adjusted operating income was $45.7 million, up from $34 million.

Adjusted EBITDA was $60.7 million compared to $49.1 million in the prior year period, with an adjusted EBITDA margin of 11.0%, a 199 basis points increase.

Earnings per diluted share ("EPS") of $0.24 compared to $0.08 in the prior year period. Adjusted EPS of $0.28 compared to $0.19 in the prior year period.
Schiller repeatedly noted that the increases were not solely because of pandemic-related surge buying.
"It's important to note that we were on track to deliver promised improvements based on our performance in the first two-and-a-half months of the quarter, before the pandemic really changed behavior," he said.
Among the company's most profitable brands, Schiller said, baby food saw an immediate, significant sales increase in March, but orders have dropped in April as consumers used what they bought. Sale of canned goods, almond butter and soup have also risen and consumers cook more meals at home. For these "get better" brands, adjusted EBITDA dollars and margin more than doubled year over year, he said.
Among the brands the company is trying to grow—referred to as the "get bigger" brands—tea experienced weekly sales increases of about 40% year-over-year. Sales of the "get bigger" brands increased 12.7% for the quarter, Idrovo said; they had reached the high single-digits even before the buying surge began, Schiller said. Adjusted EBITDA margins on those brands were more than 14%, even as the company increased its marketing of them, he added.
The company also owns a small hand sanitizer brand in Canada that it ramped up and began selling in the United States, he said.
Three brands sold, three more ending
During the quarter, Hain Celestial sold its Casbah and Europe's Best brands to U.S. Durum and Nature's Touch Frozen Foods, respectively. And last week, Schiller announced, it sold Rudi's Organic Bakery. Combined, the businesses generated $30 million in sales but EBITDA of only $1 million. It also consumed a disproportionate share of management time and complicated the supply chain.
Hain Celestial has also started shutting down three brands—DeBole's, Little Bear and Gluten Free Grocery—that generated $4 million in sales but no profit, he said.
As a result of these divestitures and closings, the company has eliminated 200 SKUs, 10 co-manufacturers, one manufacturing site and its only direct-to-store delivery system, Schiller said.
The company will continue to focus on improving its profitability through productivity initiatives, SKU rationalization and reduction of spending on items that have a low return on investment, he said.
"Our overall strategy and its four pillars—simplification, capability building, cost control and top line acceleration—remains in tack now more than ever."
Learning from Europe's coronavirus experience
"We learned early in the pandemic, from our European business, that there would be supply disruptions," Schiller said.
So Hain Celestial focused on securing supplies for the SKUs that make up the majority of the company's sales and profit, he said. They increased inventory and began qualifying secondary suppliers and co-manufacturers, in case their primary partners had to shut down.
In their own plants, the company hired temporary workers to help continuously sanitize common areas and learn to back up regular employees. In addition, Hain Celestial consolidated shipments to put more orders on the same truck, reducing distribution costs.
The company also provided crisis pay for employees and established a free grant program for employees who faced hardships because of the pandemic, Schiller said.
"In short, we were well prepared to meet the rapid increase in demand and help ensure continued strong performance as the crisis progresses," Schiller said.
Focusing on new trends
Hain Celestial is looking at the trends that have emerged from the coronavirus buying and determining how to take advantage of them.
E-commerce sales spiked in late March with twice the sales of a year ago. Now, it's settling down to growth of about 50% year over year, Schiller said.
As new customers have been trying natural and organic brands—sales that might have resulted from conventional brands being out of stock—Hain will be adding promotions, such as coupons on the products, to try to capture continued business.
The company also is adding new and innovative products, particularly in yogurts and teas, Schiller said.
"There are quite a few retailers that are every excited about innovation, want to use this to show their consumers that they are different from everybody else, and that they are bringing new and exciting things to the market," he said. We're going forward with our innovation plan. It's some of the best stuff we've ever had, and we continue to believe that's going to be and we continue to believe that's going to be an important part of our growth going forward."         
Because of the ongoing sales growth, Hain Celestial revised its guidance upward for the year, which ends on June 30, even as it acknowledged possible supply-chain challenges due to the pandemic.
Adjusted EBITDA is now projected to be between $190 million and $200 million, an increase of 16% to 21%, Idrovo said. Adjusted earnings per share is expected to be $0.75 to $0.82, an increase of 25% to 37%.
Subscribe and receive the latest updates on trends, data, events and more.
Join 57,000+ members of the natural products community.
You May Also Like
---
Sep 20 - Sep 23, 2023
Natural Products Expo East is the East Coast's leading natural, organic and healthy products event.
Learn More