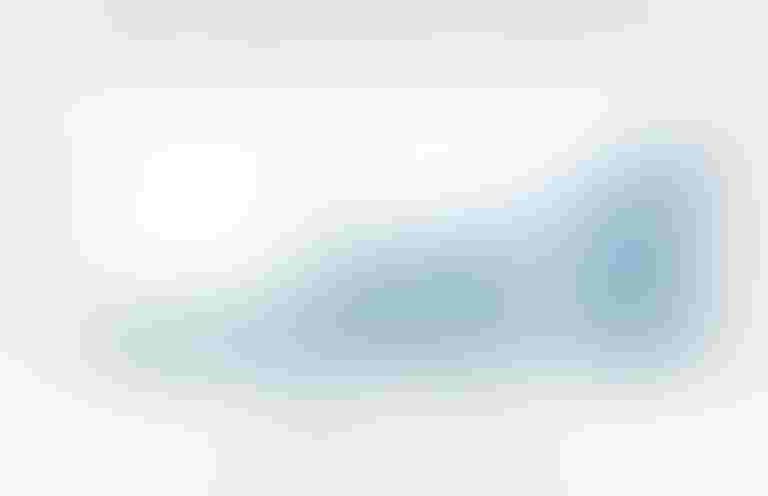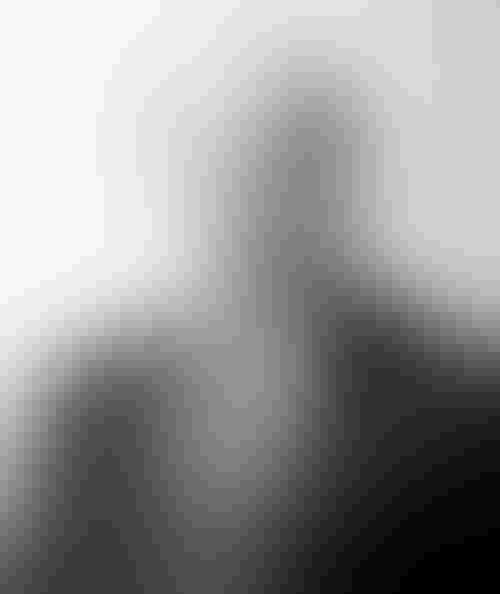 nbj: What are pet industry investors worried about this year?
Bryan Jaffe: Two things. One, they are worried about supply chain issues. I think you have good companies and bad companies that get caught up in supply chain disruptions as a result of increased scrutiny on how pet products are manufactured and what goes into them. Wherever there is risk, investors have to price that risk. Right now there is certainly a heightened awareness of those risks that are outside the control of the brands. I think the second point of concern is what really matters to the customer. You have all these prevailing trends—grain-free, all-natural, protein-based, frozen, freeze-dried. It's unclear what is motivational in the consumer's mind, outside of a desire to feed their pets the best nutrition available. Until the industry really hones in on what's motivating consumer behavior, we are going to continue to see trends proliferate which ultimately, I think, drives down industry performance. Consumers are now focused on what I call 'efficacy.' Consumers are taking it on themselves to determine what works or what doesn't work, instead of listening to some expert who more often than not is subject to ulterior motives.
nbj: How successful are these smaller treat and food startups now entering the space?
Jaffe: You have to define what success is. There are very few brands that are able to get a critical mass of consumer awareness, get a critical mass of distribution, and have enough differentiation and intellectual property to drive growth at retail. As a result, there are a myriad of treat companies that are able to generate a modest amount of revenue and—because of the industry's financial structure where the brands do not generally bear the burden of marketing costs—they can continue to operate profitably for significant durations. For me, I judge success by 'Can you grow into a national brand?' That happens to be a very small handful of brands that have something unique to offer the consumer.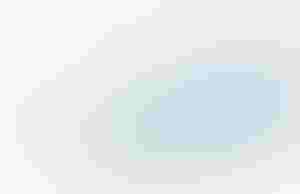 nbj: Everybody we've talked to sees no end in sight for the growth of natural & organic pet foods. Is there a ceiling?
Jaffe: I do think there's a ceiling. There is only a critical mass of pet owners who can afford it. Ultimately, superpremium is not going to serve 100% of the pet owner population. There has to be some saturation point. I'm a big believer that middle-class families who own Labradors, while they think of them as members of the family, are perfectly happy to feed them Purina dog food or Iams. The decision makers here oftentimes have kids and don't take the time to pay enough attention to their dogs performance to understand what these better-for-you solutions might do. They are not going to be shopping at independents where those superpremium brands are available. The pet population is growing, but it's certainly not growing at a fast enough rate to perpetuate the growth of superpremium indefinitely.
nbj: Is there a 'buy local, shop local' trend in pet food? If so, what does that mean for Petco and PetSmart?
Jaffe: There is some science that seems to indicate a fresh diet with nutrition that's balanced for your pet can improve your pet's performance, enhance their longevity, and enable you to avoid some healthcare costs along the way. That's why brands like Steve'sReal Food have come into existence and found a modest level of success by providing fresh pet food on a local and regional business. But as evidenced by how long it's taken FreshPet to grow to some sizable scale, the fresh pet food market is still early in the adoption cycle. I think that the locavore human food movement has yet to manifest itself in the pet space. I don't think Petco has anything to be worried about.
nbj: There are so many niches now in pet food—raw, frozen, rotational diets. If you were going to bet on one, what would it be?
Jaffe: If I had to bet on one, I would probably pick freeze dried. I think the science is there that freeze dried can deliver the greatest nutritional value. As the production science improves, the cost of those solutions will come down too. That will enable lower costs and greater adoption.
nbj: Do you see the GMO issue moving into pet food in any major way?
Jaffe: I don't. Companion animals will definitely live longer in a wellness-oriented society, but their average life span is not long enough where I would expect those kinds of issues would manifest themselves in any meaningful way. There might be companies that try to capitalize on that for marketing claims, but at the same time, the pet owners are ultimately going to be capped on what they are willing to spend on their pet. If GMO-free products come out that are more expensive, eventually pet owners are going to start balking.
nbj: We seem to be a nation of fatter, older people with fatter, older pets. What market opportunities does this create?
Jaffe: The relationship between the veterinarian and the pet owner remains strained, primarily as a result of the rising cost of pet healthcare and the fact that the providers of that healthcare are largely part of chains owned by big companies. They are highly motivated to get every dollar they can out of you. Your companion animal can't tell you what's wrong, and you end up being subject to marketing from your veterinarian for services that you may not need. Because of that dynamic, I believe more pet owners are taking their pet's health and wellness into their own hands and looking for solutions that demonstrate efficacy and, at the same time cost less. In a society where obesity proliferates, that is going to work its way down to the pets. That's going to create shorter life spans. That is going to drive up healthcare costs, even for pets. As a result, I suspect that the pet population will not grow as rapidly. If it doesn't grow as rapidly, industry growth slows. You look at the baby boomers and their pet replacement modality is definitely slowing.
nbj: Are there any product categories you'd expect to do particularly well online?
Jaffe: The challenge for online sales organizations is to fill a large enough portion of the basket that can be delivered cost effectively. You will certainly see non-food consumables and hard goods do very well online, where people are shopping based on price. With pet foods and prescriptions, I don't think there's a good competitive solution online for consumers who are shopping for their pets.
nbj: What surprised you most in the last year?
Jaffe: That the industry grew as fast as it did. I thought we were at a transition state, in terms of the growth drivers. I also thought that economic uncertainty was going to keep people focused on value. The truth was that we saw continued growth in superpremium. We saw growth in the pet population. And we saw consumers spending more on premium solutions. The industry grew faster than I expected.
nbj: What's your forecast on the M&A front for next year?
Jaffe: It's going to accelerate for two primary reasons. One, the vendor consolidation approach that Petco and PetSmart are pushing continues. Smaller players are going to get bumped out of real estate inside those stores, and their choice is either to find ways to grow big and command real estate by solving a meaningful problem through a solution set or to get acquired by larger players who can offer those retailers a broader solution set. That's why you see deals like Canine Hardware being acquired by Petmate. The other driver is going to be risk. Some of those companies are in a new production paradigm where they are outsourcing to co-packers.
They are going to realize that their brands are at risk should something happen on the co-packing side. If you're a treat company, you outsource your product, and you've grown nicely, I think you are going to be more open to a sales offer than to grow bigger and try to build your own factory.
Subscribe and receive the latest updates on trends, data, events and more.
Join 57,000+ members of the natural products community.
You May Also Like
---