Healthnotes' Vitature database—the right tool for the right time?
Healthnotes' Vitature database—the right tool for the right time?
Healthnotes, the company behind Aisle7, is set to unveil a supplement industry database that will quantify and identify every product on the market with multiple layers of information.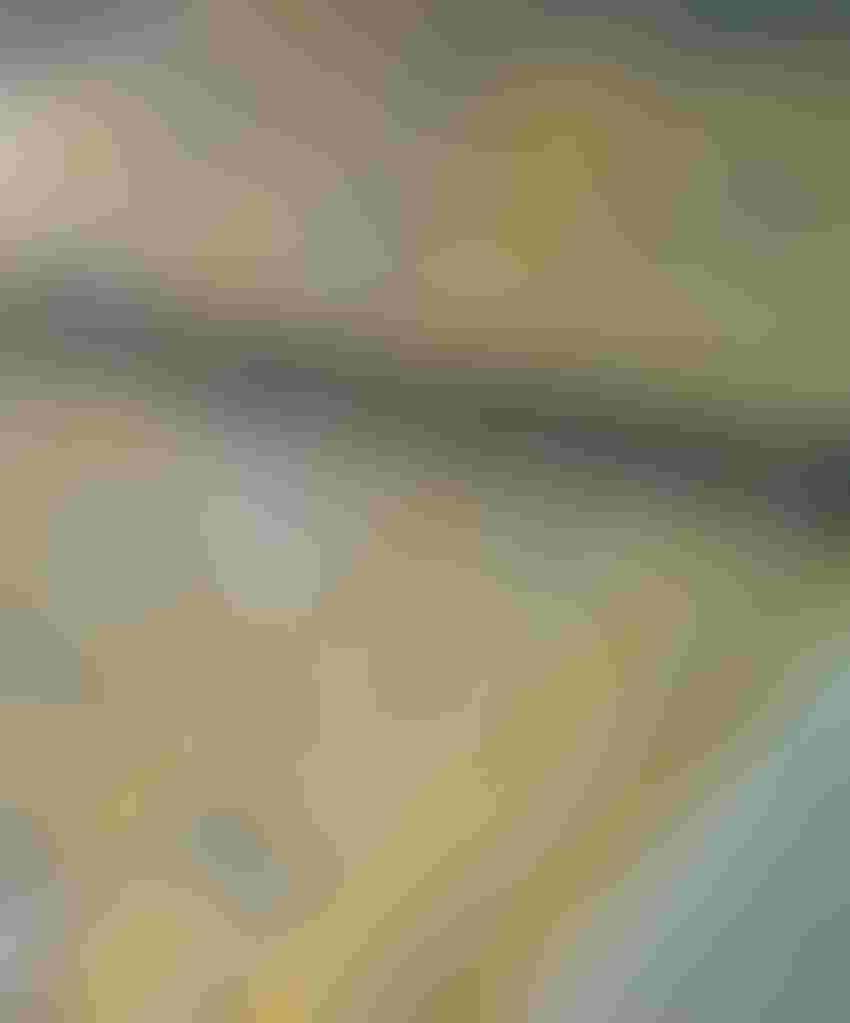 Between a proposed trade-led supplement registry, a pending revamp of the federal Office of Dietary Supplements database and a general quest for more metrics to defend the supplement industry, Skye Lininger believes the timing couldn't be better for Vitature, a new software tool in development to "digitize and make useful all the dietary supplement information in the world." 
That right-tool-at-the-right time appeal was obvious all across Natural Products Expo West, Lininger said Saturday at the Anaheim Convention Center. Lininger said interest was very high. "They immediately see how it going to help them."
The HealthNotes CEO said the Vitature program will eventually quantify "every SKU in every channel" with data on ingredients, supply chain tracing, identity testing and third-party certification. Lininger said Vitature has already loaded roughly 52,000 supplement products into the system, with an expectation of "about 80,000."
Lininger, a veteran of decades in the supplement industry, said the Vitature data tool is aimed not only at assisting companies in product development (companies will be able to see other products in the space, find ingredients and see problem vendors red-flagged by FDA warning letter), but also helping trade groups and companies defend the industry against charges of irresponsible practices. They will be able to show how many companies are doing it right, Lininger said. "If you're going to change the narrative of the industry, you need to have the data."
Healthnotes is the company behind Aisle7, a collection of in-store and mobile tools designed to direct consumers to appropriate supplement products. The Vitature goes far deeper in data and will have versions for both industry and consumers, Lininger said. Vitature should be ready to deploy by midyear.
Both critics and leaders in the industry have long complained that too little is known about the number of supplement companies in the space and the number of products in the marketplace, but little momentum for a database/registry existed until last year when the New York Attorney General's herbal investigation highlighted the risk of losing public trust. Council for Responsible Nutrition board members voted in October to explore the development of a registry, and a final vote on proceeding is set to take place this week.
The exact scope and process of the CRN registry has not been detailed, but Lininger said Vitature may be well-designed to tackle the problem. "If we do it, we can do it in 60 days," Lininger said.
Interest was high at Natural Products Expo West, Lininger said, because there is so little information tech available. Companies have traditionally kept information on spreadsheets and depended on store visits to monitor the market. "Look around the entire floor here and there are no tech companies," Lininger said. "There are no software companies."
Subscribe and receive the latest updates on trends, data, events and more.
Join 57,000+ members of the natural products community.
You May Also Like
---