Herb company sues FTC over use of history 2091
Herb company sues FTC over use of history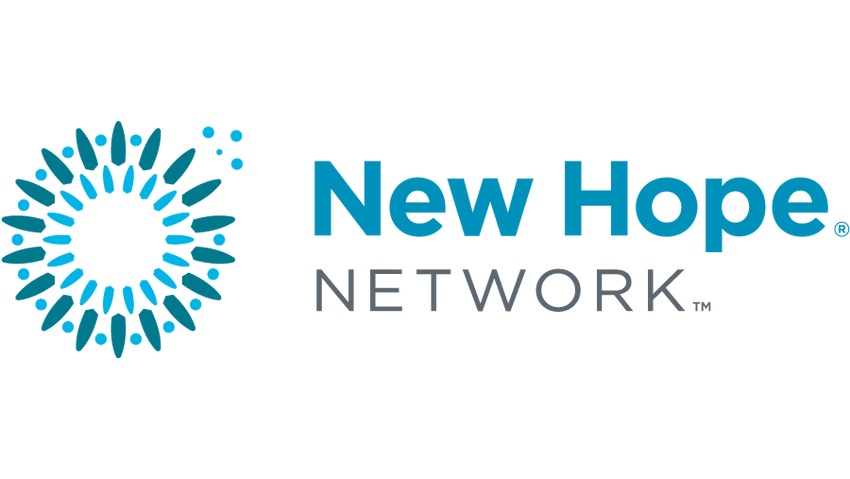 A New Mexico company is mounting a legal challenge to US Federal Trade Commission guidelines on the use of history to market herbal products.
Native Essence Herb Company says the US First Amendment gives it the right to tell customers about the historical use of herbs in treating serious diseases, but the FTC says this violates its guidelines.
Now the issue is headed to court. Native Essence Herb Company, and its owners Mark and Marianne Hershiser, have sued to strike down the FTC's guidelines.
The lawsuit was filed by Houston attorney Richard A Jaffe, a specialist health care attorney and the author of Galileo's Lawyer, an investigation into the battles between the US government and the complementary medicine field.
"Herb sellers should be able to tell consumers that a herb has a long historical use to treat a disease," said Jaffe. "The FTC's prohibition of this kind of truthful information is unreasonable and unconstitutional."
The lawsuit asks the federal court to declare the FTC's guidelines on historical use claims for herbal remedies a violation of the First Amendment. Mark Hershiser wants to post this historical use information on his company's website, and he wants the courts to allow him that right.
"This is a precedent-setting case," Jaffe said. "The issue has never been litigated. It not only affects the Hershisers, but all companies which sell herbal products."
Native Essence Herb Company said in April 2008 it was told by the FTC that its website contained false, misleading or unsubstantiated claims, including claims that some of the listed herbs had been used for hundreds or thousands of years by Native Americans and other cultures.
The FTC had received no consumer complaints, according to the company, yet it threatened to file an injunction action against the company.
Native Essence Herb Company removed the information about its products from its website. However, the company's owners decided not to settle with the FTC, but to file suit to overturn the FTC's advertising guidelines and seek a judicial ruling allowing sellers of herbal remedies to provide consumers with information found on government websites and other recognised legitimate sources.
Functional Ingredients contacted the FTC for a comment but received no reply ahead of its press date.
Subscribe and receive the latest updates on trends, data, events and more.
Join 57,000+ members of the natural products community.
You May Also Like
---