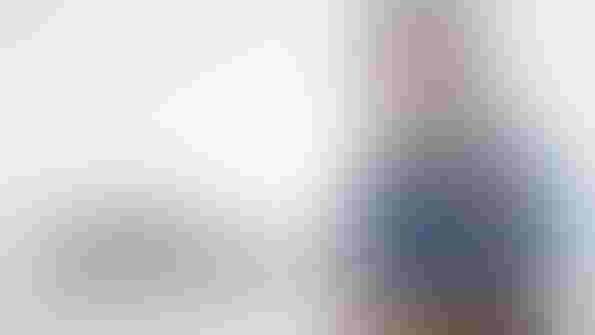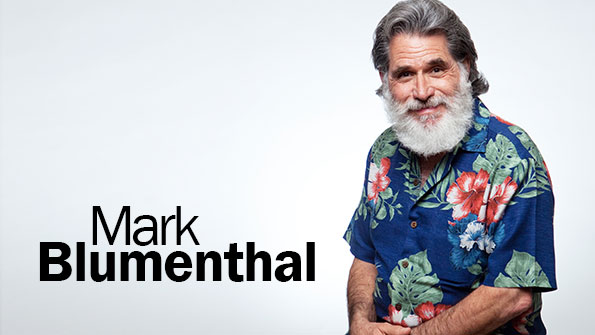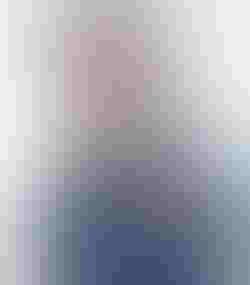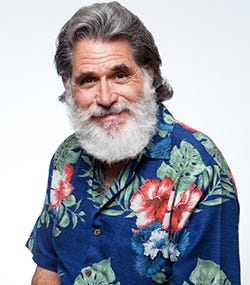 Mark Blumenthal
As founder and executive director of the American Botanical Council, Mark Blumenthal has watched the herbal products industry grow tremendously over the past few decades. He's also seen it evolve and mature in the 30 years since publishing the first HerbalGram, ABC's highly respected peer-reviewed journal. Blumenthal shares with NFM how education not only transformed the industry but remains a primary weapon in today's fight against botanical adulteration.
Natural Foods Merchandiser: How is today's herbal landscape different from when you first published HerbalGram?
Mark Blumenthal: Huge changes over the past 30-plus years include a proliferation of products, more mainstream awareness and acceptance of herbs, more professional acknowledgement, increased U.S. Food and Drug Administration regulation, and so much more. But possibly the most compelling change is how much access today's consumers have to information. When we started HerbalGram, there was no Internet or email. Now people can access all kinds of information on almost every subject imaginable.

NFM: What does this mean for retailers?
MB: ABC believes in the adage that self-medication requires self-education. Indeed, many herbal products shoppers are quite knowledgeable. Many have been gathering information on herbs and health conditions for a while, so they may know more about certain herbs and their applications than retailers do.

NFM: What is the biggest challenge in the herbal arena today?
MB: The FDA requires that manufacturers test for all "known adulterants." Hopefully, compliance with this important rule is improving. However, some companies are more concerned with low prices than ensuring the authenticity of the botanical raw materials and extracts they source. Adulteration can happen by accident when people do not follow appropriate quality-control measures (or they are not adequately trained to do so). Or, as is too often the case, the manufacturer, and sometimes the ingredient supplier, intentionally sells adulterated material. This is fraud, and one of the only ways to combat it—aside from robust testing and enforcement by the FDA—is with proper education.

NFM: How can retailers fight adulteration?
MB: Retailers should go to ABC's Botanical Adulterants Program website and read the five articles that we've made available for free. Then they should push back on their suppliers by asking questions like: "How do I know the black cohosh in these capsules is not adulterated? I read the HerbalGram article about black cohosh adulteration, and I want appropriate assurances from your company that this product contains real North American black cohosh—not the cheaper, Chinese adulterant."
Subscribe and receive the latest updates on trends, data, events and more.
Join 57,000+ members of the natural products community.
You May Also Like
---