Herbal Help for a Common STD
Herbal Help for a Common STD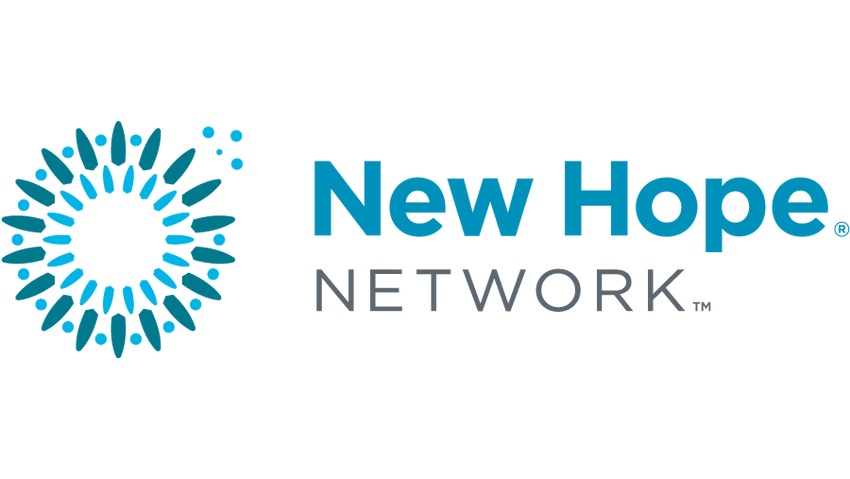 By Jane Hart, MD
Healthnotes Newswire (November 21, 2007)—A study finds that green tea extract may be an effective treatment for genital warts—one of the fastest growing sexually transmitted diseases, according to the study's authors.
Typical treatments for this condition include freezing (cryotherapy), laser treatment, and podofilox topical gel, which may be painful and expensive and often fail to prevent recurrence. The new study examined the role of catechins—a component of green tea leaves—which have anti-inflammatory, immunomodulatory, and antitumor properties—as a treatment for genital warts caused by human papillomaviruses (HPV).
The study looked at the effect of polyphenon E, an extract of green tea leaves from the Camellia sinensis species, on 242 people with genital warts. They were randomly assigned to receive polyphenon E 15% ointment, polyphenon E 10% cream, or placebo and instructed to topically apply their assigned treatment three times a day for 12 weeks.
The 15% ointment was the most effective treatment for clearing genital warts; no differences in recurrence rates were noted among the treatment groups. About 8% of the people experienced local skin reactions and other side effects. However, most were mild and subsided over the course of the study.
Studies in China have also shown that green tea extract can be a effective genital wart treatment, and there is some possibility that oral administration of polyphenon E might also be effective. The authors conclude, "Polyphenon E is a favorable new self-applicable treatment for external genital warts with properties that differ from other treatments."
(J Eur Acad Dermatol Venereol 2007;21:1404–12)
Jane Hart, MD, board-certified in internal medicine, serves in a variety of professional roles including consultant, journalist, and educator. Dr. Hart, a Clinical Instructor at Case Medical School in Cleveland, Ohio, writes extensively about health and wellness and a variety of other topics for nationally recognized organizations, Web sites, and print publications. Sought out for her expertise in the areas of integrative and preventive medicine, she is frequently quoted by national and local media. Dr. Hart is a professional lecturer for healthcare professionals, consumers, and youth and is a regular corporate speaker.
Copyright © 2007 Healthnotes, Inc. All rights reserved. Republication or redistribution of the Healthnotes® content is expressly prohibited without the prior written consent of Healthnotes, Inc. Healthnotes Newswire is for educational or informational purposes only, and is not intended to diagnose or provide treatment for any condition. If you have any concerns about your own health, you should always consult with a healthcare professional. Healthnotes, Inc. shall not be liable for any errors or delays in the content, or for any actions taken in reliance thereon. HEALTHNOTES and the Healthnotes logo are registered trademarks of Healthnotes, Inc.
Subscribe and receive the latest updates on trends, data, events and more.
Join 57,000+ members of the natural products community.
You May Also Like
---