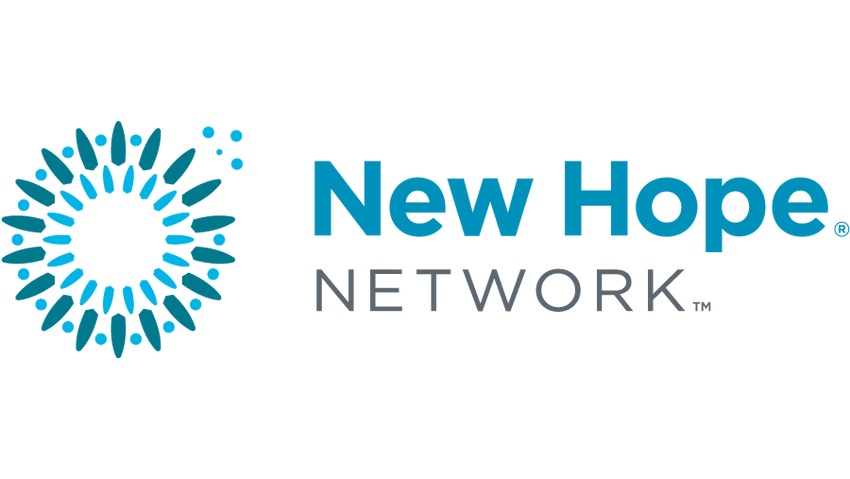 With the NFL season in full swing and NBA players hitting the hardwood, one thing is as certain as an Andrew Luck long bomb or LeBron James dunk—advertisements for testosterone drugs, men's-specific supplements and male vitality clinics will dominate the airwaves. "Low T" means big business, the kind of business that buys that airtime.
Multimillion-dollar marketing campaigns have successfully pushed testosterone replacement as the cure-all for everything from slumping sex drive to unwanted belly fat. Between 2010 and 2013 alone, the number of prescription testosterone drugs dispensed to U.S. men ages 40 to 64 rose from 1.3 million to 2.3 million, according to Food & Drug Administration statistics.
Nobody should be surprised that dietary supplements aimed at the aging male and his attending health concerns, including low energy or lackluster libido, are also flying off the store shelves and filling up online shopping carts. NBJ estimates that in the combined natural and mass retail channels, sales of sexual health supplements surged to $625 million in 2013, on 9.6% annual growth. And it only seems to be accelerating. According to SPINS, in the 52 weeks ending Sept. 7, natural-channel sales of vitamins, supplements, herbs and homeopathics marketed for intimacy grew 13.5%.
"Without a doubt, the market for dietary supplements purported to aid with energy, testosterone levels and related things has grown exponentially over the past five years," says Doug Kalman, director of nutrition and applied clinical trials at Miami Research Associates. "This has in part been influenced by the pharmaceutical 'sex industry,' i.e., Viagra, but also by the aging male who has a bit of belly fat or a lower sex drive than he did in his 20s or 30s and is looking for other solutions. So not only are brands launching testosterone support products, but companies like Vitamin Shoppe and GNC are also coming out with private-label products."
Why guys buy
There are several reasons why men are turning to supplements to boost sex drive, restore energy and manage weight. "I think this category is performing well for the same reasons that pharmaceuticals are selling well," says Dan Fabricant, CEO of the Natural Products Association. "People are living longer, staying active longer and realizing that their lifestyles don't have to change. Plus, the additional stressors of life in today's world create more market for these products. People aren't taking the time to eat right or go to the gym."
Fabricant says supplement companies are also likely benefitting from drug marketers making low testosterone such an in-your-face issue. "Right now you can't turn on a baseball game without seeing these advertisements," he says. "As these ads continue, a lot of marketers in the supplements space will be looking at a halo effect. Not wanting to use drugs is a compelling reason why people use supplements. Instead of turning to drugs, why not try a product that's based in diet?"
And when it comes to seeking out help in the bedroom, specifically, supplements are a highly attractive alternative to pharmaceuticals. Why suffer an awkward conversation, when you can click the purchase button from the comfort, and privacy, of your own home? "There's a little bit of stigma in all of this," Kalman says. "For some people, talking about sexuality with their doctor even for five minutes a year is uncomfortable. It's easier for them to go to a store where they are anonymous and can simply buy a supplement and walk out. Also, some guys may not even be aware—even despite seeing AndroGel commercials a billion times—that they can go talk to someone about sexual issues. But also, some men just want to try the natural approach first."
It also can't be ignored that these products are being snapped up by the sons of the AARP set for reasons that have nothing to do with what happens in the bedroom. "These supplements are very appealing to people for whom they are not intended," Kalman says. "Some products that are purported to support healthy testosterone levels are also being
taken by young weightlifters looking for an edge in the gym. Or these products might make them hornier, but that's more power of mind."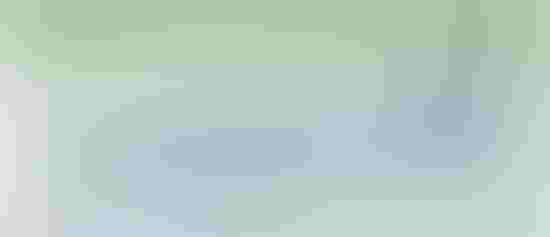 Sexy solutions
So what's hot in the ingredients and finished products markets? "Without there being any hierarchy, herbal ingredients such as Tribulus terrestris, maca and Eurycoma longifolia, otherwise known as tongkat ali, are in demand," Kalman says.
"Ingredient-wise, DHEA is a big one in this space and will probably continue to grow," Fabricant says. "It's a precursor for other hormonal functions, so it keeps being a big seller among aging males. And then there are always tried-and-true ingredients like ginseng and other botanicals that go in and out of marketplace."
So do any of these ingredients have real science behind them? "There is some literature behind a variety of botanicals suggesting that they help," Fabricant says. "They don't have a direct androgenic effect but work on other signaling mechanisms."
Kalman agrees that the science is coming along. "None have robust, earth-shattering science, but some have some interesting and emanating data," he says. "For instance, there are a few good studies showing tongkat ali's effects on male androgen hormones."
For in-demand finished products, both Fabricant and Kalman immediately mention multimillion-dollar-grossing Ageless Male from New Vitality, a company also known for its Super Beta Prostate products. "Other leading products include Vitrix, made by Nutrex Research, and AndroTest from ProSource," Kalman says. "Another popular one is Nugenix, aimed at guys looking for increased testosterone levels and sex drive."
Staying power?
The next question is whether this category can keep its momentum. "With the aging population and large number of Baby Boomers, this market definitely has staying power," Fabricant says. "And I don't think the push toward supplements will go away. More people are going to want to hear about these products."
In fact, even more men may be looking to supplements very soon, should FDA clamp down on pharmaceutical testosterone treatments as is expected. In September, an FDA-commissioned panel voted 20 to 1 to tighten the indications for whom these drugs should be prescribed. The panel also moved to require drug companies to conduct more research to assess their products' effects on heart health and other issues. FDA almost always abides by its panels' suggestions, so before long, men may have a harder time getting testosterone prescriptions from their doctors. "If there is more crackdown on the prescribing of testosterone drugs, it will only cause more dietary supplements to be purchased," Kalman says.
Overall, the foreseeable future looks incredibly positive. But according to Kalman, two things could squelch that. "One would be no advancement in research and testing to validate supplement products," he says. "If companies don't continue sponsoring research, that would kill this market. The second thing would be if there were some kind of FDA legislation around these products. FDA will get involved if any products are adulterated, if someone knowingly or unknowingly puts drugs into supplements. Or if companies start marketing outside of the law, making disease or condition claims."
Fabricant stresses the importance of staying within legal bounds, especially as consumer fervor around testosterone-supporting and antiaging products keeps building. "FDA oversight is not going away," says the man that until April was leading supplement enforcement for the agency. "FDA will continue to use its existing authority—new dietary ingredient provisions, good manufacturing practice—and the Federal Trade Commission is the bailiwick."
Fabricant also suggests that supplement manufacturers and marketers watch drug companies' claims closely—they might learn a thing or two. "If a drug company makes a disease claim, that would not relate to supplement companies at all," he says. "However, if it makes a drug claim—which is different from a disease claim and which structure/function claims are—supplement companies should pay close attention. They should understand how a drug firm arrived at a certain structure/function claim if they are using a similar claim on their products. This can be very informative for supplement manufacturers."
To keep moving this category forward, Kalman calls for more research. "The market needs more product validation, more studies," he says. "As more studies find which ingredients are helpful for improving quality of life—how men feel about themselves—as well as physical performance, it will help to grow this category. Having more research that helps
define ingredients with more efficacy will help ensure that this category matures and flourishes."
Subscribe and receive the latest updates on trends, data, events and more.
Join 57,000+ members of the natural products community.
You May Also Like
---
Sep 20 - Sep 23, 2023
Natural Products Expo East is the East Coast's leading natural, organic and healthy products event.
Learn More