Hirshberg institute takes a 'tough love' approach to entrepreneurial challenges
Hirshberg institute takes a 'tough love' approach to entrepreneurial challenges
The boot camp-style event on June 14-15 in Boulder is designed to take an intensive look at real operating business cases and problems.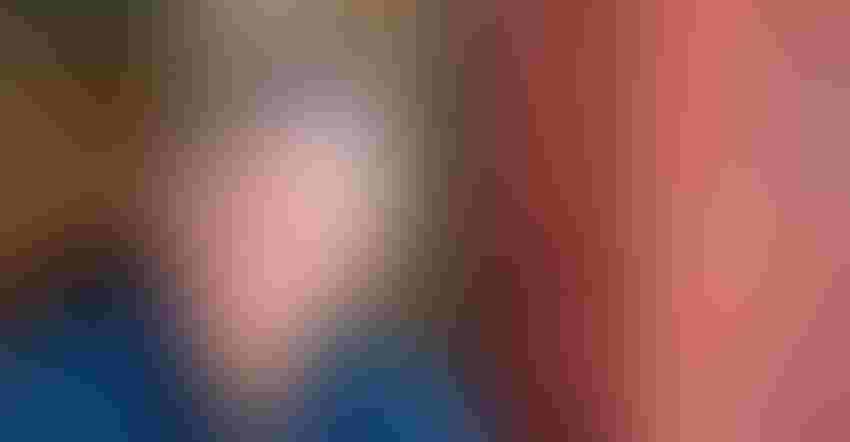 Since 1998, Gary Hirshberg—one of the most visible and respected leaders in the natural foods industry—has lent his expertise to entrepreneurs, pulling from his experience leading Stonyfield Farm from its start as a seven-cow operation in 1983 to its current nearly $400 million annual sales level.
The Hirshberg Entrepreneurship Institute is making its debut in Boulder, Colo., on June 14-15. The 17th institute will include an impressive lineup of industry veterans and experts, including Don Clark, global vice president of purchasing for Whole Foods Market; Walter Robb, former co-CEO of Whole Foods Market; Betsy McGinn, CEO of McGinn eComm Consulting; Andy Whitman, managing partner of 2X Consumer Products Growth Partners; and others.
The panelists will take an active role in the problem-solving sessions built around topic areas of finance, cash flow, marketing, ecommerce, organizational challenges and applying it to participants' own cases.
Event mastermind Hirshberg gave us a run-down on what attendees can expect of the two-day event.
Who is this appropriate for?
Gary Hirshberg: From early to pre-revenue stage up to mid-size companies in the several hundred-million-dollar range. On the other end of the spectrum, senior food executives who might be thinking about launching another division or new product line at their company or even going out on their own. Also, private equity people trying to better understand the entrepreneurial culture. Even retailers, tech folks and others who are thinking about reinventing or reinvesting. Participants don't have to be in Boulder—it's open to everybody.
This institute is an evolution that has taken place over almost 20 years and I am astounded by the value that is there for everyone. I always leave every institute with pages of my own personal notes filled with great ideas, even if none of the cases are directly relevant to me. They stimulate, for me, new thoughts that Stonyfield has benefited enormously from over the years, even when we were at almost $400 million in sales.
What makes this event so special?
GH: There are lots of seminars and gatherings that are available to business leaders and entrepreneurs. You could do this full time. What is unique about this is it's 95 percent case-based. In other words, it's founded in real stories presented by the participants. We want to create a safe place for brutal candor. It's facilitated to enable what I call managed tough love… it's blunt, direct, grounded and no BS. This is where the high value comes in for everybody. In the end, a lot of this stuff is very personal. I think we all learn better through stories than through facts.
I've had many people that have come back year after year, who have never once presented a case. There is as much value in listening to others' problems being addressed. You will be get exposed to enormous amounts of highly emotional, highly passionate, urgent problem solving that you wouldn't get exposed to in a typical business format.
How are the cases chosen?
GH: All participants are invited to submit cases. There's a form with the application. The panelists for each respective topic will select those they think are most interesting and gnarly to address.
What's your motivation for holding these?
GH: I wish something like this had existed when I was coming up. Building a business—founder or employee—can be really lonely. You wake up in the middle of night carrying stuff and you don't know where to turn. This is a place you can turn. You can find out, if nothing else, that however bad your problem is, someone else has had it worse.
I have dedicated my life to the belief that business can be best harnessed to do good in this world. I really believe in helping get businesses and entrepreneurs through those early difficult stages. You don't have to make my mistakes—you can make your own. But at least you can benefit from the learnings and mistakes of all the panelists and perhaps get a leg up on the road to success.
Learn more and register for the Hirshberg Entrepreneurship Institute here.
This interview has been edited for length and clarity.
Subscribe and receive the latest updates on trends, data, events and more.
Join 57,000+ members of the natural products community.
You May Also Like
---