How can I make my newsletter a must-read?
How can I make my newsletter a must-read?
Despite the social media craze, email is still a valuable way to connect with customers personally and directly. Here is advice from three experts on how to make your newsletter one that customers will be sure to read.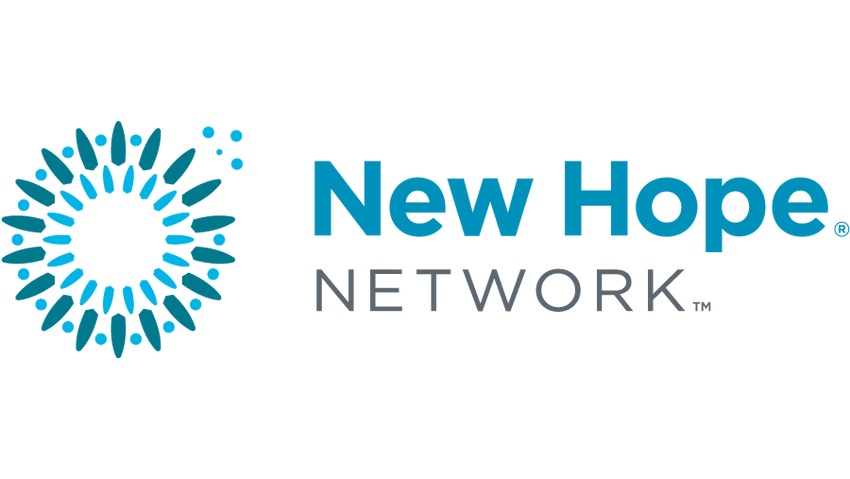 Sending out a weekly, monthly or even quarterly newsletter is a fantastic way to keep customers abreast of store happenings, share information about important health issues and, ultimately, create a sense of community that keeps people coming back to your business. But the trick is, how do you get folks to actually read what you're writing? Whether you send out a print edition, digital version or both, here are some tips for making your newsletter a winner.
Public Relations Specialist
Craft a plan. Take time to figure out and write down the key attributes of your newsletter, including its purpose, audience, frequency, length, format, key deadlines and budget. Many retailers skip this step, which is a primary reason why newsletters frequently fail. Carefully think through these details ahead of time, or get an expert to help you.
Consider your audience. Are your most loyal shoppers young, active singles? Family-focused moms? Retirees? Choose topics within your store's realm of expertise that aim to make readers' lives easier. For example, athletes might be interested in nutritional support for marathon training, while moms may want to learn about natural ways to help kids dodge the flu.
Build a story bank. Just as a magazine contains different sections, your newsletter should include a variety of content: tips, recipes, employee profiles, promotions, surveys, testimonials and much more. Schedule articles around specific seasons or holidays, such as "Healthy Halloween treats" in October or "Happy birthday to us" to commemorate your store's anniversary.
 –Kathleen Murphy, Senior public relations counsel at BrandHive in Salt Lake City
Branding and Communications Expert
Find your voice. Create a tone in your newsletter that reflects the personality of your business. Don't try to sound too official. Be human. Be yourself. Being authentic, and therefore charming, tends to come naturally for natural products retailers because they're passionate about what they do. Make sure you don't stifle that.
Be a thought leader. Take a leadership role on important issues. Today's consumers are trying to sort through so much information about products, wellness, health policies and more, and they look to natural retailers for expertise. It's a much more engaged relationship than with everyday grocers, so include compelling content that covers timely topics.
Deliver consistently. When sending out a print or e-newsletter, it's essential to be consistent, so shoppers know what to expect. If you're going to publish quarterly, let customers know this—and then make sure you deliver. To avoid committing to more than you can handle, really think about how much time it'll take to do each newsletter well. It's better to do fewer well and have shoppers read them than to do many that go unread into customers' trash cans.
–Angela Cason, Co-founder of TEMPO Strategic in New York
Retailer
Hire dedicated writers. We used to have to beg staff members to contribute to our newsletter, but now it's an official part of certain employees' jobs, so they're much more accountable. All applicants for these positions must work at least 10 hours a week in a particular department and demonstrate that they know their areas well and can write a clear paragraph.
Reach more than members. When we opened our second store in 2010, we sent newsletters to every home in that ZIP code for three months. Because we already had the content, this was a relatively inexpensive way to reach potential new customers and communicate the co-op's mission. We kept the articles introductory and not too technical because we didn't want first impressions to be too opaque.
Edit, edit, edit. We give our writers the freedom to cover topics they believe are important, which brings a variety of voices to the newsletter. This is great, but the flip side is I have to keep a close eye on what's written to ensure we're not making any health statements or prescriptions or straying from the truth. I also must make sure that the co-op brand and mission are consistently conveyed.
–Liz Wermcrant, Newsletter editor at Willy Street Co-op in Madison, Wis.
Subscribe and receive the latest updates on trends, data, events and more.
Join 57,000+ members of the natural products community.
You May Also Like
---