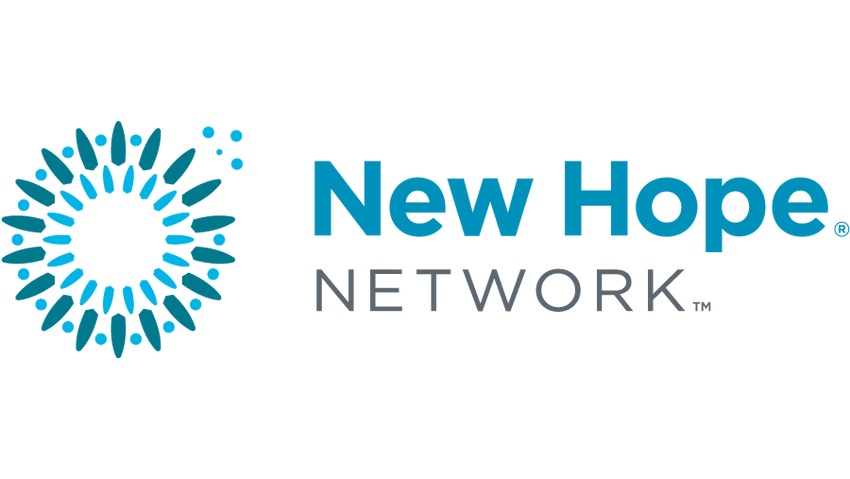 The federal Food, Drug and Cosmetic Act of 1938 required homeopathic medicines to be labeled as drugs. Regulation was spotty, however, until the Compliance Policy Guide was established in 1988 to outline how the Food and Drug Administration would oversee homeopathy. Now, the FDA regulates the manufacture, labeling, marketing and sales of homeopathic remedies—but only to a certain extent.
Homeopathic remedies do not have to go through the FDA's new-drug approval process. They are also exempt from good manufacturing practices, which means finished products are not required to state expiration dates or undergo testing to prove their identity or potency. Why? Because homeopathic remedies contain little to no active ingredients, the FDA is much less concerned with potential safety hazards.
But because they are viewed as drugs, homeopathic remedies are required to carry much more complex label information than many food or dietary supplements. Labels must list ailments the product treats, all active ingredients, recommended dosages, strength and directions for taking or applying the medicine. The remedies sold in tablet form must also bear the manufacturer's imprint and indicate that the drug is homeopathic.

The FDA imposes strict regulations on any homeopathic medicine that claims to treat a serious chronic illness, such as cancer. Such remedies must be sold by prescription and only through a licensed homeopath.
In addition, manufacturers are required to adhere to Homeopathic Pharmacopoeia of the United States regulations. The HPUS now recognizes about 1,350 official homeopathic drug products, which have been vetted by a board of trained pharmacists, physicians and lay people. HPUS drugs have been proven safe and effective through clinical verification and published documentation that the substance was in use prior to 1962, or through two controlled, double-blind clinical studies. The drug must also be sourced, formulated and prepared according to HPUS specifications.
Subscribe and receive the latest updates on trends, data, events and more.
Join 57,000+ members of the natural products community.
You May Also Like
---