How the natural products industry is using virtual networking to stay connected
How the natural products industry is using virtual networking to stay connected
While COVID-19 has put the brakes on face-to-face interactions, virtual networking is giving natural products industry members the opportunity to connect with each other in an inclusive and easy way.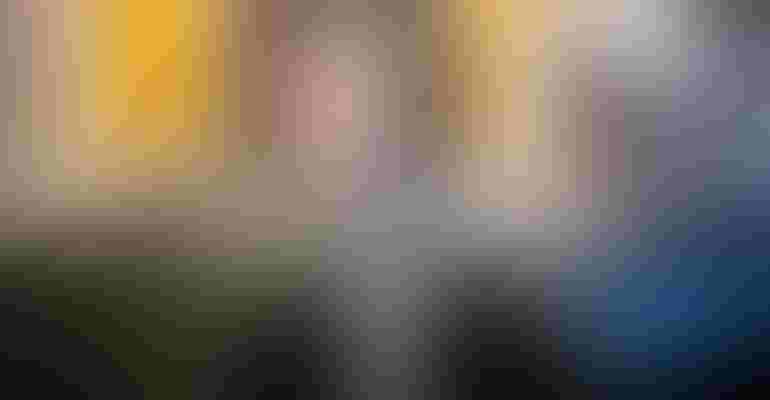 What creates connection? Is it a deep conversation? A hug? A moment in time when you just feel something? The natural products industry is built on connection—and its future depends on finding new and meaningful ways to stay connected in order to exchange ideas, grow our businesses and support our customers when they need it most.
Connection was a common theme throughout the Spark Change Kickoff Event on Aug. 26, 2020, when the industry came together through New Hope Network's virtual platform to network, learn and discover new products and companies in ways that, for many of us, felt quite a bit different than what we are used to. But it felt good.
During the Kickoff Event's Conversation Sparkers networking breakouts, participants commented on the ways in which the Spark Change virtual platform was sparking inspiration for networking and collaborating. Here's a peek into what the community was talking about as we head into even more networking this year.
Virtual networking is ...
Helping us connect in new ways 
Tieraona Low Dog, M.D, said it best during her Spark Change keynote presentation: "We are not intended to be alone."
And, despite the circumstances of 2020, we don't need to be. Thanks to technology, we can turn lemons into virtual lemonade—stay connected with those in our networks, while building relationships with people and businesses that we may not have otherwise had access to.
In Spark Change, this happened through community chats, one-on-one meetings, group networking events and morning meetups. This new way of connecting is also allowing the industry to innovate differently, which is what one networking group pointed out. We can take an approach that focuses more on adapting, collaborating and having conversations in new ways. One of our Spark Change moderators created the visual below to outline the key takeaways from her group.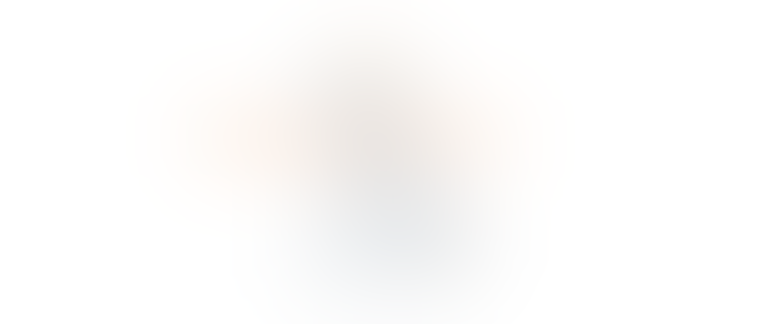 Creating a more inclusive environment
Spark Change is a platform for all voices. In a virtual landscape, we can bring so many different, motivating people into the conversation and elevate underrepresented voices and opinions. With various entry-points into the conversation, there's a sense of safety and comfort in sharing views and opinions by using chat functions and setting up one-on-one meetings. The virtual platform also allows for more brands to showcase their products and innovations, particularly emerging brands that are just dipping their toes into the event waters.
Proving to be easy and transparent
While growing accustomed to navigating a virtual event can initially be a bit challenging (just like the first time we made a Facebook profile—remember that?), it also offers some really unique benefits, including a high degree of transparency around who is "in the room," the ability to be two places at once (finally!) and the option to organize everything—products you love, people you've met, meetings you want to have—all in one place.
Subscribe and receive the latest updates on trends, data, events and more.
Join 57,000+ members of the natural products community.
You May Also Like
---