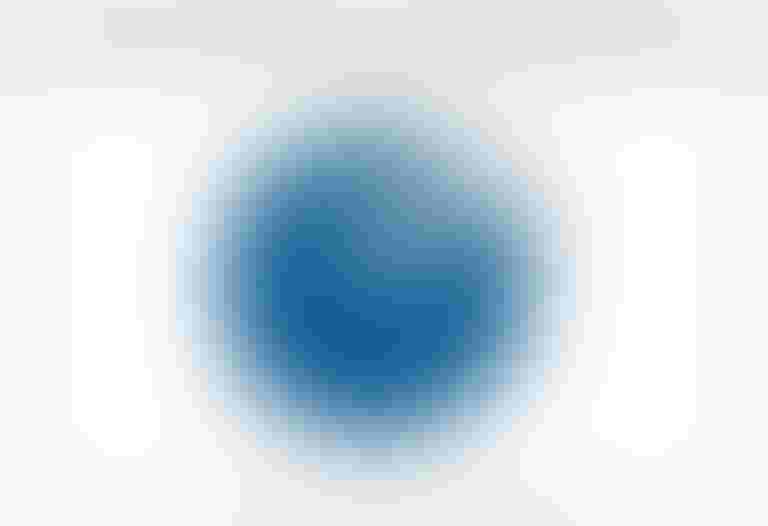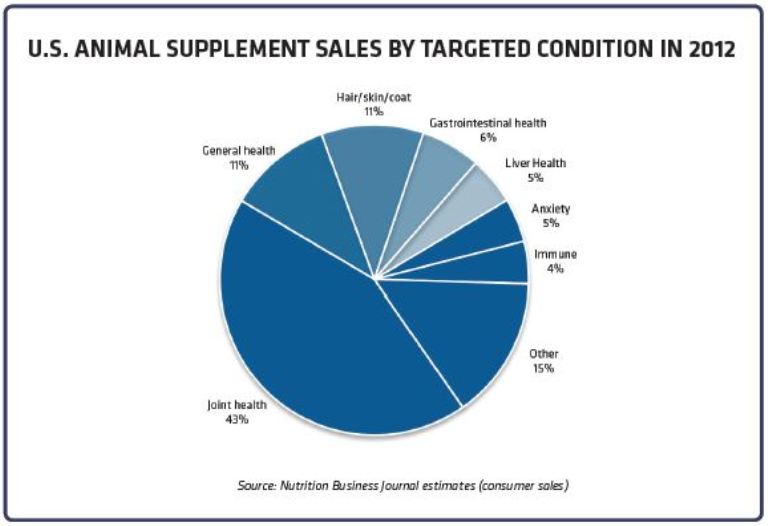 Chris Bentley dreams of a green playground for the pet industry, and he's not talking about recycled astro turf or biodegradable poop bags. Bentley, a 23-year industry veteran, co-founded the Pet Industry Sustainability Coalition (PISC), a group working to advance sustainability across the $56 billion U.S. pet market. The coalition officially launched at Global Pet Expo in February 2013.
"We want to create a collaborative playground where owners, CEOs, and sustainability people within companies can get together and help bring sustainability to their companies and to the industry," he says. Bentley is one of the founders of Aspen Pet Products, which reached annual sales of over $100 million before its purchase by Petmate in 2004. He knows the industry, and he knows sustainability too. Back in the day, Bentley produced green-themed television programming. He palled around with John Denver. His daughter's name is Aspen. Two years ago, Bentley decided the time was right to create an official green effort in the pet industry. There were companies within the industry that were making great progress in regards to sustainability, and there was an interest among stakeholders to do more, he says, but the industry needed a roadmap. The time was ripe to draft one.
"It's finally become very obvious to the majority of people in the U.S. that climate change is actually happening," says Bentley. "With events like Superstorm Sandy, extremely high and low temperatures and all the weird weather going on, people can finally see that this is real. There's been an awakening among stakeholders in the industry that if we don't do something now, our kids and grandkids are not going to have nearly the lifestyle we enjoy today."
Bentley, who now works as Chief Instigator at I and love and you pet products in Boulder, Colorado, solicited proposals from sustainability consultancies and choose to work with Colorado neighbor, Natural Capitalism Solutions (NCS). The nonprofit is led by Hunter Lovins, iconic pro-business environmental advocate (notably named "Hero of the Planet" by Time and "Green Business Icon" by Newsweek), and has worked extensively developing and implementing sustainability initiatives with companies from Unilever to Chipotle. They agreed to develop a toolkit for the pet industry as an in-kind donation. NCS was already working to develop a sustainability toolkit for the Outdoor Industry Association's sustainability working group, a partner to PISC. Formed in 2007, that group of 450 outdoor industry companies works to identify sustainable business practices in their sector. "The outdoor industry is about seven or eight years ahead of us with this," says Bentley, who consulted with the leaders of the working group while developing plans for the pet industry's efforts.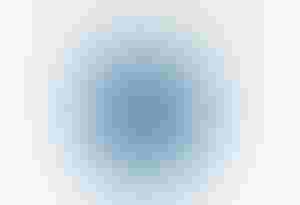 Come to the table
To date, PISC has 45 members and is aiming to have 65 companies on board by the fall, according to executive director Caitlyn Bolton. Membership is free, a key component of the organization's collaborative mission. "We want to bring everyone and anyone to the table, regardless of their ability to contribute financially," says Bentley. "Much of the time, it's the smaller companies that are most engaged in what we're doing."
"I've been amazed at how even the little, tiny companies are making sustainability an important part of their brand," says Bolton, who notes that the largest sector of growth in the industry is among these smaller companies.
Though membership, and access to the group's online toolkit, is free, Silver, Gold and Platinum memberships are available at $500, $5,000 and $10,000. The funding fuels the group's efforts and the original investments by the PISC's founding members—I and love and you, KONG, Only Natural Pet,Petco,Planet Dog,West Paw Design and Worldwise.
PISC's efforts are three-pronged: collaboration within the industry to advance sustainability, online resources for member companies, and recognition of leadership in going green. The group meets quarterly, mostly at industry trade events. Jim Thomas, head of sustainability for Petco, spoke at the company's last meeting in July at SuperZoo in Las Vegas.
"What they're doing is great," says Doug Poindexter, president of the World Pet Association, an industry trade group and organizer of two of the market's biggest trade shows. He's optimistic about the coalition's future and achieving buy-in from stakeholders. "Just like in any industry, it's about finding options to become more sustainable that make sense from a financial standpoint as well as a green one," he says. "I'm sure there are steps out there companies can take—and are already taking. I'm hoping the coalition will bring forward examples of successes."
Dig into the toolbox
In May, the coalition launched their Sustainability Toolkit, an extensive web-based platform that the green brains at NCS created by pulling best practices from dozens of industries around the world and tailoring them to the pet industry. "It's really exciting," says Bentley. "You can log on and just learn and learn and track and track."
The Toolkit teaches about sustainability solutions and guides users through building teams and creating plans and goals. It then walks them through implementation. The Toolkit includes everything from a truckload of case studies demonstrating the link between sustainability and profitability to concrete tasks, like switching to aerating water faucets that increase a company's building efficiency. There are links to outside sources, like the Sustainable Apparel Coalition's Higg Index 1.0, a tool that helps that group's members standardize how they measure the environmental performance of apparel and footwear products across the supply chain. Users can take a "Quick and Dirty Audit" to find out how much they could save by going green and begin to track progress in reducing their environmental "pawprint." The Toolkit is studded with examples of how the tools can save the planet, and industry's bottom line. For example, British pet supply company Pets at Home saved $802,000 by reducing waste and increasing recycling.
The toolkit is about 75% applicable to any industry and 25% specific to the pet industry, says Bentley, who hopes people from other industries will use it. Some aspects of greening the pet products industry resonate throughout other industries, like supply chain transparency and packaging and labeling. "We've certainly targeted transparency as a major issue," says Bolton. "Recalls in the pet industry are fairly common, and many consumer fears are legitimate. Sustainability and transparency go hand in hand. Companies pursuing sustainability issues have greater transparency, as far as revealing where products come from, the reliability of sourcing, labeling and issues around GMOs."
One of the industry's most enduring trends over recent years is the embrace of natural products by industry behemoths like Walmart and Purina. Coalition leaders hope that sustainable business practices will follow suit, gaining momentum within the pet industry as they have in other sectors.
A challenge unique to greening the pet industry is the lack of a primary regulatory force providing oversight to the entire sector, says Bolton. Often, the main driver of change is the consumer. "About 75% of our shoppers are women," says Bentley, "who, in general, feel more strongly about sustainability." On the shareholder side, many of the founders of the big pet companies were and still are pet owners themselves, he says. Emotional bonds with pets drew them to the industry. "These emotional bonds make it different from most industries like tech or medical. I think people who are more loving by nature are more likely to act more lovingly toward the planet."
Lead the way
Coalition members hope to announce the first recipients of an industry-wide sustainability leadership award this year as part of the third prong of their approach to promoting change. The award will be a way to promote sustainability as an ongoing process, says Bolton, not just an accolade for a company that's plucked the low-hanging green fruit. "We're working to promote continuous change in the industry," she says.
Currently, the group does not offer any seal of approval or certification that a company has completed steps outlined in the Toolkit. That may come in the future, says Bolton, who helps members communicate their sustainability work to stakeholders without such a seal. Future plans also include a launch, within the next year, of the Toolkit 2.0. New components will include an online forum for members and a management system companies can use to log in and store their data, plot out their long term sustainability strategies and track their real progress.
Bentley's thrilled with the reception his playground's received in the industry. He's also not surprised. "It's a great start," he says. "And if we don't start doing something now, it's too late."
Subscribe and receive the latest updates on trends, data, events and more.
Join 57,000+ members of the natural products community.
You May Also Like
---