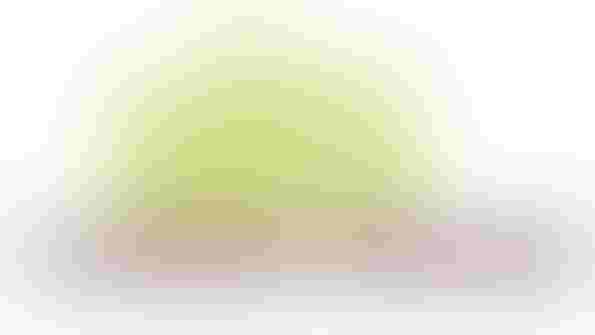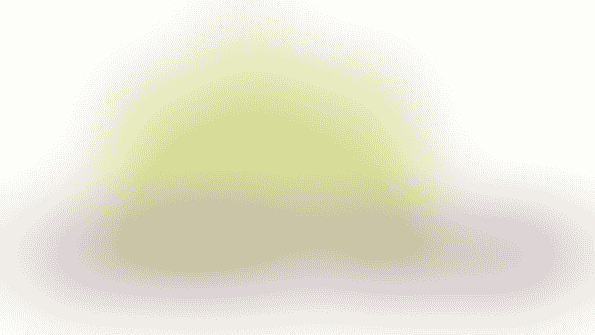 The Crunchy Grocer, an independent and locally owned natural foods market, today announced it has opened its doors for business. The 6,200-square-foot store located at 1461 E. Eisenhower in Loveland, Colo., is the only emancipated food market in Northern Colorado, and is dedicated to offering its customers the freshest selection of clean, organic foods. The store is open daily from 8 a.m. to 8 p.m. To celebrate its opening, The Crunchy Grocer will host a Late-Harvest Party on Saturday, Nov. 16, from 8 a.m. to 4 p.m. at the store. Everyone is invited to this free, family-friendly event.
The Crunchy Grocer is the vision of local residents and clean food advocates Jonas and Missy Buehl, who created the store to provide their community with access to a variety of nutritious, sustainably produced food and all-natural products.
"We want everyone in our community to enjoy healthy, real foods, so we're excited to welcome everyone into the store," said Jonas Buehl, co-owner and founder. "We believe the quality of our food is directly correlated to the quality of our health, and neither should be taken for granted."
At the forefront of The Crunchy Grocer's vision is the attention to clean food–going beyond what the government and USDA deems "safe" and "organic." It's nutritionally dense, whole food that's unprocessed or minimally processed or refined. And, it's free of genetic engineering, hormones, antibiotics and other contaminants.
"Consumers have the right to know and the right to choose what they're eating, where it comes from, and how it's produced," added Missy Buehl, co-owner and founder. "We're honest and straightforward with our product labels, so our customers can be certain they are choosing only the healthiest foods for themselves and their families."
About the store
The Crunchy Grocer currently employs 25 people who are passionate about clean, organic food and healthy, natural living. The store features a variety of products and services including:
Fresh organic produce and herbs.

Bulk items including whole grains, granola, and nuts and seeds.

Hormone- and antibiotic-free meats, dairy products, and dairy alternatives.

Artisan breads and baked goods.

An organic juice, smoothie, and coffee bar.

Fresh and convenient to-go items.

A large assortment of grocery aisle products.

All-natural health supplements, vitamins, and herbal remedies.

Safe and effective natural personal care products.

A community room for events, community meetings, speakers and more.
About the Grand Opening Late-Harvest Party
The free, kid-friendly event is intended to introduce visitors to the locally-owned natural food market; give people a taste of the variety of fresh, organic produce available at the store; and promote healthy living throughout the community.
Participants will be treated to a variety of activities, promotions, and giveaways throughout the day. Some activities are currently scheduled, weather-permitting.
Ceremonial ribbon cutting.

Free Crunchy Grocer reusable shopping bag to the first 300 attendees, filled with free samples, coupons and more.

Food and drink samples throughout the store.

Product demonstrations from local vendors.

Event-only promotions, discounts, and giveaways.

Kids activities, games, and prizes.

Meet-and-greet with the store owners and Crunchy Ambassadors (aka, our staff).
The Crunchy Grocer is committed to supporting local Northern Colorado businesses and has partnered with a number of local entrepreneurs, artists and companies to throw the grand opening party including Gold's Gym of Loveland, Grimm Brothers Brewhouse, Studio Vino and more.
More information about The Crunchy Grocer can be found by visiting our store at 1461 E. Eisenhower in Loveland, or by visiting us online at www.thecrunchygrocer.com.
Subscribe and receive the latest updates on trends, data, events and more.
Join 57,000+ members of the natural products community.
You May Also Like
---