Independent Study Shows Mannatech's Ambrotose(R) Products Exert Prebiotic Effects
Independent Study Shows Mannatech's Ambrotose(R) Products Exert Prebiotic Effects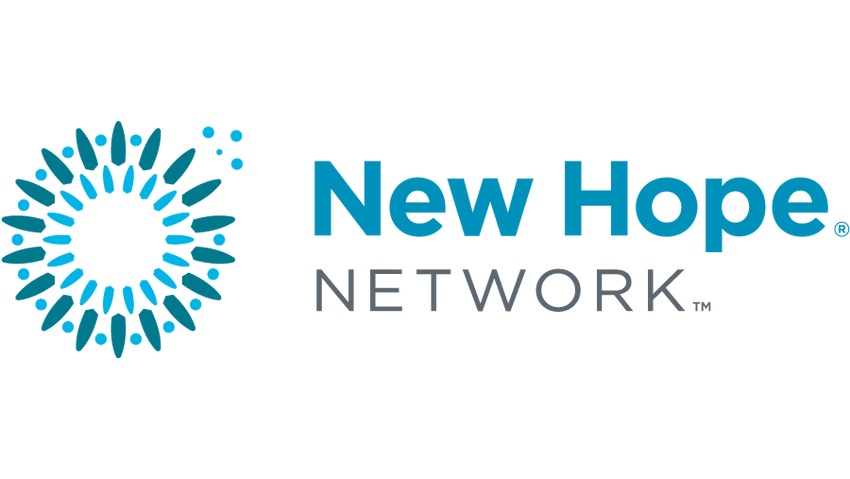 Mannatech, Incorporated, a global pioneer in the development of high-quality health, weight and fitness, and skin care solutions based on nutritional science, announced the results of an independent study that demonstrated its proprietary Ambrotose(R) complex and Advanced Ambrotose(R) powder exerted prebiotic effects.* + The study was conducted by scientists at Ghent University and ProDigest, a leading company in gastrointestinal (GI) research.
The study, conducted at a top European research institute in Belgium, investigated the effects of Ambrotose complex and Advanced Ambrotose powder on the structure, composition and metabolism of the human GI tract using state-of-the-art human GI tract simulations and sophisticated microbiological analyses.
Its findings determined both Ambrotose complex and Advanced Ambrotose powder exhibited good selective fermentability throughout the entire colon, positive and selective bifidogenic effects and also demonstrated the possibility of enhancing species belonging to Bacteroidetes.
"We have been interested in the effects of Ambrotose products on GI health--a very hot area of scientific research--for many years," said Mannatech's Co-CEO and Chief Science Officer, Robert A. Sinnott, MNS, Ph.D. "A preliminary study published in 2007 showed that these products function as prebiotics, but the human gut is incredibly complex and difficult to study. To learn more, we chose to rely on the expertise of researchers on the forefront of human GI research. The work done by Dr. Marzorati and his team suggests that Ambrotose products support GI health throughout the entire colon; most prebiotics are thought to only exert such effects in the first portion of the colon."
The study's findings were published in the peer-reviewed International Journal of Food Microbiology and indexed on PubMed by Drs. Massimo Marzorati and Sam Possemiers (U. of Ghent and ProDigest), A. Verhelst (ProDigest), Profs. Willy Verstraete and T. Van de Wiele (U. of Ghent) and Drs. Robert Sinnott and Gabriela Luta (Mannatech, Incorporated).(1 )"We are intensely interested in employing state-of-the-art technology to explore the effects of our Ambrotose products," said Sinnott. "This study provides important information about the activities of these products in the human GI tract."
Currently, Mannatech holds more than 45 patents in 30 countries for the technology related to Ambrotose complex.
In addition, many of Mannatech's products are based on Real Food Technology(SM) solutions, which provide consumers with products that contain standardized levels of natural and plant-sourced nutrients. Food-sourced ingredients are chosen from those scientifically proven to most benefit the human body. Mannatech offers the best alternative to synthetic vitamin and mineral products and so-called "super-juice" products.
For technical information about Mannatech's products and scientific research publications, visit www.MannatechScience.org. Individuals interested in Mannatech's products or in exploring its business opportunity can learn more at www.Mannatech.com.
About Mannatech, Incorporated
Mannatech, Incorporated, develops high-quality health, weight and fitness, and skin care products that are based on the solid foundation of nutritional science and development standards. These proprietary products are available through independent sales Associates around the globe including the United States, Canada, South Africa, Australia, New Zealand, Austria, Denmark, Germany, Norway, Sweden, the Netherlands, the United Kingdom, Japan, Taiwan, Singapore and the Republic of Korea. For more information, visit www.AllAboutMannatech.com.
* This statement has not been evaluated by the Food and Drug Administration. This product is not intended to diagnose, treat, cure or prevent any disease.
+ Mannatech, Incorporated funded this study and donated the Ambrotose products used in this study.
(1) Marzorati M, Verhelst A, Luta G et al. In vitro modulation of the human gastrointestinal microbial community by plant-derived polysaccharide-rich dietary supplements. Int J Food Microbiol 2010;doi: 10.1016/j.ijfoodmicro.2010.02.030.

Subscribe and receive the latest updates on trends, data, events and more.
Join 57,000+ members of the natural products community.
You May Also Like
---