Ingredient Market Forecast 2015-16: The gold rush is on with curcumin
Ingredient Market Forecast 2015-16: The gold rush is on with curcumin
Eastern practitioners have valued it for eons. Marco Polo packed it. Curcumin's been healing through history. So why the popularity in recent years?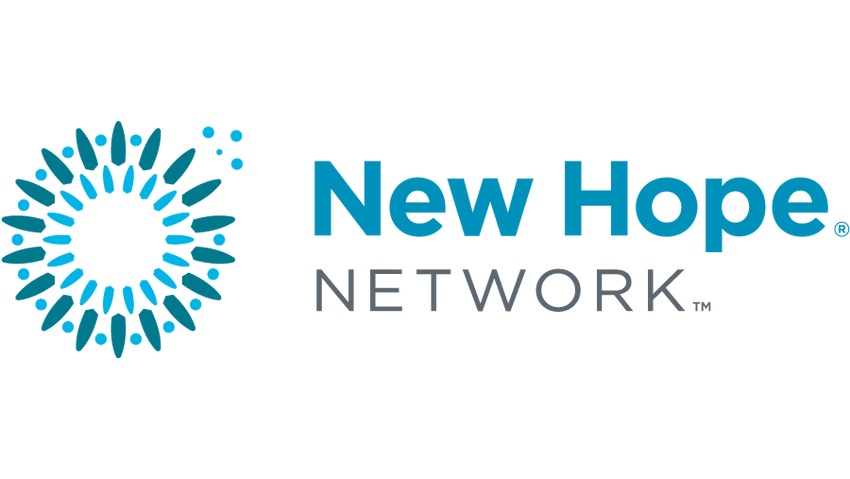 Curcumin continues to be good as gold, maybe even better, as far as ingredients go. The forecast for the phenol phenom, treasured for thousands of years by Ayurvedic and Chinese healers, is as bright as the compound's sunny hue.
Polyphenolic curcumin is the main curcuminoid that gives the spice turmeric its rich yellow color. The spice is made from the roots of the Curcuma longa plant, a relative of ginger. While SPINS tracks turmeric, not curcumin, the sales data shines. Across departments in natural markets (except Whole Foods), sales reached more than $28 million in the 52 weeks ending Dec. 28, 2014. That's a 35 percent increase over the previous year's numbers. Tumeric's golden glow reaches into the mainstream as well. Sales across departments in that market skyrocketed over the previous year's numbers, increasing nearly 88 percent to reach $8.7 million in the 52 weeks ending Dec. 28, 2014.
Raw material supply giant Green Wave Ingredients pegs the global market capacity for curcumin at around 300-400 metric tons, with the North American market occupying 60 percent of the total market.
"With curcumin supplement sales taking the top ranking in the natural channel and gaining traction in the mass market, as well as emerging opportunities in foods and beverages, there is no better time to bring attention to the benefits and tremendous market potential of this ingredient," says Linda Doyle, vice president of global marketing for OmniActive Health Technologies, manufacturer of CurcuWIN.
The gold standard in research
Eastern practitioners have valued it for eons. Marco Polo packed it. Curcumin's been healing through history. Why the popularity in recent years? A treasure trove of research. There's hoard of scientific evidence of the compound's power in a time when consumers want to see the proof in the pudding, er polyphenol. "Customers are becoming increasingly more preferential toward evidence-based ingredients," says Lauren Goldberg-Smot, a registered dietician at DolCas Biotech, LLC, manufacturers of BCM-95 curcumin. 
There are literally thousands of studies attesting to curcumin and tumeric's anti-inflammatory, antiviral, antioxidant, antibacterial and anti-fungal powers, making them a top antidote for some of the world's most rampant illnesses. And, the pile of research is building like the heat in a good curry. "This amazing botanical is the single most helpful natural ingredient you can take for almost every disease or illness," nutrition industry legend Terry Lemerond, who heads supplements manufacturing company EuroPharma, said in his "Terry Talks Nutrition" podcast.
The list of conditions curcumin may help includes diabetes, allergies, arthritis, depression, IBS and Alzheimer's. A 2014 study of 40 people with knee osteoarthritis found that those who took 1,500 mg of a Sabinsa's Curcumin C3 Complex brand of curcumin daily for six weeks had significantly less pain and better function than the placebo group. Another C3 Complex study found that supplementation with one gram per day for 30 days slashed triglyceride levels.
DolCas B95, meanwhile, is currently being used as an adjunct to chemotherapy treatment, notes Goldberg-Samot. "It has an amazing ability to work as an adjunct to Western medicine," she says.
Last year, the American Cancer Society revealed the anti-tumor benefit of curcumin in terms of its ability to reverse the progression of tumors. "The finding made curcumin the hottest herbal ingredient in the anti-tumor research area," says Hamlet Chen, director of marketing for ingredient supplier Green Wave Ingredients. "The demand for curcumin products in a variety of applications is growing exponentially. Consumers see that it has a wide range of health benefits and are even using it prophylactically," he says.
Research has also started to reveal curcumin's fat-blasting powers. Studies have shown it may lower lipid levels in the blood and prevent clots. "Curcumin will definitely penetrate into the lipid management section of dietary supplements," says Shaheen Majeed, Sabinsa Corporation marketing director. Sabinsa's Curcumin C3 Complex, the most clinically studied curcumin on the market, has recently been shown to help manage the blood lipid profile.
All the research is fueling new products, says Majeed. "The clinical studies are now getting more focus from the formulators and results from the clinical studies are getting translated into the ...
This isn't the half of it. To read the rest on curcumin—including the two looming threats to its success—as well as the renowned Engredea SWOT analysis on curcumin, download the free 2015-16 Ingredient Market Forecast. Fully 10 different ingredient classes are covered, including magnesium and collagen. Click below to have the report sent to your email when it becomes available in mid-June.
Subscribe and receive the latest updates on trends, data, events and more.
Join 57,000+ members of the natural products community.
You May Also Like
---
Sep 20 - Sep 23, 2023
Natural Products Expo East is the East Coast's leading natural, organic and healthy products event.
Learn More