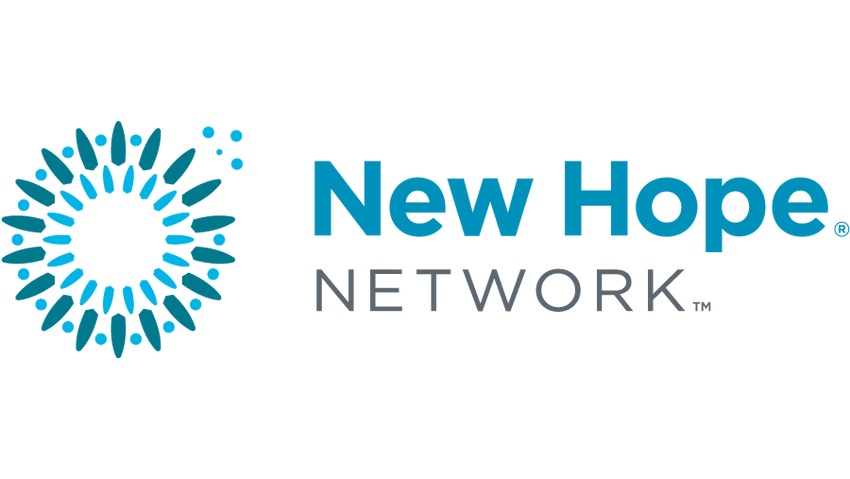 While it contributes only 3% of total nutrition industry sales, the practitioner channel holds tremendous future potential. Only the internet channel outpaced the practitioner channel for growth in 2012, with the two channels posting growth rates of 15.5% and 9.8% respectively, and early 2013 analysis indicates a similar story for last year. The nearly $3 billion in supplement sales in the practitioner channel in 2013 were driven largely by integrative practitioners—especially chiropractors and naturopaths. However, the strongest growth opportunities are centered on the allopathic medical community.
Just five short years ago, supplement sales via integrative practitioners were 2.6X larger than those through allopathic doctors, but that ratio has now shrunk to 2X. By 2017, forecasts indicate that allopathic doctors will contribute $1.3 billion in annual channel sales and the integrative-to-allopathic sales ratio will have shrunk to 1.7.
What's driving this shift to the allopathic market, and how can a savvy supplement company be a part of the opportunity? NBJ conducted an in-depth study of the channel over the latter half of 2013, through a combination of consumer studies, practitioner deep dives, and expert analysis. A few highlights of the study follow.
Practitioner landscape
Among integrative practitioners, chiropractors and naturopaths are the biggest volume sellers of supplements. On the allopathic side, it is still only a small percentage of MDs who sell supplements. But those that do participate in the channel are valuable clients as they generally sell at high dollar volumes. This is especially true of general practitioners, the most developed MD specialty at 10% participation, where the average doctor posts annual sales of $22,000.
Beyond GPs, penetration of most other U.S. allopaths is very low. The largest allopathic population  is nurses/nurse practitioners/physician's assistants, with 2.7 million currently practicing. However, only 2% of these women and men are selling supplements, with their sales accounting for 4% of total channel sales. Think about your recent doctor visits and how often you spend your time with a nurse rather than an MD, and the untapped opportunity becomes obvious.
There's a large potential pool of allopathic selling partners out there, but getting them indoctrinated definitely isn't as simple as setting up an office appointment. Allopathic doctors often have neither formal supplement training or the time or interest to gain formal training.
These doctors often refer patients to nutritionists or dieticians rather than relying on their own knowledge or time to educate. Getting these individuals integrated into the practitioner channel value chain will take creativity.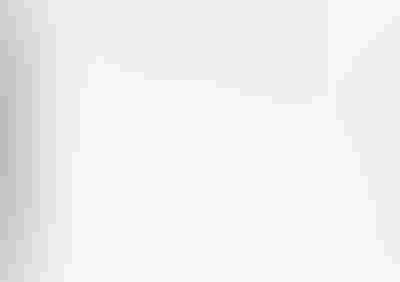 Trusted advice
Patients want to be able to rely on their physicians to provide trusted nutritional education. In NBJ surveys over the years, doctors continually rank high with consumers as trusted sources for health and wellness recommendations. However, NBJ's latest research uncovered some surprising dynamics concerning the doctor patient relationship related to trust, recommendations, and supplements sales.
NBJ found that 86% of consumers surveyed were interested in their practitioners educating them more about how to use supplements to benefit their health, but they were much more skeptical when it came to specific supplement recommendations. While a minority (9%) were totally disinterested in receiving recommendations, a significant segment was concerned about feeling pressured (40%).
Consumers don't necessarily trust a practitioner's supplement recommendation when the doctor is selling the supplement. There is a perception that the doctor may be more interested in making a profit than truly helping the patient improve his health. Additionally, consumers don't necessarily believe that supplements sold in their doctor's office offer any tangible benefits over cheaper options available elsewhere.
Consumers do appear to like the idea of supplementation through their practitioners as part of an educated, whole body approach. Tell them to buy vitamin D from you because you recommend it, and they are likely to balk. Test their vitamin D levels, prove the deficiency, and explain the details of the higher dosage that you can offer, and they are much more likely to appreciate your services and make the purchase.
Hunger for guidance
Both practitioners and consumers are hungry for better nutritional and supplementation education. Fix the education gap and you strengthen the entire channel. Patients go to peers for supplement advice more than they go to practitioners. Why? Some practitioners don't care, others don't have the time to educate themselves let alone their patients, and still others fear the liability of proffering uneducated advice.
Consumers do want more control over their diagnosis, but not necessarily at the expense of a doctor's advice. They want to know specifically how a supplement can improve their individual health, with a down-to-each-ingredient explanation.
To be a successful industry player, keep innovating on the education front by providing more seamless ways of disseminating trusted information in highly digestible formats to consumers as well as practitioners. QR codes on bottles could still work. Health portals work. Study the multi-level marketing channel and its ongoing rebrand as "social selling" with corporate websites replicated for each distributor. Robust health portals with ingredient-specific information rebranded to each practitioner could be a differentiating value add.
Depending on your company's core competencies, you may want to focus on educating specialists working in the core conditions your products address (think dermatologists and hair, skin, nails products) or you might want to educate a more friendly, wide ranging sector such RNs—you don't need a large percentage of the 2 million RN population to rock the foundation of this industry.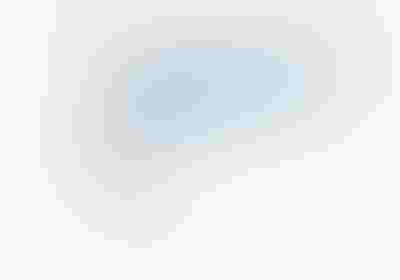 Crossing the chasm
Blackmore's had it right, didn't they? Partner with pharmacists to deliver on-screen recommendations—CoQ10 whenever a statin is prescribed—and thereby legitimize supplements. Get them inside the bag with a pharmaceutical. If only the execution had gone better, and that infamous "Coke and fries" comment  hadn't sunk the initiative before it found any footing.
Our consumer surveys popped pharmacy as a high-trust channel, so there's one strategy for crossing the chasm. Educate, partner, convince pharmacists of your value. They are already predisposed as a constituency to recommend cheaper solutions like generic drugs or OTC products and serve as patient advocates. Pharmaca exists as a model—not without its faults—and forerunner in this approach.
Leverage nutritionists here. Rather than trying to increase the number of physicians carrying your products, increase the pathways ensuring that these physicians are referring their patients to the integrative medicine practitioners of your choice. Become the Match.com of the nutritional world by linking MDs with the nutrition experts who are already your customers. Supplement sales can be driven through MDs without having to actually have them ordering from you.
What's NEXT?
The practitioner channel has performed strongly over the last several years, and current initiatives such as increased allopathic involvement and the birth of personalized medicine are likely to keep the channel growing at near double-digit growth over the next decade. However, there are many additional opportunities, including the examples discussed above, for even greater success in the market.
To learn more about how supplement companies can align themselves and
the industry to reach even higher growth rates, NBJ and its parent New Hope Natural Media offer the NEXT Trend database. Visit NEXTTrend.com or call 303-998-9170 to learn more.
Subscribe and receive the latest updates on trends, data, events and more.
Join 57,000+ members of the natural products community.
You May Also Like
---