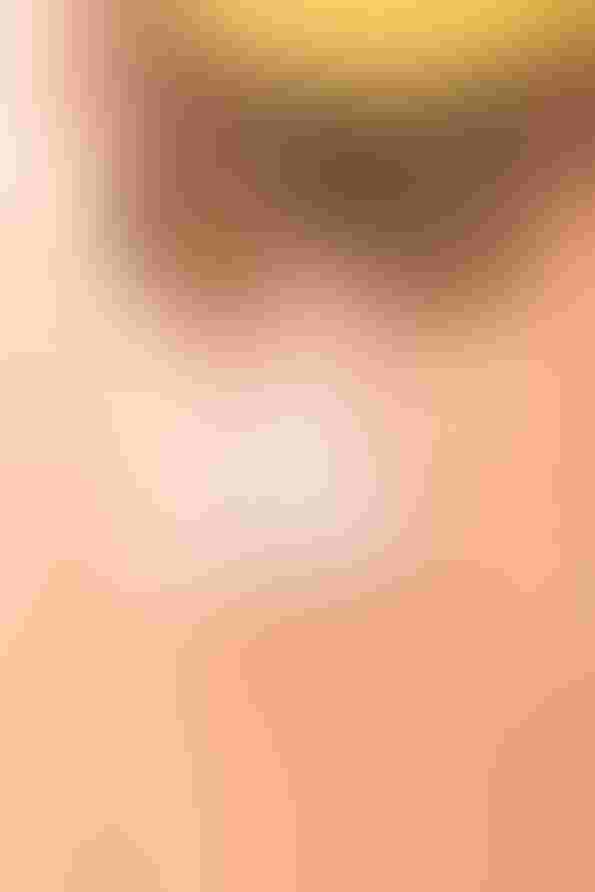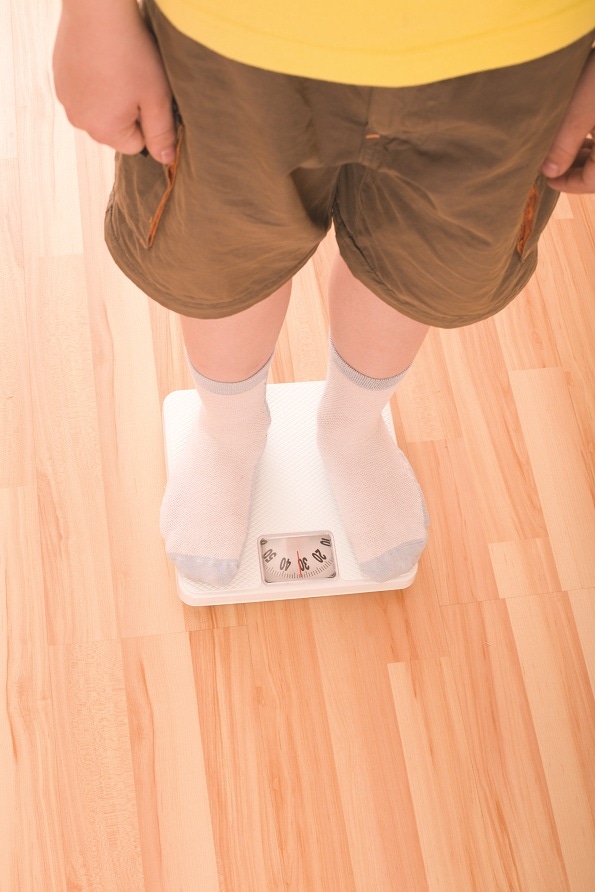 Efforts to address the childhood obesity epidemic have centered around one simple message: "Move more. Eat less." But in light of a new study published in the Journal of the American Medical Association, parents may also be taking a closer look at the packages Junior's meals and drinks are coming in.
The study found that kids with high urinary concentrations of Bisphenol A (BPA)—a chemical found in aluminum can linings and plastic food containers—were more than twice as likely to be obese than those with the lowest levels. We interviewed lead author Leonardo Trasande, MD, a faculty member in pediatrics and environmental medicine at New York University School of Medicine, about the paper.
Natural Foods Merchandiser: What prompted this study?
Leonardo Trasande, MD:  Previous studies have shown BPA disrupts multiple mechanisms of human metabolism that may increase body mass. It has also been associated with cardiovascular disease, breast cancer, prostate cancer, neurological disorders, diabetes and infertility. More than 90 percent of Americans have detectable BPA in their urine. We sought to find out if there was an association between high levels of urinary BPA and obesity.
NFM: How did you do it?
LT: We measured urinary BPA levels in a random sample of nearly 3,000 children and adolescents, ages 6 through 19, from the 2003-08 National Health and Nutrition Examination Study (NHANES). About 34 percent of the study sample was overweight and nearly 18 percent was obese. We then looked for associations between urinary BPA concentrations and body mass.
NFM: What did you find?
LT: After controlling for race/ethnicity, age, caregiver education, poverty-to-income ratio, sex, caloric intake, television watching and other measures, we found children with the highest levels of urinary BPA had 2.6 times higher odds of being obese than those with the lowest measures of urinary BPA. Among the participants with the highest levels, 22.3 percent were obese compared with 10.3 percent with the lowest levels. This association was specific to BPA and was not present with urinary concentrations of other environmental phenols used in consumer products such as sunscreens and soaps. To our knowledge, this is the first report of an association of an environmental chemical exposure with childhood obesity in a nationally representative sample.
NFM: What is the take-home message for consumers and natural retailers?
LT: Further research is needed to determine if high levels of BPA cause obesity. (Editor's note: Researchers controlled for caloric intake but not for the kinds of calories. So it is possible that obese children just had more BPA in their urine because they ingested more canned food or bottled beverages.) Clearly, poor diet and a lack of physical activity remain the leading causes of obesity, but our study provides further support of the idea that other factors should be considered in addressing the obesity epidemic.
NFM: What is the message to health policy makers?
LT: We note the recent FDA ban of BPA in baby bottles and sippy cups, yet our findings raise questions about exposure to BPA in consumer products used by older children. Last year, the FDA declined to ban BPA in aluminum cans and other food packaging, noting that it will continue to consider evidence on the safety of the chemical. Our study provides such further evidence and should be considered in extending the ban to other food and beverage packaging materials. Removing it from aluminum cans is probably one of the best ways we can limit exposure.
Additional perspective
Chemically induced weight gain important to consider
Seven years after coining the term "obesogen" to describe chemicals that promote weight gain, researcher Bruce Blumberg, PhD, sees the Journal of the American Medical Association report on BPA as an important step in raising awareness about the obesity/chemical exposure link.
"Because it is in JAMA, maybe medical doctors will pay attention and suggest to their patients that, in addition to eating less and exercising more, they might take a look at their chemical exposure," says Blumberg, a developmental biology professor at University of California Irvine. "That is not a message they have been getting."
Blumberg's research in rodents has shown that even small, prenatal exposure to another obesogen called tributyltin, can promote fat cell development, prompting mice who eat and exercise the same amount as their peers to grow obese nonetheless. BPA likely works via a different mechanism—by exhibiting estrogen-like properties—and has been shown in animal studies to influence blood-sugar regulation. But until recently, human studies exploring the chemical/obesity link have been scarce."Studies like this one in JAMA really convince people who might not otherwise believe it that the animal studies have a lot of validity," Blumberg says.
Ultimately, it will take more animal studies to determine if BPA truly causes weight gain, and how. In the meantime, Blumberg advises retailers to stock products that come in BPA-free cans or bottles, and to urge manufacturers to remove BPA and other obesogens from their packaging.
Subscribe and receive the latest updates on trends, data, events and more.
Join 57,000+ members of the natural products community.
You May Also Like
---
Sep 20 - Sep 23, 2023
Natural Products Expo East is the East Coast's leading natural, organic and healthy products event.
Learn More