Is there a statute of career limitations?
Is there a statute of career limitations?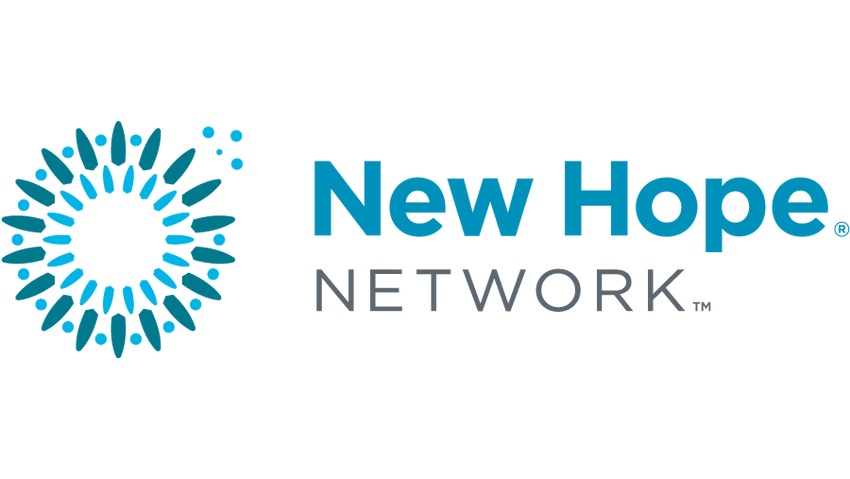 Having been to two major shows recently, I was thinking of the joy of networking with people whom I've been privileged to meet over my nearly two decades in the natural products world. July can actually be a very busy month for shows – at one time I had five (yes, 5!) potential shows in July on my calendar in pencil! While you always want every show that you go to to be a good one, given the summer heat and humidity, travel delays and traveling with planes full of vacationers, and exhibit halls that aren't air conditioned until the shows "officially" opens, you really "deserve" for every July show to be a good one! I was fortunate in that the show that I went to this year were outstanding!
One of the fun things to do at any show is to see who is in a different booth – or wearing a different badge – from the last time that you saw them. It is always great to see someone making a step up in their career and getting a new opportunity. For many startup companies, it is probably quite wise to get someone connected to the industry to help guide their efforts.
During my time as a retailer, my colleagues and I often longed to see people make a change in their employment. We, of course, wanted this when a rep or regional wasn't giving us support for our stores! However, we also liked to see it when someone was good at what they did. If they could set up a very solid, sales growing program with us that could live on after they moved on, it would be great to see them move somewhere else and do the same thing all over again!
The changes in where people work, however, are not just limited to reps moving from one manufacturer to another. I have a good friend who has moved from being a distributor to being a retailer to being a broker and now is a retailer again. Each move has been a step up for her and she has excelled at each level of her career!
The poster child for having done it all would have to be Paul Howland. I mention Paul, a good friend, by name only because he reminds me every time that I see him that he checks this blog for updates twice a month! Paul began in our industry as a broker, then worked as a distributor, spent a number of productive years as a leading retailer, and is now working as a manufacturer. Not only has he maintained a network of friends that have helped him in each step in his career, he has also gained insights and understanding that have made him more effective with each change.
Maybe there is some truth to our old saw – after you've been in this biz for a while, you really aren't allowed to leave. Actually, I think that it might be that you don't want to leave! Think about what we are selling – incredible products that enhance people's lives! When you add that to the eclectic group of fun and talented people that we work with day in and day out, you have to wonder if it gets any better than this!
Subscribe and receive the latest updates on trends, data, events and more.
Join 57,000+ members of the natural products community.
You May Also Like
---