Judge dismisses UNFI's lawsuit against Goldman Sachs
Judge dismisses UNFI's lawsuit against Goldman Sachs
Food distributor didn't make its case for fraud and other claims when it sued the Wall Street firm it hired for financial services in the purchase of Supervalu.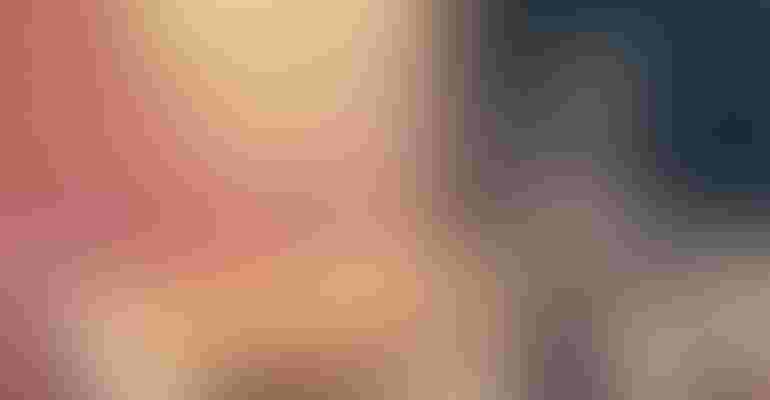 A New York State Supreme Court justice recently dismissed United Natural Foods Inc.'s lawsuit accusing Goldman Sachs Group of breach of contract and fraud.
The lawsuit, filed in 2019, stems from UNFI's 2018 acquisition of Supervalu, a nationwide distributor of conventional groceries and the owner of several retail grocers. Goldman Sachs helped UNFI raise the $2.9 billion it needed to close the purchases. UNFI claimed that several of the firm's decisions increased the cost of the transaction:
Goldman Sachs misappropriated $40.5 million in fees related to marketing the loan to potential investors, a breach of contract.

The defendants withheld $11.4 million in advisory fees, including $2 million that UNFI says a Goldman Sachs officials had agreed to discount—a second breach of contract.

Goldman Sachs committed fraud by demanding that UNFI add Supervalu as a co-borrower on the loan and forcing UNFI to make other changes that add $180 million to financing costs.
Even as it filed its lawsuit, UNFI said its acquisition of Supervalu will pay off as expected. "While every indication is that the Acquisition will yield the benefits that UNFI anticipated, this lawsuit seeks to hold Goldman Sachs to account for using its influence and control, including its willingness to violate its regulatory obligations, to protect and increase its profits to the detriment of UNFI and its shareholders," the lawsuit said.
But according to the judge's order to dismiss the case, UNFI did not meet in its initial filing the standards for the case to continue. In considering a motion to dismiss, the judge is required to give the plaintiffs the benefit of the doubt and determine if the facts are credible or contradicted by evidence such as contracts and memos.
In the first count of breach of contract, Justice Andrea Masley found that UNFI did not show how Goldman Sachs purposely failed to find investors for the loan before the loan closed or that Goldman Sachs wrongly invoked what's call Flex Provisions—options at its disposal to make investing in the loan more attractive—so the firm would make more money. But, the two parties had agreed that Goldman Sachs did not have a fiduciary duty to UNFI.
It was up to UNFI to show that Goldman Sachs "failed to act for improper motives and without good cause," but UNFI did not "allege something that defendants did or could have done" to not find investors, she wrote in her order to dismiss. It was not improper for Goldman Sachs to seek profit from the transaction, Masley wrote.
UNFI claimed in its second breach of contract accusation that Goldman Sachs wrongly told its bank division to withhold $11.4 million in fees that the two sides had agreed to. UNFI didn't want to pay those fees because a Goldman Sachs executive had promised a $2 million fee reduction—but refused to confirm that reduction in writing.
UNFI speculated that if it didn't pay the $11.4 million when the loan closed, Goldman Sachs would have sued UNFI, giving the distributor a chance to convince a court that it didn't owe the $2 million. Masley ruled that the matter had to be decided under Delaware's law, so she dismissed the claim.
UNFI also accused Goldman Sachs of breach of good faith and fair dealing. Since that claim alleged the same facts as the breach of contract claims, it had to be dismissed under case law. Masley also noted that UNFI did not allege that Goldman Sachs said it would act only if UNFI fulfilled conditions outside of the contract, which is an element of the accusation.
Masley dismissed the count of fraud, as well, because UNFI's claim is based on two possible misrepresentations. Claiming fraud requires the plaintiff to show a misrepresentation of a fact, the plaintiff's reliance on that fact and damages, according to case law. The justice wrote that UNFI had the resources available to determine the effects of adding Supervalu as a co-borrower; it even had a second financial adviser involved in the purchase of Supervalu.
UNFI also did not show damages incurred from its fraud claim, she wrote. The company did not respond to a request for an interview.
Subscribe and receive the latest updates on trends, data, events and more.
Join 57,000+ members of the natural products community.
You May Also Like
---