July investments roundup: Coffee funds begin brewing
July investments roundup: Coffee funds begin brewing
During July, many areas of the country experienced record high temperatures—but that wasn't the only thing heating up. Find out which brands' cups were filled.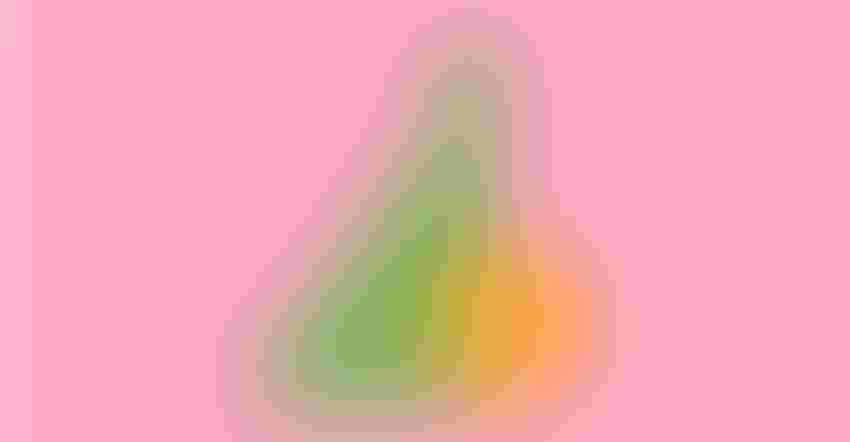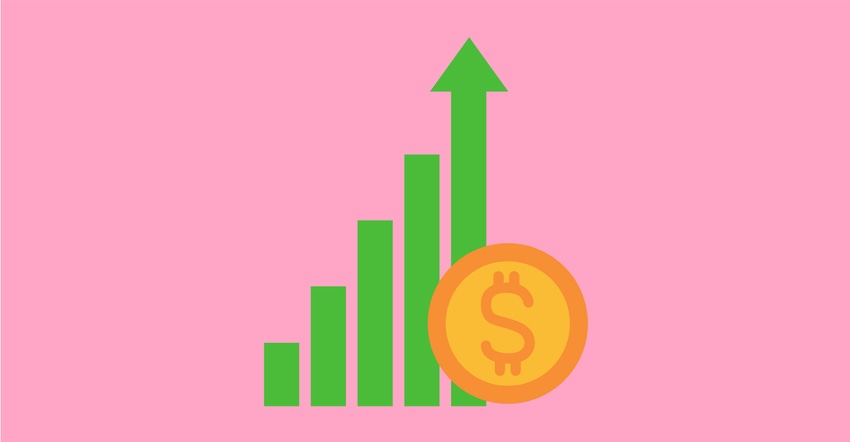 Each month, New Hope Network rounds up the must-know investments in the natural products industry. Through Nutrition Capital Network, New Hope Network editors follow investment news to see what financial moves could significantly influence the industry and identify trends with funding support. Check back each month to see the latest investments that caught our eye. 
Coffee was all the buzz in July with three big investments catching our caffeine-fueled editor's eye. In recent years, the RTD coffee market has seen a significant surge in demand, driven by evolving consumer preferences, burgeoning café cultures and the rise of specialty coffee. As investors navigate the ever-changing landscape of traditional investments, the allure of investing in coffee-related ventures is catching their attention, promising an opportunity to blend passion with profit.
KDP and La Colombe Partnership
Keurig Dr Pepper Inc. (KDP) and La Colombe have announced a strategic partnership that includes a long-term sales and distribution agreement for La Colombe's ready-to-drink coffee and a long-term licensing, manufacturing and distribution agreement for La Colombe branded K-Cup coffee pods. KDP will also make a $300 million cash investment in La Colombe, acquiring a 33% ownership stake. The partnership aims to expand KDP's reach into the ready-to-drink and super-premium coffee segments while increasing La Colombe's availability to consumers. The distribution transition and the launch of K-Cup pods are expected in late 2023 and 2024, respectively.               
Coffee brand Minus adds new funds
Minus, a San Francisco, California-based company formerly known as Compound Foods, has secured a new round of funding from the Mexico City venture capital firm Amplifica Capital. The exact investment amount was not  disclosed, but Amplifica Capital typically funds projects with amounts ranging from $100,000 to $500,000. Minus specializes in producing beanless, ready-to-drink coffee made from a blend of recycled ingredients, brewed through batch fermentation and caffeinated to imitate the taste of traditional coffee. The company claims to have significantly reduced the carbon footprint and water consumption of the beverage compared with conventional coffee production.        
Latin American beverage company acquires US cold brew brand
Beliv, a prominent Latin American beverage company, has acquired a 78% stake in High Brew, a leading brand in the cold brew, ready-to-drink coffee industry in the United States. High Brew's cold extraction process results in a beverage with more antioxidants and less acidity, available in 11 natural and low-sugar flavors. High Brew is a rapidly growing player in the U.S. market, with a strong presence in over 15,000 locations, including major supermarket chains and e-commerce platforms. The acquisition is part of Beliv's global expansion strategy and aims to strengthen its presence in the United States.      
CoffeeTech Startup's $9M Funding
CoffeeTech startup ansā Roasting Inc. has secured $9 million in funding led by Jibe Ventures, with participation from Closed Loop Ventures, New Climate Ventures, Millennium Food-tech and Sweetwood. The funding will accelerate the commercial rollout of ansā's hi-tech coffee micro-roaster across North America, designed for cafes and restaurants. This quiet countertop device offers on-demand, raw green coffee bean roasting, providing a sustainable alternative to traditional industrial roasters. The innovation reduces environmental impact, enhances coffee-drinking experiences and supports fair compensation for coffee farmers while minimizing transportation and packaging pollution.
Britvic acquires Jimmy's Iced Coffee
Beverage company Britvic has revealed its acquisition of U.K.-based Jimmy's Iced Coffee, a leading ready-to-drink iced coffee brand. With a retail sales value of £17 million in the year leading to June 2023, marking a 43% rise from the prior year, Jimmy's Iced Coffee is recognized as the fastest-growing brand in this category. The acquisition aims to capitalize on Britvic's established customer relationships to boost distribution and drive new listings for Jimmy's products, with the founders continuing as brand ambassadors to maintain the company's values and direction. The financial terms of the deal have not been disclosed.

For more health and wellness investment news, sign up for the bi-monthly newsletter, NCN News. 
Subscribe and receive the latest updates on trends, data, events and more.
Join 57,000+ members of the natural products community.
You May Also Like
---