Lawmakers, broad coalition of interest groups urge Biden administration to reinstate organic animal welfare rule
Lawmakers, broad coalition of interest groups urge Biden administration to reinstate organic animal welfare rule
They expect the move will restore consumer confidence in the USDA Organic seal, improve animal welfare, help protect the environment and support family farms.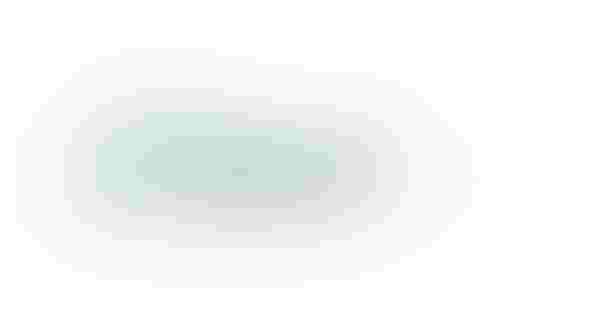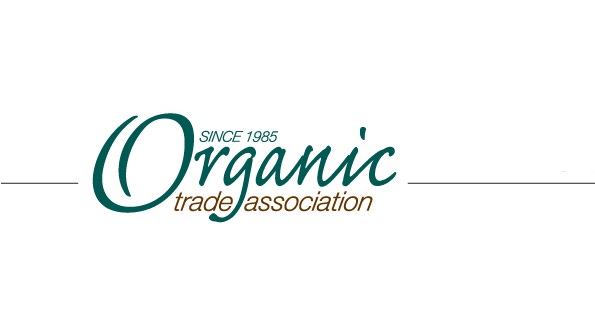 Pressure is building on the Biden administration to restore the organic animal welfare rule that was blocked and withdrawn by the previous Trump administration. 
A letter sent to the White House last Friday from four senior lawmakers calls upon the administration to "reinstate the Organic Livestock and Poultry Practices Final Rule (OLPP) following the Trump administration's withdrawal and subsequent four-year legal battle to block its implementation." The letter to President Joe Biden was signed by Senators Patrick Leahy of Vermont and John Tester of Montana, and Representatives Chellie Pingree of Maine and Peter DeFazio of Oregon. Leahy and DeFazio are the original two authors of the Organic Foods Production Act, and Tester and Pingree are longtime organic farmers. 
"We urge the administration to take this opportunity to collaborate with the organic industry by reinstating the final rule and restoring organic policymaking authority to its proper role," said the lawmakers. 
In a separate letter sent on Tuesday to Susan Rice, director of the U.S. Domestic Policy Council, a broad coalition of interest groups calls for the withdrawal of the OLPP final rule to be reversed. 
"We ask that you rescind the previous administration's withdrawal and reinstate the Organic Livestock and Poultry Practices final rule immediately. These steps are necessary to restore consumer confidence in the USDA Organic seal, improve animal welfare, protect the environment and support the thousands of family farms that are the backbone of the organic industry," says the letter. 
In related developments in the ongoing lawsuit by the Organic Trade Association against the USDA over the agency's withdrawal of the OLPP rule, the trade association and USDA jointly requested the court on March 22 for a 30-day extension in the deadline of a joint status report, saying the two parties have conferred on several occasions in the last 30 days regarding a "potential amicable resolution" and that "an additional stay is appropriate to continue their discussions ... to resolve the litigation."
To view the documents mentioned in this article, click the download links below.
Source: The Organic Trade Association
Subscribe and receive the latest updates on trends, data, events and more.
Join 57,000+ members of the natural products community.
You May Also Like
---