Leading plant-based food companies form first-ever trade association
Leading plant-based food companies form first-ever trade association
With 23 member companies, the Plant Based Foods Association launched this week to lobby for the industry's interests in Washington, D.C., and educate retailers, food-service professionals and consumers about the benefits of a plant-based diet.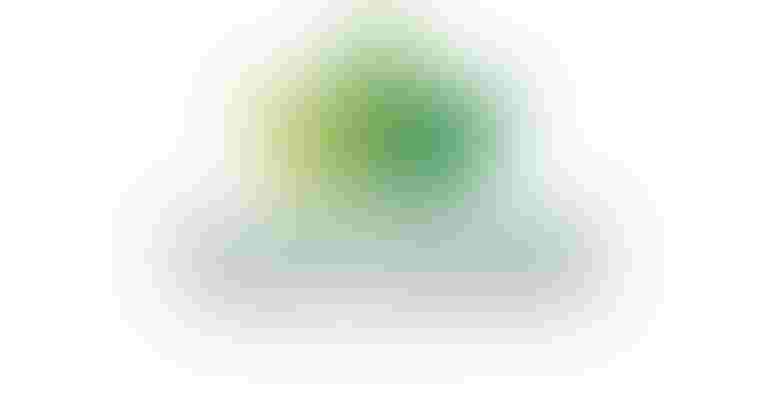 The Plant Based Foods Association launched this week with 23 members that include some of the biggest brands in vegan offerings, such as Tofurky and Follow Your Heart.
The association is the first-ever trade group for plant-based foods, which has become a $3.5 billion industry, according to SPINS. The group will represent the industry and fight for its interests in Washington, D.C.  
"Every other sector of the food industry — from sugar to organics — is represented in the policy arena," said Michele Simon, executive director of the Plant Based Foods Association. "The time has come for the plant-based food industry to also have a collective voice."
Simon said she's been working on the idea for more than a year, after realizing that while demand for plant-based foods has been skyrocketing, there's been no coordinated effort to engage in policy efforts.
The association also plans to educate retailers, food-service professionals and consumers about the myriad benefits of plant-based eating. Numerous health organizations, such as the American Heart Association, and international institutions, such as the United Nations, recognize the need to shift towards a plant-based diet for health and environmental benefits.
The plant-based food category includes plant-based versions of meat, tofu, milk, yogurt, cheese and cream. Sales have grown more than 8.7 percent over the last two years, compared with general food and beverage sector growth of 3.7 percent over the same period.
"Our data shows strong growth of this food sector," said Kora Lazarski, SPINS' strategic alliance manager. "With a new trade association focused on developing this industry further, we expect these figures will continue to grow in the coming years as new products are launched to meet consumer interest and demand."
In Washington D.C., the association is working with Elizabeth Kucinich, a leading advocate for healthy and sustainable food. Recently, Kucinich offered remarks to the U.S. Department of Agriculture on how the Dietary Guidelines for Americans should encourage shifting toward a plant-based diet to improve public health and help protect the environment.  
"Combined with the rising demands of conscious consumers, the Plant Based Foods Association can help shift public policy towards a better, more sustainable food system," Kucinich said.  
The group plans to engage policy makers on a variety of issues, from school meals to the makeup of the committee that puts out the next federal dietary guidelines. Its leaders also expect to collaborate with other trade groups, from the Soyfoods Association to the United Fresh Produce Association.  
Simon is encouraged by the momentum that's already building.  
"Some of these companies have huge followings and they're very savvy on social media. Not to mention there's a massive advocacy community that has been promoting plant-based foods for many, many years," she said.  
Membership in the Plant Based Foods Association is open any company looking to support the growth of plant-based foods, even if the company isn't exclusively a vegan brand.  
"We're not looking to pick a fight with anyone. We're just looking to level the playing field," she said. Simon added, however, that at least a majority of the Board will consist of exclusively plant-based companies to ensure the integrity of the mission.
"I would like to encourage others in the natural food industry to look for ways to get engaged politically, and obviously those that want to join my particular effort, I'm happy to have them join, but I would just like to see more of this kind of engagement," she said.  
Founding board members represent Daiya Foods, Follow Your Heart, Miyoko's Kitchen, Tofurky Company and Upton's Natural. In addition, 18 food companies have joined as charter members: Axiom Foods, Beanfields Snacks, Califia Farms, Freja's Foods, Heidi Ho, Louisville Vegan Jerky Co., Luna and Larry's Coconut Bliss, Malk Organic, Match Meats, Melt Organic, New Barn, New Wave Foods, Next Level Burger, Nutpods, Real Food Daily, Sweet Earth Natural Foods, Treeline Cheese and Tofuna Fysh.
The association will host a celebration at 4:30 p.m. Saturday at the Daiya Foods booth at Expo West.  
Subscribe and receive the latest updates on trends, data, events and more.
Join 57,000+ members of the natural products community.
You May Also Like
---