Lutein 5% Water-Soluble in Cold Water Introduced by Blue California
Lutein 5% Water-Soluble in Cold Water Introduced by Blue California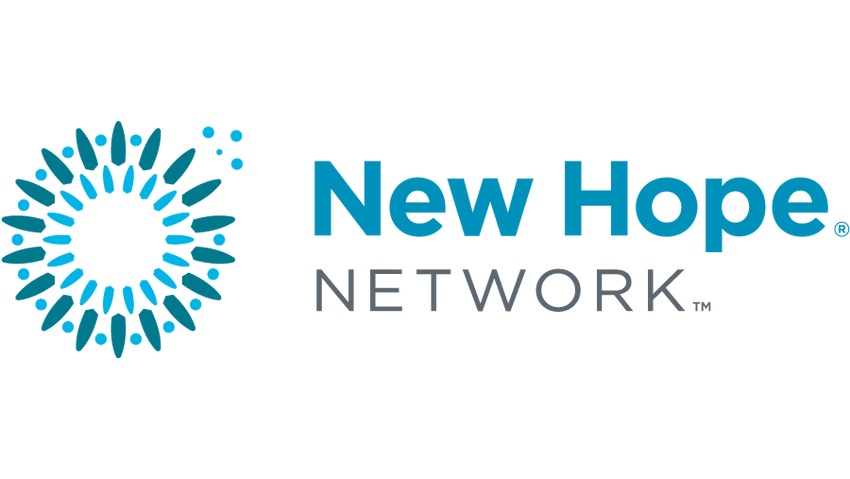 RANCHO SANTA MARGARITA, CA –Blue California, an ingredient manufacturer in Southern California, has developed an innovative form of lutein with excellent solubility in cold water. Blue California is offering Biolut™ Lutein WS 5%, with a two year shelf life, to the dietary supplement industry, as well as the food, cosmetics and beverage industries.
Lutein is an important pigment found in the human macula, a small area of the retina responsible for central vision. Several scientific studies have shown that an increase in macula pigmentation decreases the risk for eye diseases such as Age-related Macular Degeneration (AMD), which causes vision loss for millions around the world. Aging, smoking, fair skin and obesity are all risk factors in the onset of AMD. A diet rich in fruits and vegetables is necessary for proper nutrition and to maintain a healthy lutein density in the macula. Unfortunately, many Americans fail to eat sufficient lutein-rich foods, in which case nutritional supplements in the form of capsules, tablets or beverages containing lutein may be an option to prevent irreparable vision loss from AMD.
Blue California's proprietary and patent-pending micro-encapsulation technology can be used to make an oil-soluble ingredient into a free-flowing powder, with great stability and solubility in cold water. This proprietary Micro-encapsulation technology from Blue California is also suitable for taste and odor masking, time-release formulas, and for maximizing bioavailability. Blue California's new form of lutein, soluble in cold water, is an important development for the dietary supplements industry, with enormous potential for chewable tablets, beverages, effervescent tablets, uncoated tablets, and functional foods in addition to its cosmetic industry uses.
Cecilia McCollum, Executive Vice President for Blue California, commented, "For the past three years, we have been dedicated to the development of new extraction and process technologies that can help our customers find solutions for their unique R&D projects. For example, turning oil-soluble carotenoids into fine mesh, free flowing powders that are soluble in cold water and with guaranteed stability, is truly an accomplishment. We are finding amazing new applications for this advanced technology, not only in the dietary supplement industry, but also in the food, cosmetics and beverage industries." Biolut™ Lutein WS 5% is available in powder form with two-year stability.
Blue California is an ISO-9000-certified and GMP-registered manufacturer of highly purified botanical extracts and innovative, science-based specialty ingredients such as Vitamin K2, 1%. Blue California is also the appointed exclusive distributor for unique ingredients such as Biolut™ Lutein Esters, COQ10-WS 10%, and GinsenPure™.
For more information, contact Cecilia McCollum at Blue California, 30111 Tomas, Rancho Santa Margarita, CA 92688. (949) 635-1990, fax (949) 459-2729, [email protected], http://www.bluecal-ingredients.com
Subscribe and receive the latest updates on trends, data, events and more.
Join 57,000+ members of the natural products community.
You May Also Like
---