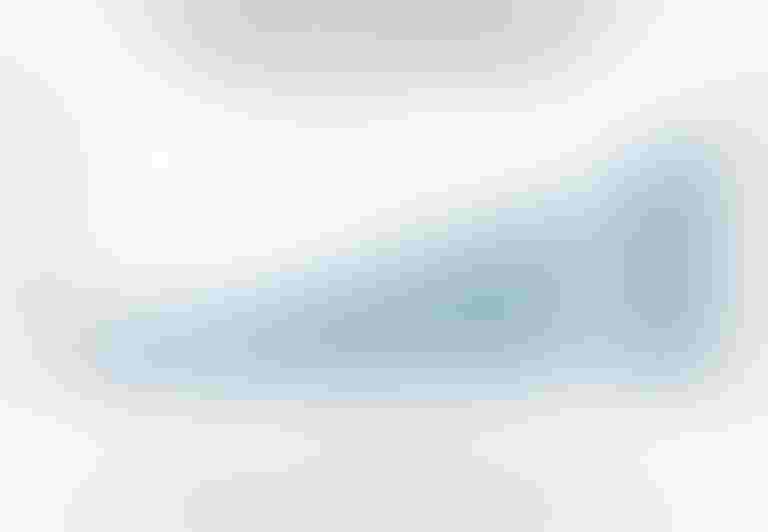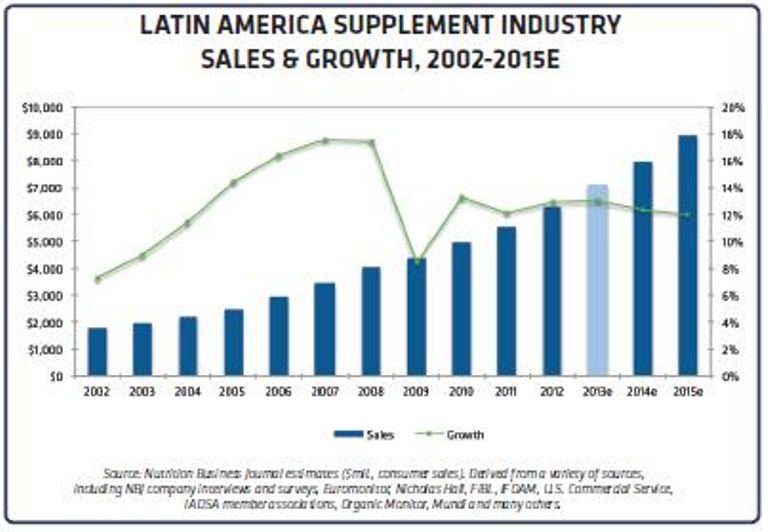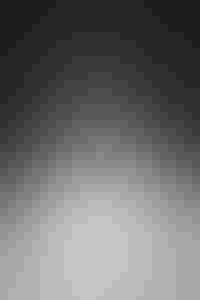 Latin America continues to emerge as one of the most interesting and potentially lucrative regions for sales of dietary supplements and nutritional products. With its growing middle class and their burgeoning interest in health, wellness and physical appearance, the region is experiencing ongoing annual growth in the low double digits and a total market of close to $5 billion.
Many global nutrition companies are eager to establish a flow of trade with the region and develop a strong regulatory model with adequate industry and scientific input. But Latin America also remains one of the most challenging markets for the supplement industry, with its widely varying product classifications from country to country, restrictive definitions for vitamin and mineral levels, broad controls on the use of botanical ingredients, health claim challenges and product registration requirements mired in time-consuming red tape.
In 2011, the International Alliance of Dietary/Food Supplement Associations' (IADSA) Latin American Working Group had the foresight to support the development of a new regional association, the Latin American Responsible Nutrition Alliance (ALANUR). The group's mission is to create a political and regulatory framework that will permit the growth of the Latin American supplement market.
Recognizing that the regulation of supplements and nutrition ingredients is under development, the group works to provide new resources and disseminate technical knowledge to companies and affiliated trade associations throughout the region. Tatiana Pires, PhD, is president of ALANUR and brings extensive experience to the group. Pires was the first chair of ALANUR and served as director of scientific and regulatory government affairs at Herbalife. Involved with the group since its inception, Pires offered these thoughts on the association's current challenges, its progress so far and the trends ALANUR sees in the Latin American market.

nbj: Who are your members and why is an association like
ALANUR important to them?
Tatiana Pires: ALANUR's membership is composed of finished products companies and ingredient suppliers. Latin America is a growing market with a complex regulatory environment. In some countries, we have no specific regulation for food supplements. In some others, existing regulations are under review. As an ALANUR member, companies have the opportunity to be engaged in creating a positive political and regulatory environment that permits the growth of the food supplement market with safety, high standards and quality products that can bring benefits for consumers.

nbj: What trends in food supplements are you seeing take hold in Latin America?
Pires: At present, as mentioned above, there are a significant number of Latin American  countries that are either revising the existing regulations on food supplements or developing new regulations where they do not exist. The focus of the authorities currently goes from revising the definition of food supplements and setting maximum levels for nutrients, to defining the criteria that will scientifically substantiate the use of health claims and ensure the quality of food supplements through the development of required good manufacturing practices.

nbj: What are some of the key challenges and issues that your member companies are currently facing?
Pires: Some of the key challenges that companies face in markets across Latin America are maximum levels of vitamins and minerals based on RDA rather than safety. While there is a recent growing trend in Latin America to set maximum levels of nutrients based on scientific risk assessment, those supplement products containing nutrients at higher amounts than 100% of the RDA or multiples of the RDA are not permitted to be marketed as food supplements in a number of Latin American markets.
Another issue is regulatory barriers in the use of health claims in food supplements. There exists a number of restrictions in relation to the ingredients and the properties for which a claim can be made in food supplements. The criteria vary from country to country.
    A third issue is the regulatory barriers in the use of bioactive ingredients and botanicals in food supplements. Whereas the use of vitamins and minerals is broadly allowed in food supplements across Latin America, the same bioactive ingredient and/or botanical is sometimes permitted for use in some countries but not in others.

nbj: Is harmonization of regulations a goal for Latin America any time soon? Is that even desirable?
Pires: While there is some level of horizontal and vertical harmonization in Mercosur, the Andean Community of Nations and SIECA in Central America, harmonizing the food supplement regulation in these trade blocks does not seem to be a priority at this stage. The interest could be rather on developing criteria that could be used as a reference to approximate food supplement regulations.

nbj: Can you give us some examples of how ALANUR is promoting the flow of regulatory and policy information?
Pires: There are three programs: The educational program consists of the organization of events and the development of documents with the aim of providing authorities with regulatory, scientific and technical information that addresses the different aspects related to food supplements and their ingredients.
    The scientific-technical program consists of the development and translation of scientific and technical reports on food supplements and their ingredients. The aim is to continue stimulating the debate on supplements from a technical-scientific perspective, with an impact on regulatory policies at a national and regional level. In this sense, ALANUR brings together Latin American experts from academia and the business sector and international experts with the support of other associations, such as IADSA.
    The third is the regulatory program. This includes the objective of removing technical-regulatory barriers to trade, through the development and presentation of industry positions by ALANUR to national and regional authorities.

nbj: How are you working to provide security, quality and accessibility of functional ingredients?
Pires: Basically they are the same three work programs I just mentioned.

nbj: Tell me about the health claims
environment in Latin America?
Pires: The regulation regarding the use of health claims in food supplements varies from country to country. Although the term 'health claims" includes three main categories, such as nutrient function claims (referring to the properties of specific nutrients or other components), other function claims (e.g. probiotics), and disease risk reduction claims, there are still some restrictions in relation to the nutrients and the properties for which a claim can be made. Consequently, there are different criteria among countries about what can be claimed and the conditions under which claims are used for the same ingredient.

nbj: In what ways are you working with companies in North America, Europe, and Asia to further the mission of ALANUR?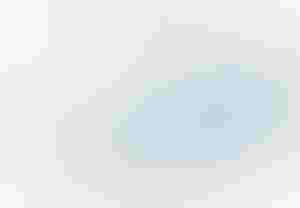 Pires: ALANUR collaborates closely with the IADSA, of which it is a member. Thus, companies that are located in other regions, but are interested in Latin American markets have the opportunity to engage in the region by becoming a member of ALANUR.

nbj: What is your vision for the future of the global supplements industry and how will ALANUR play a role in that vision?
Pires: Our vision is to help create a favorable regulatory framework to ensure responsible access of food supplements to the Latin American market.
Subscribe and receive the latest updates on trends, data, events and more.
Join 57,000+ members of the natural products community.
You May Also Like
---
Sep 20 - Sep 23, 2023
Natural Products Expo East is the East Coast's leading natural, organic and healthy products event.
Learn More