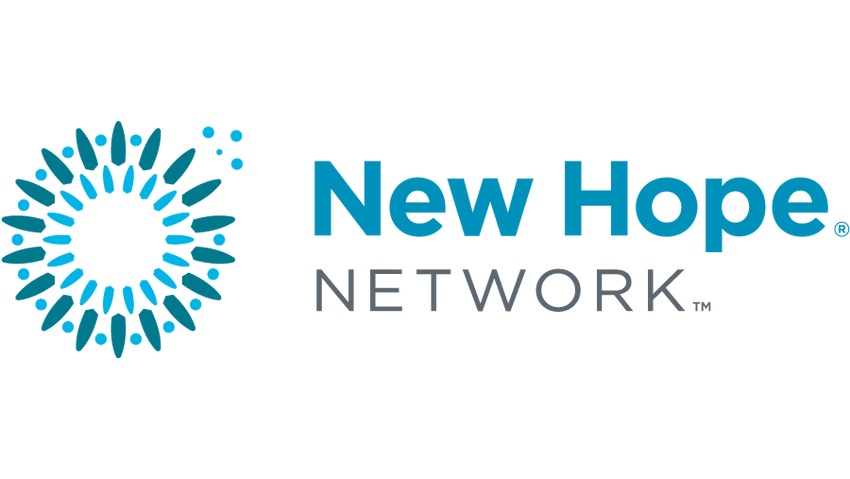 Publix GreenWise Markets publix.com/greenwise
Locations: Palm Beach Gardens, Boca Raton and Tampa, Fla.
Average square footage: 39,000
Publix GreenWise global products include: 100 percent organic oats, oatmeal, honey Organic apple sauce, bagged salads, canned vegetables All-natural beef and chicken Earth-friendly paper products and chlorine-free bleach
As supermarket chains go, Publix is a big one. With 1,005 stores in five states and 140,000 "associates," it's no longer just the place where you pick up your weekly groceries. It's an institution. So when Publix decides to invest in natural, organic and earth-friendly private label products, then expands its brood to include stores catered specifically to those products, you can bet there's something to this whole natural foods thing.
Born in the midst of the Great Depression, the first Publix Food Store opened in Winter Haven, Fla. under the stewardship of businessman George Jenkins—known to his associates as Mr. George—who started the still-intact employee ownership and profit-sharing programs at a time when annual sales hovered around $100,000.
By 1945, there were 19 stores. In 1956, Publix had its first million-dollar-profit year. At the end of the 1980s, total revenues from the chain's 367 locations reached $5.4 billion, and the 1990s brought expansion to Georgia, South Carolina and Alabama. Tennessee followed, and Publix passed the $16 billion sales mark in 2004. The growth has barely skipped a beat since: Retail sales in 2008 topped $23.9 billion.
Through it all, the backbone of the company philosophy has been simple and consistent: Be nice. Treat customers well and give them what they want. So when Publix customers wanted less-processed foods and cleaner household products, the store listened. The Publix private label line of natural, organic and earth-friendly products was introduced in the late 1990s to an overwhelming response.
The first Publix GreenWise Market opened in Palm Beach Gardens, Fla., in September 2007, followed by a second store in Boca Raton and a third in Tampa. Born out of customer demand, Publix GreenWise Markets are a testament to the mainstream acceptance of items that were once considered fringe.
"It really took off," says Maria Brouse, director of media and community relations for the chain. "We noticed that each passing year our customers were becoming more savvy. They wanted to know more about health, natural and organic products. They wanted to purchase these products more often, but they still wanted to enjoy those everyday indulgences." Publix GreenWise Markets responded to this desire by flipping the traditional model and offering a majority of natural items alongside a smaller selection of conventional products. "Some customers, while they're living a healthy, natural and organic lifestyle, may still occasionally enjoy a carbonated beverage or an item from the bakery—whether it's a doughnut or a cake, or something for a social gathering," Brouse says. For others, she says, it may be beauty products or household items.
"We want to be that one-stop shop," she says. "Say our customers are used to purchasing Bounty paper towels or Tide detergent. We don't want them to have to go to another store to purchase something they would normally get in a routine shopping trip."
Although response has been positive for the GreenWise model, Brouse says there are no current plans for expansion. Instead, the chain is looking at opening a non-GreenWise-branded hybrid store in Naples, Fla., that would carry an equal number of conventional and natural brands.
"We've learned from each location so far. We continue to tweak the selection of suppliers and the labels we carry," Brouse says. "It's about tailoring the product mix to meet the customers' expectations. What's interesting is that even in our traditional stores, we're having people ask for more of a selection of the products we carry at our GreenWise stores." One thing is clear, Brouse says: Naturals are here to stay. "People have been trying to figure out if health, natural and organic was a fad," she says. "Obviously, it's not."
Subscribe and receive the latest updates on trends, data, events and more.
Join 57,000+ members of the natural products community.
You May Also Like
---