Medical journals hit for pharma bias
Medical journals hit for pharma bias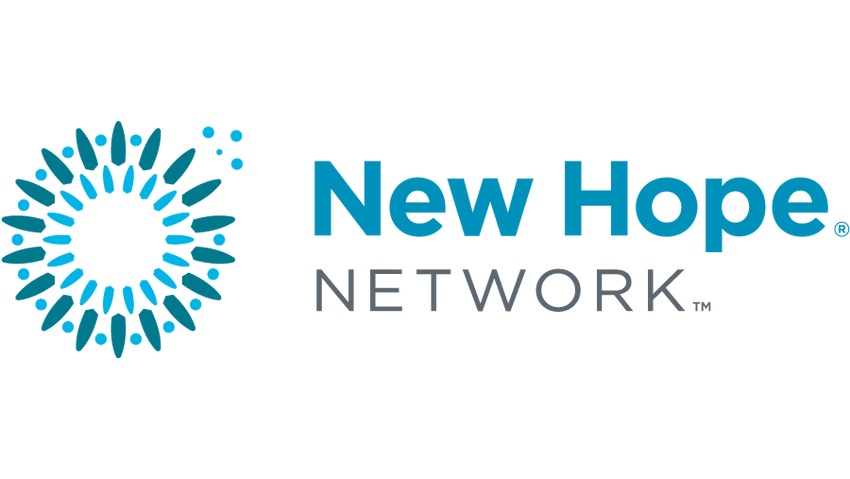 Study shows supplements get shorter shrift in mags with more ads
United States Medical journals were urged to change their 'irresponsible' negative attitude toward dietary supplements, after a study of several major publications revealed apparent bias against natural-health products.
Kathi Kemper of Wake Forest University School of Medicine, and Kaylene Hood of the University of Florida, examined a year's worth of issues of 11 medical journals.
The study found journals with the most adverts for pharmaceuticals published significantly fewer major articles about dietary supplements per issue than journals with the fewest adverts for pharmaceuticals. Journals containing the most pharma ads published no clinical trials or cohort studies about supplements.
The percentage of major articles concluding that supplements were unsafe was 4 per cent in journals with the fewest adverts for pharmaceuticals and 67 per cent among those with the most.
Meanwhile, the proportion of articles concluding that supplements were ineffective was 50 per cent higher among journals with more pharmaceutical adverts than among those with fewer.
The duo concluded a larger study was required to confirm the findings, adding: "The ultimate impact of this bias on professional guidelines, health care and health policy is a matter of great public concern."
The study drew a strong reaction from experts working in the field of natural health. "Clearly this damages the public health and is irresponsible of the editors of these journals," said Joseph Pizzorno, editor in chief of Integrative Medicine: A Clinician's Journal, a publication exploring the integration of natural and clinical medicines.
"Health care needs to continually improve, regardless of whether conventional or natural. We need to know what works and what doesn't. The leading medical journals need to stop obscuring from health-care professionals clinically effective and safe natural-health products.
"I regularly hear from contributors to Integrative Medicine that these [medical] journals not only won't publish their high-quality studies, they won't even consider them for peer review."
William Benda, associate editor of both Integrative Medicine and the Journal of Alternative and Complementary Medicine, blamed financial motives for the imbalance in coverage. "All news media are under ever-increasing pressure to be fiscally profitable, and the academic medical journals are no exception," he said. "Pharmaceutical companies are the primary source of advertising dollars, and the drug industry has achieved significant sway over content."
Neil Levin, nutrition education manager at NOW Foods, a dietary-supplements manufacturer based in Bloomingdale, Illinois, described the bias in medical journals as "intellectual bankruptcy," adding: "Dietary supplements are routinely bad-mouthed and subjected to flawed scientific ?inquiries that falsely hype their supposed dangers or lack of efficacy. This contributes to fear, leading to a general erosion of public support for maintaining the relatively free access to natural products Americans currently enjoy.
"For example, I have people in health-food stores telling me that they still can't?sell vitamin E four years after an initial scare was caused by a meta-analysis that statistically reviewed previously published studies, yet was virtually discredited by a second, more credible review that failed to replicate the negative results of the initial review."
Subscribe and receive the latest updates on trends, data, events and more.
Join 57,000+ members of the natural products community.
You May Also Like
---