Men Benefit from Soy, Too
Men Benefit from Soy, Too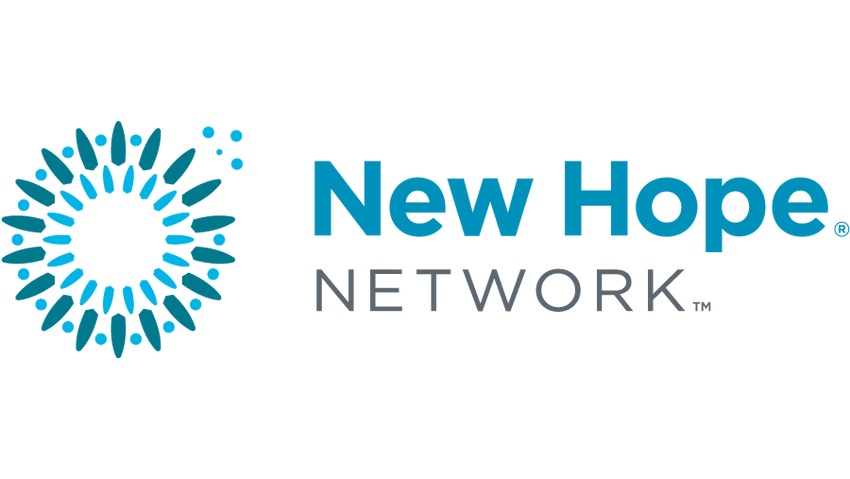 By Maureen Williams, ND
Healthnotes Newswire (October 4, 2007)—Soy, rich in estrogen-like plant chemicals, has many known health benefits for women, and now a new study has found that men may also have a reason to eat soy: fewer symptoms of benign prostate hyperplasia (BPH).
Isoflavones are found in soybeans and are one of a group of plant chemicals known as phytoestrogens that can balance estrogen in the body. They can reduce estrogen activity when it is high by blocking receptor sites and increase estrogen activity when it is low by acting like a weak estrogen.
Because of soy's isoflavones and possibly some of its other components, eating soy foods can be helpful in treating conditions of excess estrogen, such as premenstrual syndrome, and conditions of estrogen deficiency, such as menopausal symptoms and osteoporosis. Eating soy can also protect against heart disease and reduce cholesterol levels. Soy has been found to protect against cancer in a number of studies, but the effects of a high-soy diet and soy extracts with isoflavones on breast cancer risk are still not clear.
BPH, a noncancerous enlargement of the prostate gland, is a common condition in older men that causes frequent and urgent need to urinate, slow urinary stream, and inability to completely empty the bladder. A breakdown product of testosterone (dihydrotestosterone) is thought to be responsible for the changes that cause the prostate to grow and press on the urethra, restricting urine flow, but researchers have found that estrogen also plays a role. Population-based studies have found that Asian men are much less likely to have symptoms of BPH than their white counterparts, leading scientists to wonder if diet explains the difference.
The new study, published in the British Journal of Nutrition, looked at diet and symptoms of BPH in men over 65 in China. The men filled out questionnaires about their urinary tract symptoms and their intake of ten soy foods common to the Chinese diet. The isoflavone content of their diets was then estimated. Men whose daily diet contained 5.1 mg or more of isoflavones had fewer urinary tract symptoms than men who ate less.
"A dietary intake of 5.1 mg per day is not high and is much lower then the average dietary intake of Japanese subjects, which was found to be more than 40 mg per day," the researchers pointed out in their conclusion. "However, this is still considered to be much higher than Western diets," they added, noting that the typical Westerner gets less than 1 mg of isoflavones in a day.
Men who want to get more isoflavones can do so by eating small amounts of soy foods regularly. Although amounts of isoflavones in soy foods can vary between products, generally a little more than 1/2 ounce of tofu or 1/4 cup of soymilk is all it would take to get the 5.1 mg found in this study to be associated with reduced BPH symptoms. This is also similar to the amount found in about 1/3 ounce of tempeh, 1 teaspoon of roasted soybeans, or 2 teaspoons of green soybeans (edamame).
(Br J Nutr 2007; online publication)
Maureen Williams, ND, received her bachelor's degree from the University of Pennsylvania and her Doctorate of Naturopathic Medicine from Bastyr University in Seattle, WA. She has a private practice in Quechee, VT, and does extensive work with traditional herbal medicine in Guatemala and Honduras. Dr. Williams is a regular contributor to Healthnotes Newswire.
Copyright © 2007 Healthnotes, Inc. All rights reserved. Republication or redistribution of the Healthnotes® content is expressly prohibited without the prior written consent of Healthnotes, Inc. Healthnotes Newswire is for educational or informational purposes only, and is not intended to diagnose or provide treatment for any condition. If you have any concerns about your own health, you should always consult with a healthcare professional. Healthnotes, Inc. shall not be liable for any errors or delays in the content, or for any actions taken in reliance thereon. HEALTHNOTES and the Healthnotes logo are registered trademarks of Healthnotes, Inc.
Subscribe and receive the latest updates on trends, data, events and more.
Join 57,000+ members of the natural products community.
You May Also Like
---
Sep 20 - Sep 23, 2023
Natural Products Expo East is the East Coast's leading natural, organic and healthy products event.
Learn More