Minimum wage just went up in 23 states, 27 localities
Minimum wage just went up in 23 states, 27 localities
Voter initiatives and cost-of-living increases trigger raises for low-income workers around the country.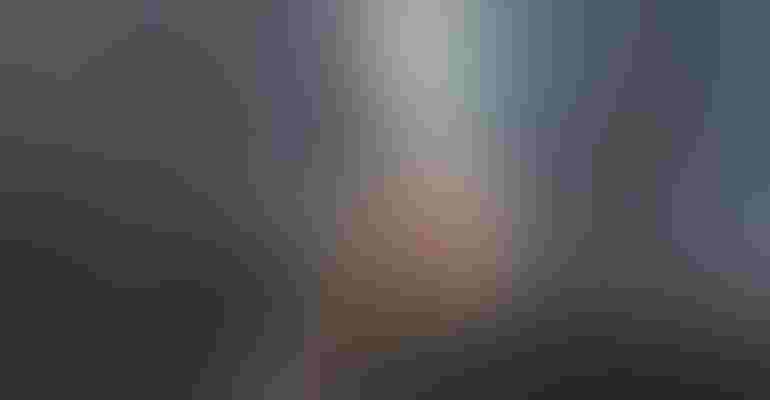 As of Jan. 1, the minimum wage increased in 23 states and Washington, D.C., impacting millions of low-income workers.
In addition, both Florida and Hawaii increased their minimum wages last fall. Another 27 individual cities and counties also increased their minimum wages on Jan. 1, according to the Economic Policy Institute.
The federal minimum wage has remained at $7.25 since 2009, but more and more states and local municipalities have lifted the minimum in recent years, with many now linking increases automatically with the cost of living. High inflation triggered such automatic increases in several states this year, including Alaska, Arizona, California, Colorado, Maine, Minnesota, Montana, New Jersey, New York, Ohio, South Dakota, Vermont, and Washington.
The Seattle-Tacoma area has the nation's highest minimum wage at $19.06, but several other cities have minimum wages approaching that level, and three states—Washington, California and Massachusetts—now have minimum wages of $15 or higher. Washington, D.C., also has a minimum wage of $16.10, higher than any state, and it is scheduled to increase to $17 per hour on July 1.
The state with the biggest minimum wage hike this year was Nebraska, which went up $1.50 to $10.50 an hour. Voters there recently approved a ballot initiative that will raise the minimum wage by $1.50 each year to $15 by 2026, with adjustments thereafter to reflect purchasing power.
Michigan, which had the smallest increase of any state at 23 cents to $10.10 per hour, is scheduled to get another increase in February—to $13.03 per hour—following a court's ruling that the previously legislated increase did not conform with a 2018 voter ballot initiative.
While businesses have often opposed minimum wage increases, some have been supportive of the efforts. One group, Business for a Fair Minimum Wage, is pushing for a federal minimum wage of $15 by 2025.
"Minimum wage increases are a great boost for the new year," said Holly Sklar, CEO of Business for a Fair Minimum Wage, in a statement. "These needed raises don't stay in workers' pockets. They energize communities, as workers and their families have more to spend at local businesses."
The increases also result in lower employee turnover, increased productivity and better customer service, she said.
Others argue that minimum wage increases further drive up inflation by raising costs for employers and may lead some businesses to reduce hours or cut other benefits their workers receive.
Meanwhile, several states have increases scheduled for later this year, according to Businesses for a Fair Minimum Wage:
Connecticut, which will raise its minimum wage to $15 on June 1, with annual indexing beginning Jan. 1, 2024.

Nevada, which will increase to $11.25 for employers who do not offer qualifying health insurance and $10.25 for those who do provide health insurance, effective July 1; voters also recently approved raising Nevada's minimum wage for all employers to $12 on July 1, 2024.

Oregon, which is scheduled to raise its minimum wage with a cost-of-living increase on July 1.

Florida, which will increase its minimum wage to $12 on Sept. 30, and then by $1 a year through 2026, when it will reach $15; increases after that will be indexed to the cost of living.

This piece originally appeared on Supermarket News, a New Hope Network sister website. Visit the site for more grocery trends and insights.
Subscribe and receive the latest updates on trends, data, events and more.
Join 57,000+ members of the natural products community.
You May Also Like
---