Moms Across America calls to retire Roundup after study links glyphosate exposure to autism symptoms
Moms Across America calls to retire Roundup after study links glyphosate exposure to autism symptoms
New research associates maternal exposure to high levels of glyphosate in lab rats to autism symptoms in their young male offspring.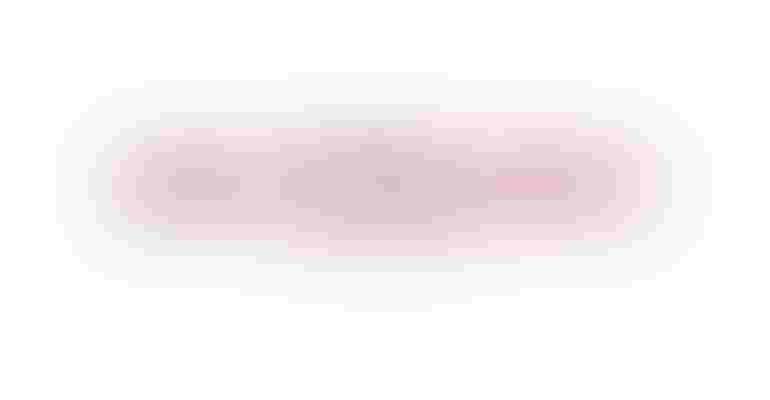 Moms Across America is calling for the removal of Roundup weed killer from the market after a troubling new study found that maternal exposure to high levels of glyphosate herbicide in lab rats caused autism symptoms in young male rats.
According to a study from UC Davis Comprehensive Cancer Center and Chiba University Center for Forensic Mental Health of Japan, maternal glyphosate herbicide exposure during pregnancy and lactation caused autism like-behavior and abnormal gut microbiota in male offspring.

"We demand Bayer/Monsanto remove this dangerous product from the U.S. market. Studies continue to show the possible harm associated with its use. It's disgraceful that the company is banking on continued sales of this product as part of its profit forecast while it is paying out billions for the disease it caused," said Zen Honeycutt, Mom Across America founder. 

Bayer/Monsanto reached a verbal agreement to consider a $10 billion dollar settlement to tens of thousands of U.S. cancer victims claiming Roundup was responsible for their Non-Hodgkin's lymphoma.

Moms Across America hopes the courts consider the possible impact on pregnant mothers and the causation of autism symptoms in animal studies when awarding this settlement. This study showed that the method of causation was found in changes of the gut microbiota. Previous animal studies have also shown a disturbance of the gut bacteria with glyphosate exposure. The disturbance of the gut microbiota is significant and has been repeatedly connected with behavioral and learning disabilities in animals and humans, especially males, as the study showed. 

Over 70% of the glyphosate herbicide that has ever been used (3.5 billion pounds) has been used in the past ten years. A large portion of that use was as a drying agent on wheat, peas, beans and grains used in animal feed. Glyphosate does not wash, dry or cook off and it has been found in thousands of food, animal feed, water and beverage samples.
The widespread contamination of glyphosate is alarming–it had also been detected in childhood vaccines and flu vaccines given to pregnant women. Occupational exposure is not the only glyphosate herbicide exposure that pregnant women would be wise to avoid; food, vaccines, and neighborhood spraying for weed control could all be major factors of exposure.
Facts about learning disabilities
1 out of 6 children in America now has a learning disability.

1 out of 5 children will have or will have a serious mental illness. 
It is predicted that by 2025 half of all children will be diagnosed with autism if we continue at the current rate. This disturbing rise correlates with the increased use of glyphosate in agriculture. 
Source: Moms Across America
Subscribe and receive the latest updates on trends, data, events and more.
Join 57,000+ members of the natural products community.
You May Also Like
---