Monitor: Return of Expo West reveals no slowdown in innovation
Monitor: Return of Expo West reveals no slowdown in innovation
Three years had passed since the last Natural Products Expo West filled the Anaheim Convention Center, but it looked like the old days in terms of innovation, with aspirational trends standing out.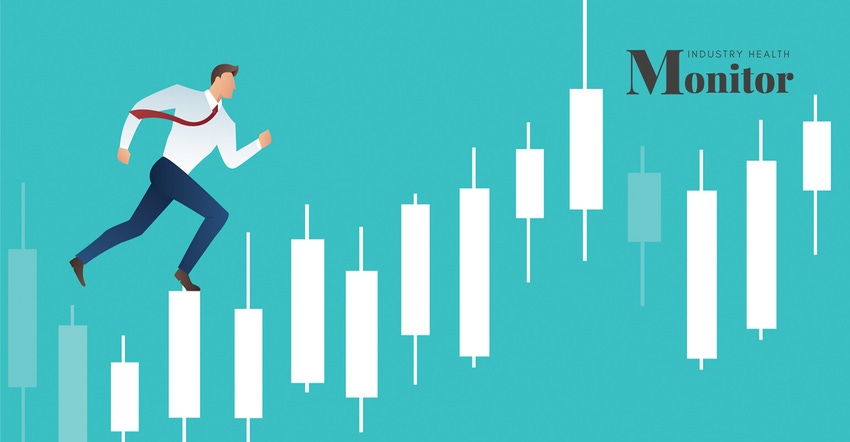 Natural Products Industry Health Monitor, March 17, 2022
 
As the world emerges, haltingly from COVID-19, new challenges emerge. In this feature, New Hope Network provides an ongoing update on those challenges and the opportunities they hold. Look for the Industry Health Monitor every other Friday to learn the major news that is affecting the natural products market immediately and the less obvious insights that could dictate where the market may struggle or thrive in the months to come.
Walking anywhere near the Anaheim Convention Center last week, one thing was immediately obvious: Expo is back. The same energy and excitement that the natural product industry had come to expect as a fact of life as predictable as the change of seasons, sprawled out across the plazas, show floors and conference rooms in all its exuberant splendor.
But it was more than enthusiasm that was on display in Anaheim.
It was innovation.
Nobody really knew what to expect before the show floors opened. The NEXTY entrants suggested we'd see no shortage of innovation, but there is nothing like seeing it in booth after booth. We saw a lot—and look for deep dives into the niches on newhope.com—but these are some of the overarching trends that showed us just how strongly Natural Products Expo West came roaring back:
Plant-based plus. We didn't just see more plant-based products (we joke about whether we've reached "Peak Nugget"). We saw plant-based companies showing values going beyond the traditional ethics of vegetarianism with commitments and transparency around social and environmental issues as well as food waste, while also boosting the nutritional value with the best ingredients.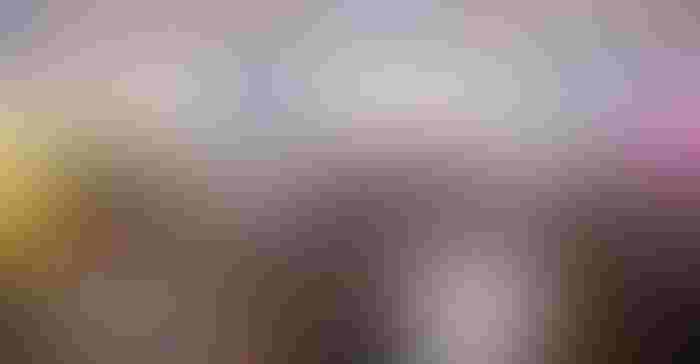 Upcycled everything. Smart companies were already doing as much as they could to not leave valuable ingredients behind, but the buzz-word energy was encouraging. Buzz words aren't how movements start, but they can be how they grow.
The calm after the storm. When the supplement industry saw the "COVID bump" boost sales in 2020, immunity led the way but sleep and stress stood out as the "adjacent categories" that saw immense growth. The supplement aisles proved once again that innovation closely tracks consumer interest. That showed up in sleep with formulas that went well beyond simple melatonin gummies and the stress products, proving that there is life in that market beyond CBD.
Organic growth. Organic has always been a touchstone foundation for what we see at Expo but we were particularly encouraged this year to see more organic products in supplements. Across all the categories, we noticed ingredient upgrades taking products to a next level evolution.
Values forward. The environment and health have always been at the heart of the natural products value proposition, but we were encouraged to see how many brands were going above and beyond with calls to social justice and other issues, as well as putting their practices on display with solid transparency.
Regenerative arrives. The last time the industry gathered in a physical space for Natural Products Expo East in 2019, regenerative agriculture wasn't new, but we didn't see a lot of discussion in the booths. In Anaheim last week, regenerative practices were part of the marketing for scores of brands, proving that the ethic has caught hold and marketers are learning how to talk about it.
Fun with functional. There's never a shortage of products at the Expos featuring ingredients added to provide health benefits and energy or mental clarity, but the array of new offerings at last week's Expo was impressive. With beverages consistently an innovation center and the snackification of everything going strong, it's clear that these added benefits are going to be increasingly associated with the natural space.
Subscribe and receive the latest updates on trends, data, events and more.
Join 57,000+ members of the natural products community.
You May Also Like
---