Monitor: Weight loss drugs could challenge natural products industry
Monitor: Weight loss drugs could challenge natural products industry
Natural channel shoppers are more open than all shoppers to using Ozempic, a diabetic drug, to trigger rapid weight loss, according to a recent survey.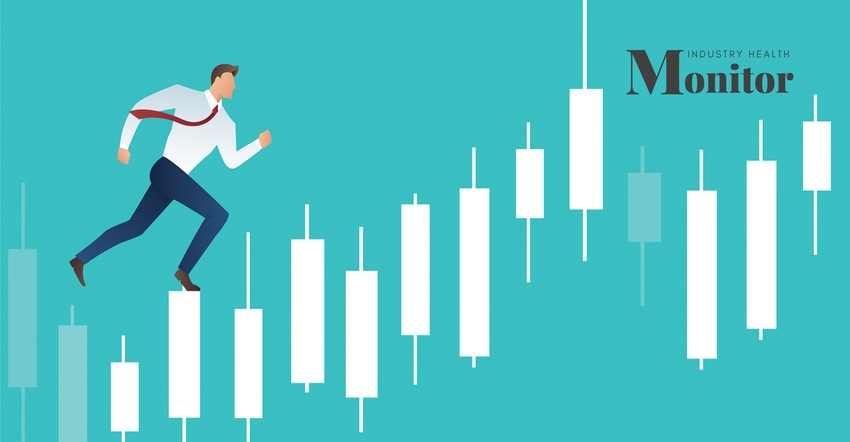 Natural channels shoppers may be more satisfied with their weight, but they might also be more inclined to try new pharmaceutical weight loss drugs that are disrupting the diet industry, according to new consumer research. 
In a survey deployed last month, New Hope's NEXT Data & Insights team discovered that while 67% of natural channel shoppers said they were somewhat or extremely satisfied with their weight, but 44% of them said they were somewhat or extremely likely to use Ozempic for short-term weight loss. Only 29% of total consumers in the survey said the same. Ozempic is a diabetes drug that regulates blood sugar and induces rapid weight loss and is reported to be widely used in celebrity circles. 
The findings on Ozempic are at odds with other findings in the survey which found weight-loss pharmaceuticals rated near the bottom of a list of weight-loss strategies. Only 14% of natural channel shoppers rated weight-loss pharmaceuticals seven or higher on a nine-point scale of efficacy. Weight-loss supplements did only slightly better, with 16% rating them seven or higher.  
Natural channel shoppers were far more likely to rate exercise and diet as effective. 
The survey did not separate out people who were unsatisfied with their weight to gauge their willingness to try Ozempic, but the survey did include information about the drug and asked respondents how familiar they were with it. Natural channel shoppers were more likely to be familiar with the drug, but the difference was not particularly noteworthy. 
The findings present something of a puzzle to the natural products industry, which was founded in part as an alternative to pharmaceutical drugs. It is possible that natural channel shoppers are more interested in the drug because they are more conscious of their weight. People who pay attention to their health the way natural channel shoppers can be presumed to do, might also be paying more attention to their weight. Natural channel shoppers might also be more aspirational about their fitness and see weight as a measure of that. It's also possible that natural channel shoppers, who are known for their willingness to spend more on health solutions, are more likely to have the resources to access pharmaceutical intervention. Presently, Ozempic and similar drugs like Wegovy are very expensive and not covered by insurance. 
Looking ahead
It's what happens when the drugs become less expensive, easier to obtain, perhaps covered by insurance, and delivered with fewer side effects that the real change could come, and that change would include a challenge to the natural products industry. At least some natural channel shoppers buy natural and organic food because they believe it will help them be thinner. "Minimizing processed foods," after all, was rated as the fourth most effective weight-loss strategy in the survey. 
The challenge for brands in the weight-loss supplement category is much more direct. The supplements were rated poorly for efficacy in the survey and the category is infamous for failing to deliver on the promise. Drugs that effectively control appetite will undoubtedly be attractive to millions of consumers frustrated with supplements that offer middling results. To find a toehold in what's being call "the Ozempic era,"  supplement makers may need to formulate products to compliment the drugs or to be used by consumers when they stop taking the drugs. 
There are countless unknowns at play here, but the impact of effective weight-control drugs is difficult to overstate. In March, Weight Watchers purchased a telehealth subscription service to sell Ozempic and similar drugs. On May 2, weight-loss and nutrition company Jenny Craig informed employees that the company is closing by May 5, according to NBC News and other outlets.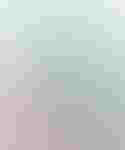 For more information on the weight management supplement market, see the Nutrition Business Journal's Sports Nutrition and Weight Management Report.
Subscribe and receive the latest updates on trends, data, events and more.
Join 57,000+ members of the natural products community.
You May Also Like
---