Mothers: More Reasons to Quit Smoking
Mothers: More Reasons to Quit Smoking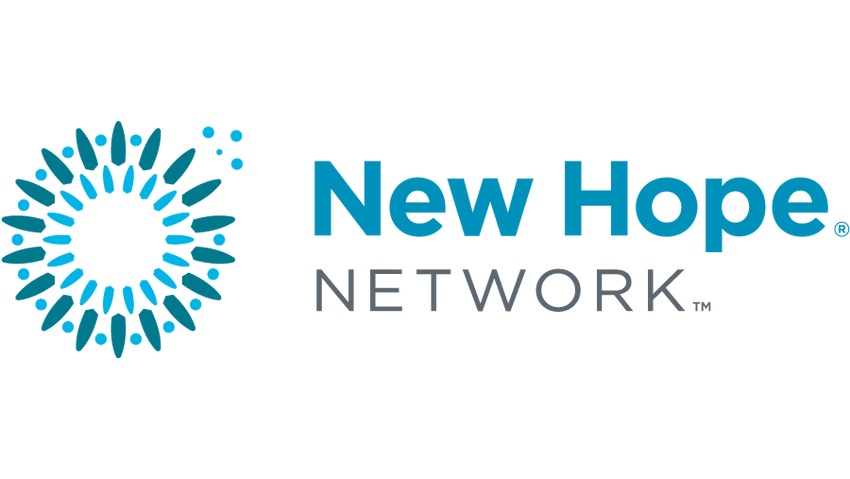 By Kimberly Beauchamp, ND
Healthnotes Newswire (November 1, 2007)—If moms need more encouragement to give up the habit, two new studies highlighting smoking's negative impact on a smoker's offspring may add motivation. The first study suggested that women who were exposed to their parents' cigarette during childhood smoke have a higher miscarriage risk, while the second showed how infant sleep patterns were disrupted after their mothers smoked.
Many women choose to quit smoking during pregnancy, only to pick it up again once the baby is born. Doctors discourage nicotine use during pregnancy but not necessarily during breast-feeding. Most doctors and public health officials agree that for women who smoke, the benefits to the baby from breast-feeding outweigh the possible negative effects of smoking on the breast milk.
In addition to nicotine, cigarette smoke contains more than 4,000 compounds, including more than 60 cancer-causing chemicals. Any one or combination of these substances could contribute to the ill effects associated with cigarette smoking.
In the first study, published in the American Journal of Epidemiology, 1,449 nonsmoking women undergoing infertility treatment answered questions about their past and present exposure to secondhand smoke. Miscarriage risk among women whose parents had smoked when the women were children was almost two times that of women whose parents hadn't smoked. Women whose spouses smoked were also more likely to experience implantation problems, interfering with their ability to become pregnant.
The second study, published in Pediatrics, looked at the sleep patterns of 15 babies whose mothers smoked. The women were asked not to smoke for at least 12 hours prior to the test sessions. During the first session, the women did not smoke, their babies were fed on demand, and infant milk intake and sleep patterns were recorded. One week later, the routine was repeated, this time with the mother leaving the room for 20 minutes to smoke. As before, the babies were fed on demand and their behavior monitored.
After the mothers smoked, the infants spent significantly less time sleeping than when their mothers refrained from smoking. The longest bout of sleep was cut short after the mothers smoked, and the babies spent less time in active and quiet sleep. These findings are important, as growth and tissue healing take place during sleep. Studies have also shown that sleep disruptions may lead to learning difficulties and problems related to memory.
Some smoking mothers may choose to discontinue breast-feeding in order to curb the negative effects of smoking on their babies—a choice that Michelle Palmer, a certified nurse midwife in Rhode Island, cautions against. "I hope that women will see these results for what they are and make the choice to quit smoking instead of giving up breast-feeding, which is one of the most precious gifts of love and health that a mother can give her child."
(Am J Epidemiol 2007;166:571–5; Pediatrics 2007;doi:10.1542/peds.2007–0488)
Kimberly Beauchamp, ND, earned her bachelor's degree from the University of Rhode Island and her Doctorate of Naturopathic Medicine from Bastyr University in Kenmore, WA. She cofounded South County Naturopaths in Wakefield, RI. Dr. Beauchamp practices as a birth doula and lectures on topics including whole-foods nutrition, detoxification, and women's health.
Copyright © 2007 Healthnotes, Inc. All rights reserved. Republication or redistribution of the Healthnotes® content is expressly prohibited without the prior written consent of Healthnotes, Inc. Healthnotes Newswire is for educational or informational purposes only, and is not intended to diagnose or provide treatment for any condition. If you have any concerns about your own health, you should always consult with a healthcare professional. Healthnotes, Inc. shall not be liable for any errors or delays in the content, or for any actions taken in reliance thereon. HEALTHNOTES and the Healthnotes logo are registered trademarks of Healthnotes, Inc.
Subscribe and receive the latest updates on trends, data, events and more.
Join 57,000+ members of the natural products community.
You May Also Like
---