Multivitamins, CBD chart same course through Congress
Multivitamins, CBD chart same course through Congress
The farm bill could be the answer for market success of hemp and multivitamins.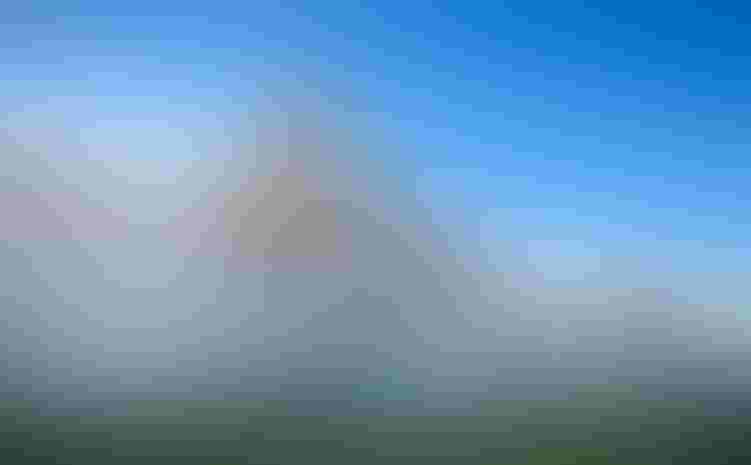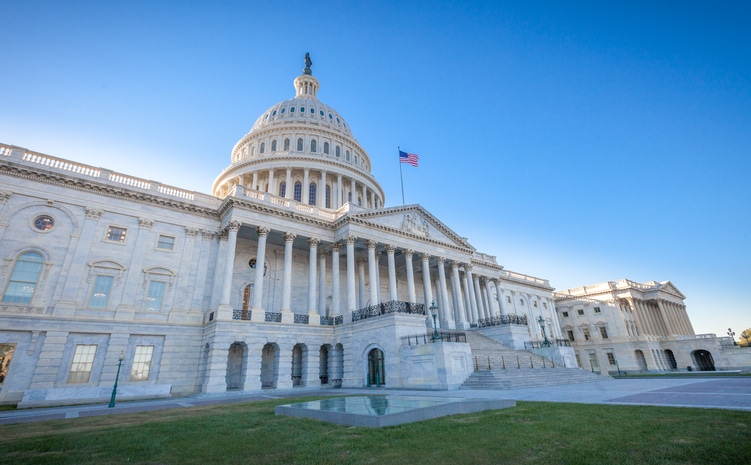 Milestones just passed in Congress could significantly lift the fortunes of multivitamins and hemp-derived CBD.
With multivitamins, a long-sought effort to enable food stamp recipients to purchase multivitamins passed the U.S. House on Wednesday as the SNAP Vitamin and Mineral Improvement Act. 
With CBD, the Hemp Farming Act was introduced a few weeks ago to the U.S. Senate by majority leader Mitch McConnell (R-Ky.), known for his legislative savvy.
Both have a long way to go before they are enacted into law. But Plan B for both efforts, in case the individual pieces of legislation fail, is the same: The must-pass farm bill.
That catch-all piece of legislation is symptomatic of the way Congress tends to work these days—not through stand-alone pieces of legislation, but rather must-pass omnibus bills that contain all manner of amendments thrown in by politicians at the behest of interest groups.
The House of Representatives accepted by voice vote an amendment offered by Rep. Mike Rogers (R-Ala.) to the farm bill that would allow multivitamin products to be covered under the SNAP program (previously known as "food stamps").
"This is encouraging news," said Loren Israelsen, president of the United Natural Products Aliance trade group. "But as you all know, final agreement and passage is a treacherous path."
There is a long history of efforts to achieve this goal, starting almost two decades ago by Sen. Tom Harkin (D-Iowa), now retired, and Sen. Orrin Hatch (R-Utah), but the action this week is a major step in making the provision into law.
"It's certainly historic, but more work needs to be done before we start popping champagne corks," said Mike Greene, senior vice president of government relations for the Council for Responsible Nutrition trade group. "In essence, the SNAP Vitamin and Mineral Improvement Act will allow the poor to purchase a multivitamin. That's important."
Greene said this attempt is more narrowly constrained than previous attempts, which attempted to get all supplements available for SNAP recipients. This time, it's just multivitamins.
Specifically, the provision covers multivitamin-mineral dietary supplements for home consumption that provide at least half of the vitamins and minerals for which the National Academy of Medicine establishes dietary reference intakes, at 50 percent or more of the daily value for the intended life stage per daily serving, as determined by the Food and Drug Administration. Further, the products cannot exceed the tolerable upper intake levels for those nutrients for which one has been established by the National Academy of Medicine.
"The new language just for multivitamins fits a key definition—half the vitamins and minerals at 50 percent of the Daily Value, and not to exceed the upper values," said Greene. "With this effort we narrowed the definition so we could provide reassurance about quality."
The SNAP provision is co-sponsored by Reps. Kyrsten Sinema (D-Ariz.), Mia Love (R-Utah) and Tony Cardenas (D-Calif.). It is also supported by a number broad health groups including the National Osteoporosis Foundation and the American Academy of Nurse Practitioners. A similar version passed the Senate in 2002 and 2008, but this is the first time ever that it has been approved by the House.
"There is nothing in the Senate right now, but there is time," Greene said. "We need to get the Senate activated. Sen. Tim Scott of South Carolina and Sen. Martin Heinrich of New Mexico, the new champions of the supplements industry, are very interested in this. And Sen. Hatch is still very much a supporter of this issue. He could be very helpful."
The advantage of passing standalone legislation is that it's forever, whereas the farm bill is only good for five years at a time. Still, hemp and hemp-derived CBD took off after the 2014 Farm Bill gave it an opening. If hemp expands in this forthcoming farm bill, with another five years ahead of it, everybody expects hemp to become firmly and permanently ensconced in the American agricultural paradigm.
The deadline for passage of the farm bill is Sept. 30. While insiders are hopeful at best about the multivitamin provision making it into the final farm bill, prospects seem much higher for the hemp issue.
"There's no better person to pass the farm bill with the hemp provision than McConnell," said Jonathan Miller, counsel at the Hemp Industry Roundtable, which lobbies Congress on hemp issues. "Very rarely will a farm bill go backward, so if we can get it passed by Congress, there will be no looking back."
Subscribe and receive the latest updates on trends, data, events and more.
Join 57,000+ members of the natural products community.
You May Also Like
---