Natural Grocers continues streak of sales growth
Natural Grocers continues streak of sales growth
Third-quarter net income was nearly flat as rate of sales growth slowed from 2018.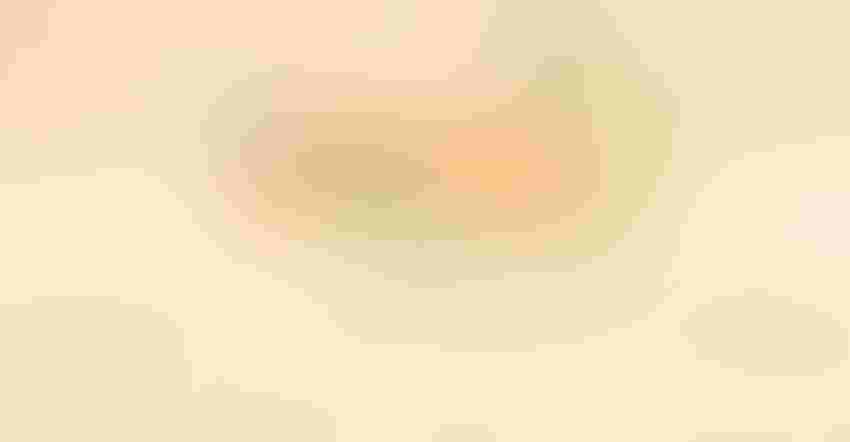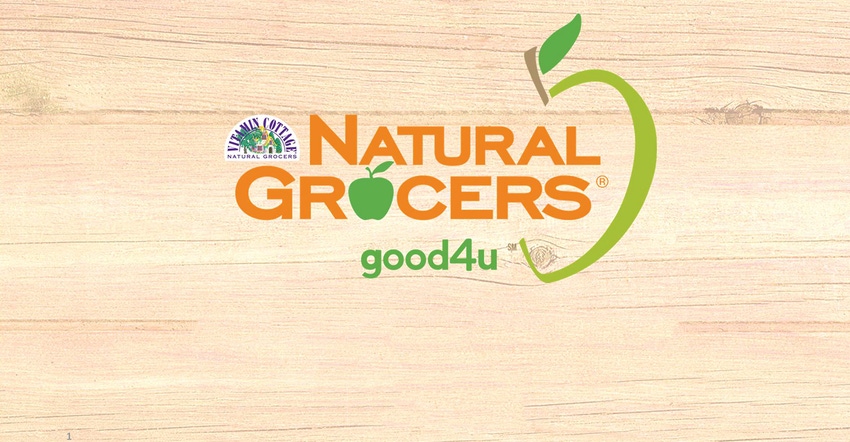 Natural Grocers by Vitamin Cottage Inc. has experienced nine consecutive quarters of comparable sales growth, Co-president Kemper Isely said during Thursday's earnings call.
That success reflects the company's initiatives to drive sales, communicate its differences from other natural retailers and build customer loyalty, he said.
For the third quarter, which ended June 30, Natural Grocers reported:
Net sales increased 5.3% or $11.3 million to $224.4 million, with $5.1 million coming from comparable store sales (a 2.4% increase) and $6.9 million generated by new store sales.

Average daily transaction size grew 3% from 2018, but the average daily transaction count fell 0.6%.

Gross profit was $58.4 million, a 2.8% increase from $56.8 million in 2018.

Gross margin was 26% of sales, down slightly from 26.7% in 2018.

Operating income reached $3.8 million, a 2% increase from $3.76 million in 2018. Operating margin decreased to 1.7% from 1.8% a year earlier.

Net income rose 0.4% or $7,000 to $2 million.
While sales increased between 2018 and 2019, the rate of growth was lower than between 2017 and 2018, Natural Grocers reported. Comparable store sales in 2019 were 2.4% higher than in 2018, but comparable store sales that year were 5.2% higher than in the third quarter of 2017.
Similarly, sales at mature stores—stores that opened in or before fiscal 2014—increased 1.7% this year, compared to a 2.3% increase in 2018 from 2017.
Although no new stores opened in the third quarter, two relocated. Natural Grocers has leases for six new locations and contracts to purchase the land for two others, Isely said. Those eight stores, which will be located in Colorado, Louisiana, New Mexico, North Dakota, Oregon and Washington, are scheduled to open in "2019 and beyond," he said.
At the end of the third quarter, Natural Grocers had 152 stores in 19 states. One store has relocated so far in the fourth quarter.
For the first nine months of fiscal 2019, net sales increased $24.3 million or 7.1% to $676.4 million. Comparable store sales accounted for $22.4 million of the increase and new stores bringing in $24.3 million. One closed store offset that growth by $1.8 million. The company also reported these results for the first three quarters:
Gross profit for the fiscal year was $178.8 million, a 6.8% increase from 2018. Gross margin, which was 26.6%, was consistent between 2019 and 2018.

Operating income was $14 million, a 20.7% increase from 2018. Operating margin rose to 2.1% from 1.8% a year ago.

Net income dropped 24% to $8.1 million from $10.6 million in 2018.
Subscribe and receive the latest updates on trends, data, events and more.
Join 57,000+ members of the natural products community.
You May Also Like
---