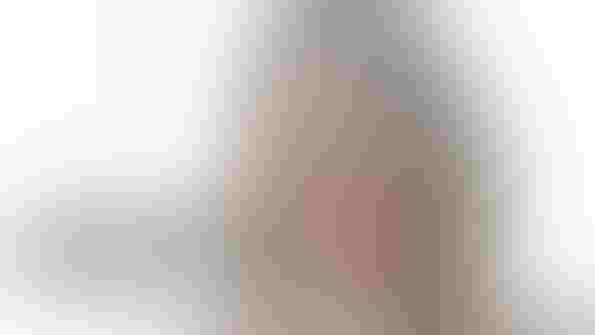 Valerie Mata closed the doors of her Natural Food Exchange in March and reopened two weeks later with a new face and new attitude. Mata dug deep to find herself and reflect her unwavering commitment to local, clean and just living and eating within the 2,750-square-foot store outside of Boston.
The major makeover represents the change occurring in natural retail and, perhaps, the remarkable steps more should be taking.
The health food store of old served as THE connecting point for healthy eating and living. The traditionally small stores featured bulk goods to inspire clean eating, alternative packaged products to serve convenient vegetarian eating, books and pamphlets to help folks along the macrobiotic way or in their efforts to solve a plethora of conditions through nutrition and supplementation.
And while the local health food store still serves as the community hub in so many ways, change is shattering the good old days.
Sure, in some ways, today's "new" harkens back to the future with smaller, corner store formats emerging and the "milk man" of yesterday now dropping organic vegetables along with packaged products to fill the pantry for the week on a customer's doorstep.
But some of the change is so unknown, so uncomfortable, as the online world births new retail models and greater customer expectations, and the conventional grocery stores we once knew so well co-opt what natural retailers once owned. They're making natural and organic commodity rather than specialty.
This month we explore a new twist on the old ways with the revival of downtown corner-esque stores taking hold in the growing urban development trend rising in downtowns large and small. Next month, we look at how all of this change is shaping up when we report the results of our annual Market Overview survey data and analysis.
What does the future look like?
Concepts such as the millennial makeover (like we explored last month) and the truly connected consumer fascinate me. Connection today, and particularly in natural, takes on a dual meaning as consumers seek a truly human connection often found in natural foods stores while also remaining a tap away from their needs on their smartphones. Are you connected and offering a feeling of connection in both places?
It's a wonderful challenge Mata is striving to meet in her complete business makeover.
Subscribe and receive the latest updates on trends, data, events and more.
Join 57,000+ members of the natural products community.
You May Also Like
---