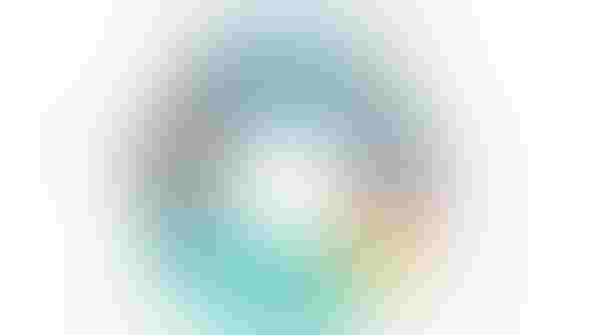 Do your customers trust you?
It's a question every retailer in the natural products space should be asking themselves, as shoppers wade through an ever-expanding sea of options and try to decide where to place their loyalty. While success in other categories often hinges on price and convenience, new research shows that when it comes to dietary supplements and better-for-you food, consumers first and foremost put their money where their trust is.
"If you don't have trust, nothing else matters," says Jeff Hilton, co-founder of health and wellness branding and marketing firm Brand Hive. "It is more vital in this category than in most."
Those shopping for dietary supplements say trust is the No. 1 driver in choosing a brand (price ranked fourth), according to the 2016 Customer Loyalty Engagement Index, a survey of 45,000 consumers by market research firm Brand Keys. When choosing a natural foods retailer, shoppers ranked trust as No. 2, outranked only by "a wide range of sustainable/organic products." For independents, who have little chance of competing with big box warehouses, supermarkets and natural chains on price and breadth of selection, consumer trust is even more critical, industry observers say.
But thanks to a host of recent headlines—about everything from price gouging at Whole Foods Market to the New York Attorney General's office investigation into mislabeled botanical supplements to questionable practices by organic food companies—that trust is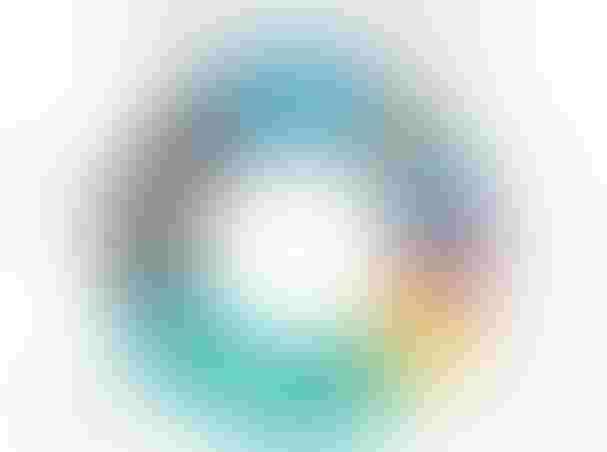 getting more difficult to earn. One recent survey conducted by Nutrition Business Journal in 2015 found that 22 percent of consumers don't trust supplements at all, and only 2 percent fully trust them. Another survey, by market research firm Mintel, found that 51 percent of consumers see the organic seal as merely "an excuse to charge more."
"You definitely have some trust-eroding factors in the marketplace right now," says Hilton. "On the other hand, you are seeing companies take authenticity and transparency to the next level because they realize that's what consumers demand."
For instance, after the New York Attorney General's office alleged that supplements on GNC shelves (and those of three other major retailers) didn't contain the botanicals they said they did, GNC swiftly agreed to sweeping new DNA testing procedures for its raw materials. And in February, it called on the rest of the industry to up its standards for tracking materials throughout the supply chain. (Of note: GNC has always maintained its products were not adulterated and met federal standards, and the AG ultimately agreed.)
Nonetheless, "the NY AG's allegations did cause us to look inwards," says GNC spokesman Greg Miller. "We believed that embracing a new quality test could validate product quality, change the mindset of our critics, correct their misperceptions and improve confidence."
Supplement-maker MegaFood also recently rolled out a plan to become "the most trustworthy supplement manufacturer in the channel." It now posts livestreams from its manufacturing facility 24 hours a day on its website and posts all third-party audit results online. On the food side, One Degree Organic foods has for years used QR codes to enable consumers to scan a phone across its bread package and instantly view a collection of videos from the farmers who grew the ingredients. And independent research organization HowGood now offers simple, product shelf-tag rankings—"Good" "Great" "Best"—which take into account not only how healthy a product is, but also how workers, animals and the environment were treated in its making.
These tools make it easier for store owners and consumers to research brands directly. But longtime natural retailers say they go a step farther to engender trust. They vet products personally by visiting manufacturing facilities and farms, and aren't afraid to pluck brands from the shelves—and tell their customers why they did it—if they aren't in line with the store's values.
"We as retailers have two primary roles," says John Wood, owner of Portsmouth, Rhode Island-based Green Grocer. "We are gatekeepers and we are educators."
In January 2012, Wood made national headlines when he removed all Kashi, Bare Naked, Barbara's Bakery and Peace cereals from his shelves, replacing them with shelf-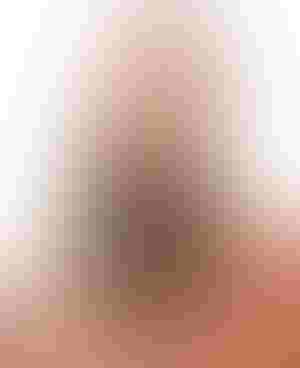 John Wood
talkers explaining that they contained genetically modified soy and endocrine-disrupting pesticides. His shelf-talkers went viral on Facebook. Kashi, facing huge market-share losses, subsequently rolled out numerous Non-GMO Project verified cereals. "It became a trigger point for talking about companies that were claiming certain things, but not walking the talk," says Wood.
Since then, Wood has also rid his shelves of all White Wave products (including Horizon Dairy), after reading reports that the company was using loopholes to "circumvent the organic standard." He also refuses to carry vegan DHA and protein products derived from algae, which he considers "GMO 2.0." And he is constantly informing his customers—via signage, social media and conversations in the aisles—about why he chooses the products he chooses. "We know we will never be able to compete on price, so the goal is to provide premium products at a premium price, define what that means to us and stick to our guns," he says. "If you do that right, your customers will see that you have integrity."
Lois Porta, owner of Lois' Natural Marketplace in Scarborough and Portland, Maine, says that for her, a long-term, quality staff has been key in maintaining consumer trust since her store opened in 1993. She cross-trains all employees, so someone working in the deli can answer questions related to her supplements aisle, and she offers in-store discounts and benefit packages to keep them around. (Some have been with her for 16 years). When it comes to vetting products, "We never buy from people over the phone. Ever," she says. And she constantly invites suppliers and farmers into the store to demo products and meet with customers.
One other key to engendering trust: A money-back guarantee. Wood allows returns, no questions asked, and advises his staff to even go so far as to—in true Miracle on 34th Street style—direct customers to another store if they don't have what the customer needs.
As he puts it: "Nothing says 'You can trust me' like being humble enough to admit you're not perfect."
Subscribe and receive the latest updates on trends, data, events and more.
Join 57,000+ members of the natural products community.
You May Also Like
---
Sep 20 - Sep 23, 2023
Natural Products Expo East is the East Coast's leading natural, organic and healthy products event.
Learn More