Navitas Naturals Announces Organic Pomegranate Powder
Navitas Naturals Announces Organic Pomegranate Powder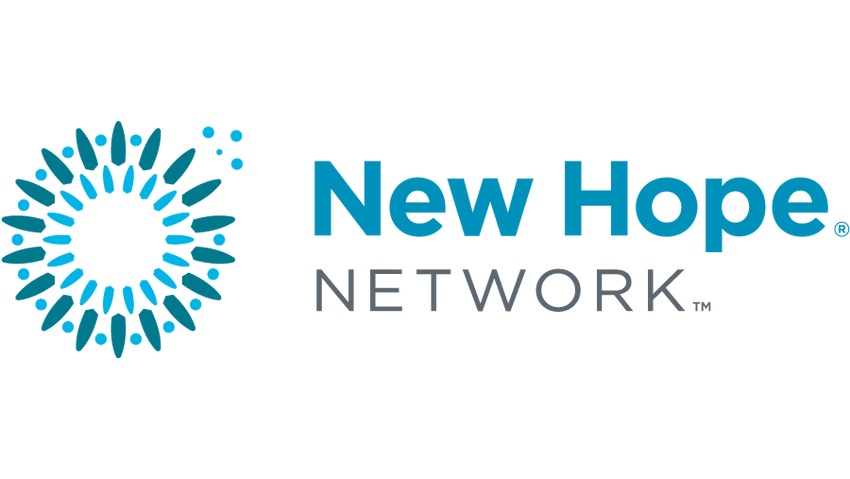 Novato, California (February 4, 2010) - The crimson fruit from the pomegranate tree has been revered as a delicacy and medicine by ancient Persian and Mediterranean cultures for many centuries. In modern times, scientific research has begun to demonstrate the many health merits of this delicious superfruit. As awareness of the health benefits of superfruits like pomegranate continues to grow, so does consumer demand. In response, organic superfoods leader Navitas Naturals (www.navitasnaturals.com) has announced a new organic freeze-dried Pomegranate Powder that is easy to add to recipes.

The Power of Pomegranate
The pomegranate fruit has been found to contain a broad spectrum of vitamins and minerals, with especially notable amounts of vitamin C and potassium. This superfruit is also a powerful source of antioxidant phytoestrogens, ellagic acid, polyphenols, and anti-inflammatory essential amino acids. Among the most important effects of this collection of nutrients is the ability to inhibit free radicals, which are attributed to disease and aging.

New findings published in the January, 2010 edition of Cancer Prevention Research indicate that pomegranates contain phytochemicals including ellagic acid that may reduce the risk that women will develop hormone-dependent breast cancers. Previous research has indicated that the oil from the pomegranate seed has been proven effective against the proliferation of breast cancer cells in vitro.

Pomegranate's contribution to cardiovascular health has also been widely celebrated. The juice of the pomegranate has been shown to be effective at reducing heart disease risk factors including: LDL oxidation; macrophage oxidative status; and foam cell formation. Pomegranate juice has also been shown to inhibit the serum angiotensin-converting enzyme. New research presented at the Malta Polyphenols Conference in October 2009 also indicates that pomegranates may also ease menopausal symptoms and discomfort.

Offered in a 8-ounce re-sealable package for $21.99, Navitas Naturals Pomegranate Powder is 100% freeze dried and certified organic, kosher, vegan and raw. The fruit of the pomegranate tree is one of the most distinctive in the world. It has a crimson colored rind that contains hundreds of ruby-like juicy seeds and white pith. One of the oldest known fruits, pomegranates are native to the ancient regions of Persia.

From a health perspective, Navitas Naturals Pomegranate Powder is powerful; however, its flavor is quite the opposite. Pomegranate's mild fruity flavor makes it easy to incorporate into a wide variety of recipes. Just a spoonful or two stirred into juice or tea, or blended into a smoothie is an easy way to gain energizing and essential nutrients. Navitas Naturals Pomegranate Powder can also be enjoyed in desserts such as chocolate pudding or truffles, and it can serve as a superfood boost to homemade energy bars. Below is a recipe for the Pomegranate Strawberry Margarita by Kristensraw.com, and many more Pomegranate ideas can be found at http://www.navitasnaturals.com/recipes/pomegranate-recipes.html.

Navitas Naturals' mission is to provide premium organic power foods that increase energy and enhance health. The award-winning company's products are of the highest quality, and are sourced directly from farmers that cultivate their crops in a sustainable manner and in accordance with fair trade practices. "We look to the past for inspiration," says Zach Adelman, founder and President of Navitas Naturals. "Our products come from ancient cultures around the world where they are traditionally used for both culinary and medicinal purposes." For more information, please visit www.navitasnaturals.com.

Pomegranate Strawberry Margarita
By Kristen Suzanne of Kristensraw.com


1TBSP Pomegranate powder
1 TSP Camu Camu powder
2 cups Ginger Tea – Chilled
1 cup strawberries
½ TSP Sea Salt
Optional: Honey and/or dates

In a high speed blender, combine all the ingredients and blend until smooth.
Subscribe and receive the latest updates on trends, data, events and more.
Join 57,000+ members of the natural products community.
You May Also Like
---
Sep 20 - Sep 23, 2023
Natural Products Expo East is the East Coast's leading natural, organic and healthy products event.
Learn More