NBJ Releases New Report: U.S. Supplement Industry Seeks New Foundation for Growth
NBJ Releases New Report: U.S. Supplement Industry Seeks New Foundation for Growth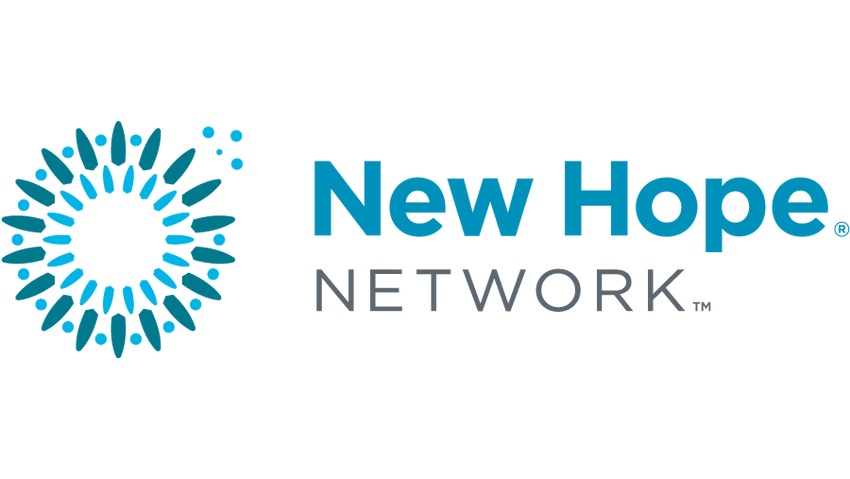 (December 11, 2006: San Diego, Calif.) Nutrition Business Journal announces the release of NBJ's Supplement Business Report 2006. The report is NBJ's definitive analysis on the $21-billion U.S. dietary supplement industry with a review of the $66-billion global supplement market. The 996-page report is the product of more than 11 years of research since Nutrition Business Journal published its first issue in 1996.
"While the U.S. supplement industry has grown from $11 billion in sales in 1995 to more than $22 billion in 2006, it is unlikely to double again in the next decade," said NBJ Editor Grant Ferrier who is also the report's principal author. "The business is more challenging and competitive," Ferrier said, "and unless the industry makes a more concerted effort at investment in science, marketing, consumer education and interaction with practitioners, insurers, HMOs, policymakers and others in the healthcare industry, such a scenario is unlikely to occur."
Consumer sales of supplements grew 4.5% in 2005 to $21.3 billion in all sales channels. The largest major channel remained natural & specialty retail, which rose 6% in 2005 to 36% of the market while the mass market lost ground, declining -2% and is now 28% of sales. Growth in direct sales channels outpaced all retail for the third consecutive year in 2005.
Vitamins at 34% is the largest supplement category but grew less than 4% in 2005 with a significant downturn in vitamin E dragging down positive trends in direct sales, mostly multivitamins sold by network marketing companies. Specialty supplements, lead by fish oil, probiotics, digestive enzymes and homeopathic remedies, topped the six major categories in growth at over 13% in 2005.
"With this comprehensive sixth edition of NBJ's Supplement Business Report, we address an industry still at a critical point of its evolution," said Grant Ferrier. "On one side you have scrutiny from the media, regulators and consumers on product quality and efficacy. On the other side you have the still growing demand of the American population in pursuit of healthier lifestyles.... These trends result in an industry defending itself one day, and promoting its efforts to reduce escalating healthcare costs the next."
While American consumers have been using supplements for decades, it is only since the year 2000 that the U.S. supplement industry has demonstrated the signs of a maturing industry. Declining growth, price pressures, commoditization of many products and intensifying competition have become commonplace across many sectors of the supplement business. In addition, a skeptical media and the recent flatness in mass-market sales contribute to an emerging sense that the health-motivated customer base may be approaching a measure of market saturation.
Nevertheless, NBJ forecasts growth in the U.S. supplement industry at a 4-5% compound annual growth rate for the years 2007 to 2012 when sales are expected to top $29 billion. "With only 35% of the population accounting for almost 80% of supplement sales, the potential for much higher growth remains very large," said Ferrier, but "each successive layer of the population is increasingly more difficult to convert into regular consumers…. With healthcare likely to remain as one of the critical issues facing America in the next ten years, supplement companies are well advised to cast themselves as part of the solution."

NBJ's Supplement Business Report 2006 features 550 market data charts, growth forecasts, NBJ's top company lists and a strategic review of business trends in all segments of the supplement industry. This 996-page report is priced at $2,995. Interested parties may obtain a free table of contents and exhibits or more information at www.nutritionbusiness.com or by calling 619-295-7685 x12.

* Nutrition Business Journal is a dedicated market research and publishing serving the nutrition industry since 1995. Nutrition industry products include dietary supplements (vitamins, minerals, herbs & botanicals, sports nutrition, meal replacements and specialty supplements), natural & organic foods, functional foods, natural & organic personal care and household products. NBJ is a Penton Media company and sister company to New Hope Natural Media. For further information, visit www.nutritionbusiness.com.

Media Contact:

Katja Rauhala
Research Manager
Nutrition Business Journal
619.295.7685 x23
[email protected]
Subscribe and receive the latest updates on trends, data, events and more.
Join 57,000+ members of the natural products community.
You May Also Like
---