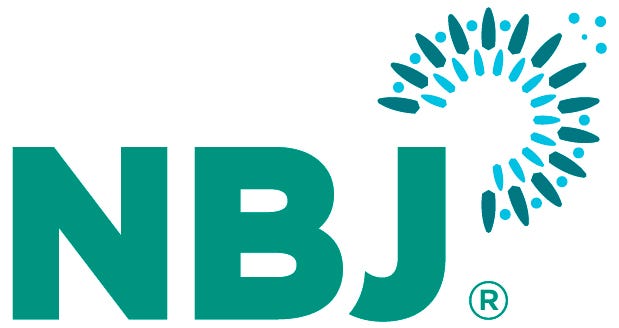 NBJ Sales Channel Report is a new report for a new era
NBJ Sales Channel Report is a new report for a new era
The first-ever Nutrition Business Journal Sales Channel Report broadens the focus of NBJ to reflect a bigger set of challenges facing brands that must now build strategies to meet multiple consumer touchpoints in the omnichannel world.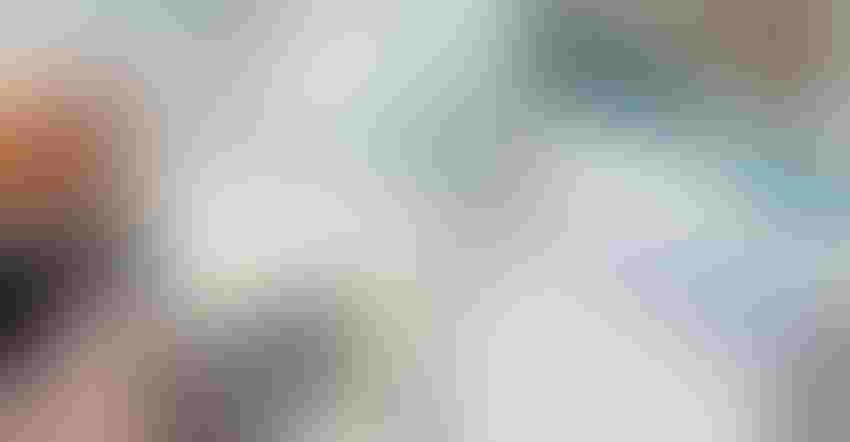 The Nutrition Business Journal's reports set the standard for business intelligence in the natural products industry, but the era of omnichannel marketing comes with more new expectations. And new standards.
The new NBJ Sales Channel Report reflects those new standards and expectations with a collection of data and insights designed to help brands navigate a world in which marketing strategies must be constantly adjusted to multiple sales channels that continually evolve and often overlap.
This first edition of the Sales Channel Report features sales data for food and beverage, dietary supplements and natural living products across:
Also included are findings from surveys of both manufacturers and consumers, reflecting a surprising contrast between where brands think their focus should be and where consumers think the bulk of their purchases will be made. The answers aren't as obvious as headlines suggest and the survey results could be important across every category.
The NBJ Sales Channel Report represents a significant expansion of NBJ's focus to reflect a broader set of challenges now facing brands that contend with consumers who might simultaneously shop e-commerce while standing in the aisles of brick and mortar and responding to information they may have heard from a blogger or a friend on Facebook, or the company representative or educator standing right in front of them.
The report is designed to help not only brands but also the consultants and service providers that support those brands. A company providing support for online sales and marketing will be able to present hard data on what's selling and where. Investors can better evaluate the strategies brands present in fundraising rounds.
With so many brands, consultants and investors working on strategies that could prove pivotal in a marketplace where there may be just as many perils as opportunities, the best-made plans are based on strong data and insights. NBJ looked at these challenges of the omnichannel era and designed a new report for a new set of standards.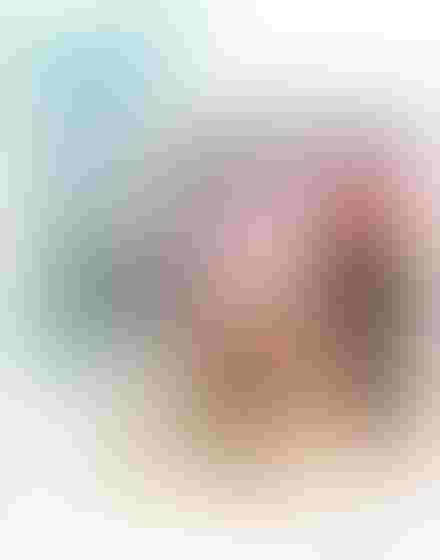 With 165 pages of detailed data that tell the story of where different product categories are selling, plus insight that will bring executives up to speed on ever-evolving dynamics, the Sales Channel Report is a tool to keep an omnichannel strategy running with optimal returns. Learn more.
Subscribe and receive the latest updates on trends, data, events and more.
Join 57,000+ members of the natural products community.
You May Also Like
---