Neptune Announces Study Results of NKO(TM) – Statin Combination
Neptune Announces Study Results of NKO(TM) – Statin Combination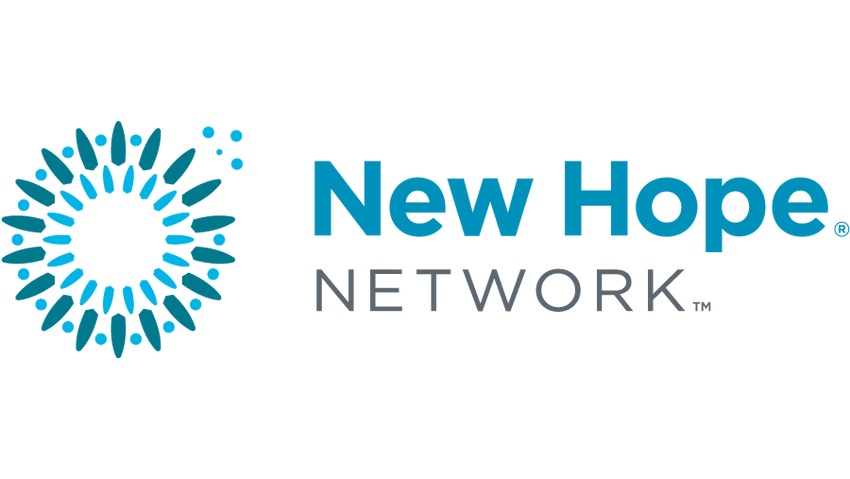 Laval, Quebec, Canada, May 4th, 2006, Neptune Technologies & Bioressources Inc., (TSX.V: NTB), «Neptune» is pleased to announce clinical results with a combination of Neptune Krill Oil «NKO™» and Statins.
The study, entitled "Evaluation of the effects of Neptune Krill Oil on the clinical course of hyperlipidemia", was
conducted by McGill University and University of Montreal affiliated doctors. The objective of the study was to
assess the effects of Neptune Krill Oil on total cholesterol, triglycerides, LDL and HDL compared to Statins, fish oil and placebo.
Eligible for recruitment were patients with mild to moderate hyperlipidemia who could maintain a healthy diet.
Patients were either treatment naïve, in other words not currently taking any medication for hyperlipidemia, or on a 10mg daily Statin treatment and for at least 6 months. The following research findings are the result of the
subgroup analysis of 65 of the 120 patients who participated in this study. According to the study protocol, these 65 patients were already on a 10mg per day Statin regimen for at least 6 months and continued for the duration of the study.
The results of the present study indicate that after 90 days, the combined treatment of NKO™ (1-1.5g/day) and Statins (10mg/day) reduced total cholesterol and LDL (bad cholesterol) and increased HDL (good cholesterol) significantly more than Statins alone, with a certainty of 95% and a probability of chance findings less than one in one thousand.
The combined NKO™/Statin treatment increased HDL by 51% and decreased LDL by 37% compared to a
13% HDL increase and 29% LDL decrease achieved by Statins alone.
"I am extremely pleased with these results. The study strongly indicates a significant advantage in hyperlipidemia
treatment when combining the therapeutic effect of NKO™ with Statins over conventional Statin therapy alone"
said Dr. Tina Sampalis, M.D., Ph.D., Vice President of R&D and Business Development at Neptune. "These
results justify a future multicenter/multinational pivotal study of NKO™ versus Statins to further evaluate the
effects."
"Current epidemiological studies have shown a strong association between high levels of LDL and low levels of
HDL and premature coronary heart disease. According to industry reports 107 million patients suffer from high
LDL; however, the number of patients with low HDL exceeds 107 million" concluded Dr. Sampalis.
"According to the American Heart Association and the Heart and Stroke Foundation of Canada, the cost of
cardiovascular disease and stroke in North America only for 2006 is estimated at $453 billion" said Mr. Henri
Harland, President & CEO of Neptune. "It is predicted that Statins will continue to dominate the cardiovascular
disease market during the 2006-2012 period. However, the pharmaceutical industry has recognized the
importance of an HDL increase in lipid management and is looking to improve the performance of statins with
more complete and effective therapies. Neptune's tremendously encouraging preliminary results direct us to
aggressively target this market and prove NKO™ as a standard in lipid care" concluded Henri Harland.
About Neptune Technologies & Bioressources Inc. http://www.neptunebiotech.com
Neptune Technologies & Bioressources Inc. develops high value added nutritional products from underexploited marine biomasses, such as krill, with its patented extraction process (Neptune OceanExtract™). Using an exclusive process, Neptune Technologies & Bioressources Inc. is well positioned in the $182 billion global nutrition market (Nutrition Business Journal, Oct/Nov 2004) of health and wellness concepts.
Natural biomass extraction is now playing an important role in developing nutrigenomics, the next wave in
nutritional research. Through strategic alliances and partnerships, as well as through clinical studies, the Companycontinues to demonstrate the immense beneficial effects of these products. The Company develops and markets new formulas and new products for specific applications in high growth markets such the nutraceutical, cosmeceutical, biopharmaceutical and nutrigenomics markets.
The TSX Venture Exchange does not accept responsibility for the adequacy or accuracy of this press release.
Subscribe and receive the latest updates on trends, data, events and more.
Join 57,000+ members of the natural products community.
You May Also Like
---
Sep 20 - Sep 23, 2023
Natural Products Expo East is the East Coast's leading natural, organic and healthy products event.
Learn More