Neptune Technologies & Bioressources Inc. Secures Access to Nationwide Consumer Mass Market in the United States
Neptune Technologies & Bioressources Inc. Secures Access to Nationwide Consumer Mass Market in the United States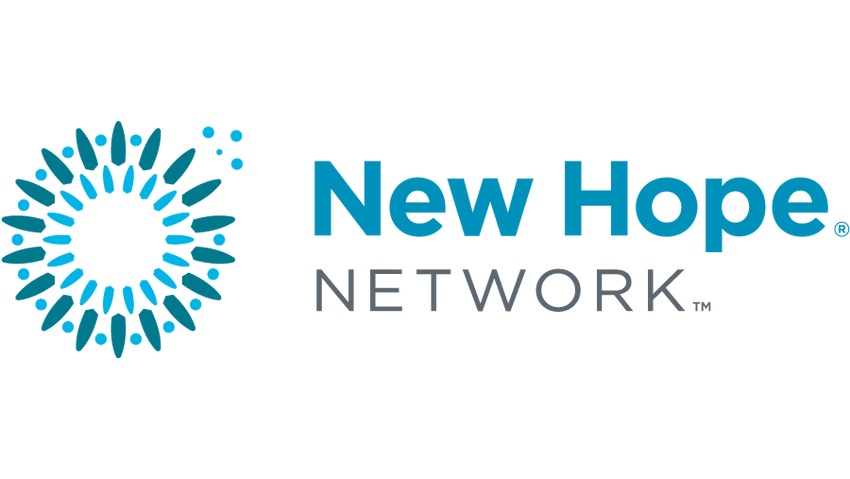 LAVAL, QC, Nov 29, 2007 /PRNewswire-FirstCall via COMTEX/ -- Neptune Technologies & Bioressources Inc. (NASDAQ.NEPT - TSX.V.NTB) is pleased to announce that it has entered into a distribution agreement with Schiff Nutrition International, Inc. for the distribution of Neptune Krill Oil under the brand name Schiff(R) MegaRed(TM). Schiff(R) MegaRed(TM) is expected to become available in the consumer mass market in the United States with an initial product launch through Costco planned for January 2008.
Schiff(R) MegaRed(TM) contains Neptune Krill Oil, NKO(R), a marine oil extracted from Antarctic Krill, patented for its extraction process, natural and synthetic composition, and for its use as a medication or cosmeceutical. NKO(R) safety and health benefits have been demonstrated by clinical studies. The results of a clinical study on hyperlipidemia (high cholesterol) have shown that NKO(R) may reduce total cholesterol levels, LDL (bad cholesterol) and triglycerides, while increasing HDL (good cholesterol). Another clinical study has shown that NKO(R) can significantly reduce an inflammation biomarker (CRP) and can improve arthritic symptoms. In order to satisfy the continuously increasing public demand for safe and effective natural products for cardiovascular health, Neptune and Schiff Nutrition have joined efforts to make Schiff(R) MegaRed(TM) readily accessible to the consumer.
"In line with the company's corporate strategy, Neptune is penetrating the U.S. dietary supplement mass market in collaboration with Schiff Nutrition, a leader in its field, recognized for its longstanding consumer marketing capabilities. As planned, Neptune is increasing consumer awareness and access to NKO(R) through one of the world's largest retailers, Costco," stated Thierry Houillon, Vice-President, Nutraceutical of Neptune. "Schiff Nutrition's track record and experience in the $22 billion(x) U.S. dietary supplement market will ensure that a broader portion of the population will now benefit from our product. Costco operates in 385 U.S. locations and reported total annual revenues beyond $60 billion and 50.4 million cardholders. Entering alliances that leverage each partner's marketing and commercialization network, strength and expertise is part of Neptune's business strategy," he added.
About Neptune Technologies & Bioressources Inc.
Neptune develops proprietary health ingredients from underexploited marine biomasses, such as krill, with its patented extraction process (Neptune OceanExtract(TM)). Using its proprietary process, the Company is strategically positioning itself in the health and wellness market.
Natural biomass extraction is now playing an important role in developing nutrigenomics, the next wave in nutritional research. Through strategic alliances and partnerships, as well as through clinical studies, the Company continues to demonstrate the beneficial effects of these products. The Company develops and markets new formulas and new products for specific applications in high growth markets such as the nutraceutical, cosmeceutical, biopharmaceutical and nutrigenomics markets.
Neptune continues to strongly support its strategic development plan to form partnerships/strategic alliances with worldwide leaders in the nutraceutical and pharmaceutical industries. Neptune has recently signed agreements with Nestle and Yoplait, worldwide leading food manufacturers, paving its entrance into the global functional food market. According to its business strategy, negotiations with pharmaceutical companies with the objective of entering the pharmaceutical market by licensing rights are ongoing.
NASDAQ and TSX venture exchange does not accept responsibility for the
adequacy or accuracy of this press release.
(x) Business Insights Ltd, 2007

Statements in this press release that are not statements of historical or current fact constitute "forward-looking statements" within the meaning of the Private Securities Litigation Reform Act of 1995. Such forward-looking statements involve known and unknown risks, uncertainties, and other unknown factors that could cause the actual results of the Company to be materially different from historical results or from any future results expressed or implied by such forward-looking statements. In addition to statements which explicitly describe such risks and uncertainties, readers are urged to consider statements labeled with the terms "believes," "belief," "expects," "intends," "anticipates," "will," or "plans" to be uncertain and forward-looking. The forward-looking statements contained herein are also subject generally to other risks and uncertainties that are described from time to time in the Company's reports filed with the Securities and Exchange Commission.
Subscribe and receive the latest updates on trends, data, events and more.
Join 57,000+ members of the natural products community.
You May Also Like
---