Neptune Technologies expands into medicinal markets in Asia Pacific
Neptune Technologies expands into medicinal markets in Asia Pacific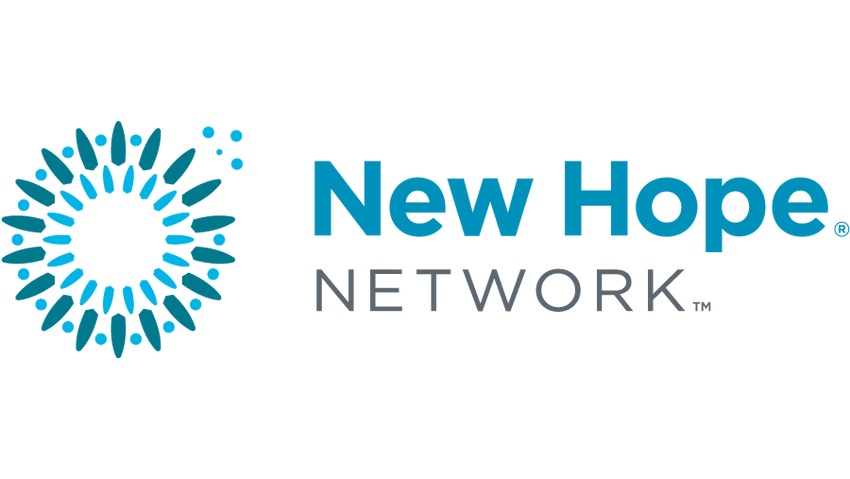 Laval, Québec, CANADA - March 25th, 2008 - Neptune Technologies & Bioressources Inc. ("Neptune") (NASDAQ.NEPT - TSX.V.NTB) and its commercial pharmaceutical partner Inovail Pty Ltd ("Inovail"), announce the successful launch of OmegaGen® as a complementary medicine in Australia and New Zealand. Neptune foresees this market entry as a commercial portal for Neptune into large medicinal Asian Pacific markets.
Inovail in collaboration with PharmaLink, which ranks amongst the top five sales organizations in the Australian pharmaceutical industry, is promoting and marketing OmegaGen®. OmegaGen®, containing Neptune Krill Oil (NKO®), is being initially distributed through retail pharmacies, health food stores and healthcare professionals. As a short-term marketing objective, Inovail seeks to distribute OmegaGen® in three thousand pharmacies.
"Our strong clinical evidence and established credibility in the industry will help Inovail's brands achieve high levels of medical endorsement as natural, evidence-based options for the improvement of cognitive function, and chronic cholesterol and inflammation management," said Dr. Tina Sampalis, Chief Scientific Officer of Neptune. "Additional product launches to expand the complementary medicine franchise are planned in the following few months. This strategy should allow Neptune to take full advantage of these products in a combined potential market worth over 300 million$."
"We are very excited to be the first to launch Neptune Krill Oil, an exceptional and innovative product. We expect to gain rapid and deep penetration of the pharmacy and other healthcare channels," said Dr. Peter Mayrick from Inovail. "Our market research has indicated that, when health professionals and consumers of omega-3 fatty acids are presented the clinical evidence for Neptune Krill Oil, they are suitably impressed."
Neptune Krill Oil is provided to Inovail through Neptune's regional distributor, Azpa International, a leading supplier to the pharmaceutical and nutritional health industries.

About Invida Pharmaceutical Holdings Pte. Ltd.
Invida Pharmaceutical Holdings Pte. Ltd. is the holding company of Pharmalink, the leading pharmaceutical and healthcare commercialization provider in Asia Pacific; and Inovail, an independently-managed specialty pharmaceutical company focused on market-driven innovation in the areas of dermatology, complementary oncology and female healthcare. Headquartered in Singapore, Invida's focus is in the Asia Pacific region, where it has offices in 13 countries. Invida's shareholders include Temasek Holdings, Quintiles Transnational and the Zuellig Group. More information about Invida can be found at www.invida.com.
About Neptune Technologies & Bioressources Inc.
Neptune researches and develops proprietary bioactive ingredients and products for nutraceutical, medical food and pharmaceutical applications. Through clinical research, Neptune is showing the clinical benefits of its products in various therapeutic indications with a focus on cardiovascular and cognitive health. The Company has been successful in patenting and protecting its intellectual property, and will continue to protect its innovations. Neptune has already obtained regulatory approvals allowing commercialization of its products and has filed for and is expecting additional approvals.

Neptune continues to strongly support its strategic development plan to form partnerships/strategic alliances with worldwide leaders in the nutraceutical and pharmaceutical industries. Neptune has recently signed agreements with Nestlé and Yoplait, worldwide leading food manufacturers, paving its entrance into the global functional food market. According to its business strategy, negotiations with pharmaceutical companies with the objective of entering the pharmaceutical market by licensing rights are ongoing.

Neither NASDAQ nor TSX venture exchange accepts responsibility for the adequacy or accuracy of this press release.

Statements in this press release that are not statements of historical or current fact constitute "forward-looking statements" within the meaning of the U.S. Private Securities Litigation Reform Act of 1995 and Canadian securities laws. Such forward-looking statements involve known and unknown risks, uncertainties, and other unknown factors that could cause the actual results of the Company to be materially different from historical results or from any future results expressed or implied by such forward-looking statements. In addition to statements which explicitly describe such risks and uncertainties, readers are urged to consider statements labeled with the terms "believes," "belief," "expects," "intends," "anticipates," "will," or "plans" to be uncertain and forward-looking. The forward-looking statements contained herein are also subject generally to other risks and uncertainties that are described from time to time in the Company's reports filed with the Securities and Exchange Commission and the Canadian securities commissions.
Subscribe and receive the latest updates on trends, data, events and more.
Join 57,000+ members of the natural products community.
You May Also Like
---