New Cochrane Study Supports Bioforce AG Original Research On Efficacy of Crataegus (Hawthorn)
New Cochrane Study Supports Bioforce AG Original Research On Efficacy of Crataegus (Hawthorn)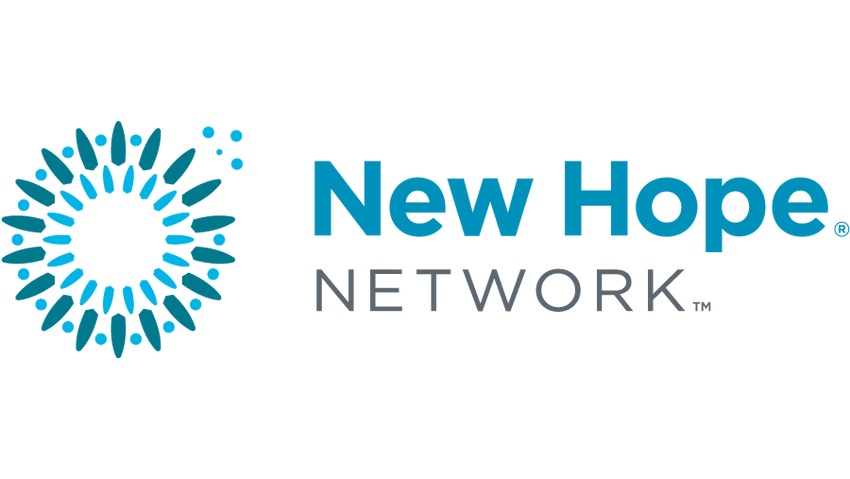 GHENT, NY – A recent Cochrane Review study that found hawthorn extract may benefit in treatment of chronic heart failure validates an earlier study by Bioforce AG researchers that arrived at a similar conclusion for the botanical, despite that different parts of the Hawthorn plant were used.
According to The Cochrane Review (2008, Issue 1) entitled, "Hawthorn extract for treating chronic heart failure (Review)," authors Pittler, Guo and Ernst state, "Hawthorn extract may be used as an oral treatment option for chronic heart failure." The researchers reviewed 14 double-blind, placebo controlled randomised clinical trials (RCTs). "Those trials that could be included in a meta-analysis showed improvements in heart failure symptoms and in the function of the heart," they assert. "The results, therefore, are suggestive of a benefit from hawthorn extract used in addition to conventional treatments for chronic heart failure."
The abstract for the review notes that hawthorn extract is advocated as an oral treatment option for chronic heart failure. Also, the German Commission E approved the use of extracts of hawthorn leaf with flower in patients suffering from heart failure graded stage II according to the New York Heart Association.
In 2003, Bioforce AG researchers F. H. Degenring, A. Suter, M. Weber, and R. Saller, conducted a placebo-controlled, randomized parallel-group multicenter trial of the efficacy of fresh Crataegus (hawthorn) extract on 143 patients who were given 30 drops of the extract thrice daily for eight weeks. The study, entitled, "A randomised double blind placebo controlled clinical trial of a standardised extract of fresh Crataegus berries (Crataegisan®) in the treatment of patients with congestive heart failure NYHA II," was published in Phytomedicine (10: 363–369, 2003). The authors concluded that the patients in the study "may expect an improvement in their heart failure condition under long term therapy with the standardised extract of fresh Crataegus berries."
Eileen Sheets, managing director of Bioforce USA, which markets the fresh Hawthorne extract under the trade name Cardiaforce, points out that although the difference between the Phytotherapy research and the Cochrane review of studies is the use of the part of the plant (berries in the former, leaves and flowers in the latter), there is distinctive validation and an extra benefit of using hawthorn berries. An independent analysis of the study by the journal FACT (Focus on Alternative and Complementary Therapies) stated that "there is a similar improvement compared with extracts with leaves and flowers.…in this context it is interesting to note that the daily dosage of Crataegus berries corresponding to 6.4 mg oligomeric procyanidines is less than in clinical trials assessing leaves and flowers."
Sheets adds, "The Cochrane review is an exceptional validation of the 2003 Phytomedicine study from Bioforce AG researchers. Bioforce is founded on the principle of demonstrating in a clinical setting the efficacy and hence, the viability of botanical supplements to back its claims for systemic support and function."

Research Links:
1. http://www3.interscience.wiley.com/homepages/106568753/CD005312.pdf
2. http://ch.avogel.com/download/professional/studien-en/Crataegisan_Phytomedicine.pdf
Other References
3 Pittler MH, Schmidt K, Ernst E. Hawthorn extract for treating chronic heart failure: meta-analysis of randomized trials. Am J Med. 2003 Jun 1;114(8):665-74
4 Pittler MH. Promising data for Crataegus berries in NYHA II patients. FACT. 2003 (8) 4: 403-404
6 Melzer J, Iten F, Saller R. Crataegus berries : heart complaints, congestive heart failure NYHA I and II – a systematic review. Perfusion 2003 (16): 358-362
Subscribe and receive the latest updates on trends, data, events and more.
Join 57,000+ members of the natural products community.
You May Also Like
---