New fish oil trial flawed, say experts
New fish oil trial flawed, say experts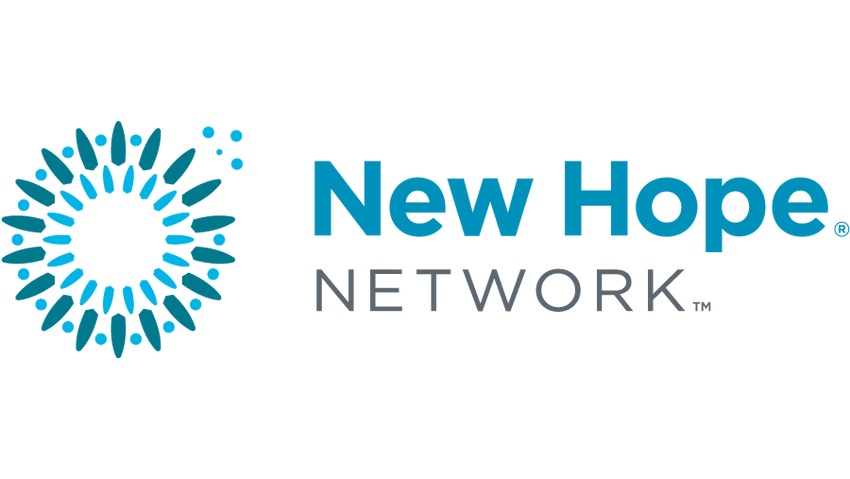 A new, large trial of fish oil found that the supplements do not boost brain power in older people. But that finding may not be the whole story, according to experts who point out imperfections in the study design.
The OPAL (Older People And omega-3 Long-chain polyunsaturated fatty acids) study, published yesterday in the American Journal of Clinical Nutrition, followed 867 cognitively healthy participants between 70 and 80 years old from health clinics in England and Wales. After two years, participants receiving fish-oil capsules had higher levels of omega-3 fatty acids in their blood than those taking placebos, but neither group showed improvements in cognitive function. Neither showed declines either.
Although experts said the trial was well-designed to some degree, conducted by experienced researchers and will likely lead to further research, the study had several missing pieces. First, researchers offered no baseline data for participants' omega-3 levels. "You see the greatest impact when you take people from an insufficiency state to a sufficiency state," said Duffy MacKay, ND, vice president of scientific and regulatory affairs at the Washington, D.C.-based Council for Responsible Nutrition. The study did not reveal whether any participants suffered omega-3 deficiencies or surpluses at the beginning of the study.
Second, the dose of fish oil (200 mg a day EPA and 500 mg a day DHA) in the study was much lower than that given in some other studies. "For example, a 2006 study showed 1.7 grams of DHA a day and 600 mg of EPA a day for one year delayed the rate of cognitive decline in people with very mild Alzheimer's disease," said Todd Runestad, science editor for Functional Ingredients magazine. According to MacKay, the reason researchers did not see cognitive decline in participants could be that the levels given in the study are "just providing enough for the basics" that help maintain cognitive health.
"The other point is that no cognitive decline showed up in either group after following them for two years," said Runestad. "This suggests that the length of time of the study is not long enough." As evidence, Runestad points to the Framingham Heart Study, a part of which followed 899 men and women with an average age of 76 for nine years, finding that men and women taking the highest DHA levels—only 180 mg a day of DHA—had a lower risk of developing dementia and Alzheimer's than those with lower DHA levels.
"The 200/500 EPA/DHA was a decent dose," said Dan Murray, partner at supplier XSTO Solutions. "While 24 months is a reasonably long it may not be long enough to show a degradation in cognitive function in such a small population. Overall, it's difficult to say looking at the abstract but the determination or measure of "function" or "decline in function" may have also played a role in the results. It really doesn't say if there was a decline in the control population so maybe this wasn't a large enough group for such sensitive determinations."
Although the OPAL study may not be the final word, it likely will lead to further inquiry. "The study is not a waste of time," MacKay said. "It gives us information to build on."
Subscribe and receive the latest updates on trends, data, events and more.
Join 57,000+ members of the natural products community.
You May Also Like
---
Sep 20 - Sep 23, 2023
Natural Products Expo East is the East Coast's leading natural, organic and healthy products event.
Learn More