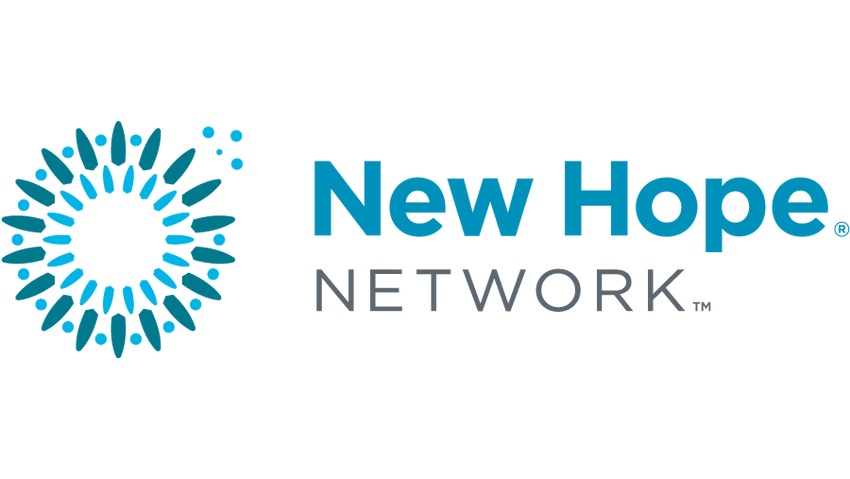 A new meta-analysis found that the top-selling supplements for osteoarthritis—glucosamine and chondroitin—don't work. However, natural products industry experts criticize the research methodology and conclusions of the study, which was published online in the British Medical Journal.

"It's a rehashing of prior research," said Daniel Fabricant, PhD, acting director of the Natural Products Association-China. "Any time you do that, it's an art and science. There are ways of looking at outcomes to produce another outcome."

Andrew Shao, PhD, senior vice president of scientific and regulatory affairs for the Council for Responsible Nutrition, said the analysis suffers from several specific limitations: The researchers used studies with less than 100 subjects as well as those using lower doses of glucosamine and chondroitin; they used only 10 studies, "conveniently excluding a large portion of the evidence base," according to Shao; and the studies were too dissimilar to combine.

Fabricant said the study "doesn't add a whole lot of value, which is a bit disappointing."

In the study, researchers concluded that "health authorities and health insurers should not cover the costs for these preparations, and new prescriptions to patients who have not received treatment should be discouraged."

But Fabricant disagreed. "Glucosamine and chondroitin have a great track record for safety," he said. "Although research has been conflicting, a large part of the population suffers from osteoarthritis, and it seems that following the researchers' recommendation would be turning our backs on the folks that need it most."

According to the National Institute of Arthritis and Musculoskeletal and Skin Diseases, 10 million Americans have osteoporosis, and millions more have low bone mass (called osteopenia), placing them at risk for osteoporosis and broken bones.

Shao said that even if some research has been conflicting, glucosamine and chondroitin "seem to be a better choice for consumers relative to a drug alternative," none of which has been shown to effectively treat osteoarthritis.

"The majority of published studies involving glucosamine and/or chondroitin are positive," Shao said. "Furthermore, both glucosamine and chondroitin are approved drugs for osteoarthritis in various countries in Europe. This surely would not be the case if they were ineffective."

And, Shao added, consumers seem to be voting with their wallets. From May 2009 to May 2010, glucosamine and chondroitin combinations sold more than other supplements in the osteoarthritis category at $10.8 million in the natural channel (excluding Whole Foods Market) and $274.9 million in the conventional channel (excluding Wal-mart), according to Schaumburg, Ill.-based market research firm SPINS. Glucosamine supplements alone sold $4.5 million in the natural channel and $43.3 million on the conventional channel during the same period.

"The bottom line for consumers is that overall the evidence indicates that glucosamine, chondroitin or the combination is effective for improving mobility and joint discomfort in osteoarthritis patients, while also demonstrating a strong safety profile," Shao said. "Consumers should continue to feel confident in choosing glucosamine and chondroitin."

Subscribe and receive the latest updates on trends, data, events and more.
Join 57,000+ members of the natural products community.
You May Also Like
---