New In-Vitro Study Finds Hyal-Joint(TM) Nourishes Synovial Fluid
New In-Vitro Study Finds Hyal-Joint(TM) Nourishes Synovial Fluid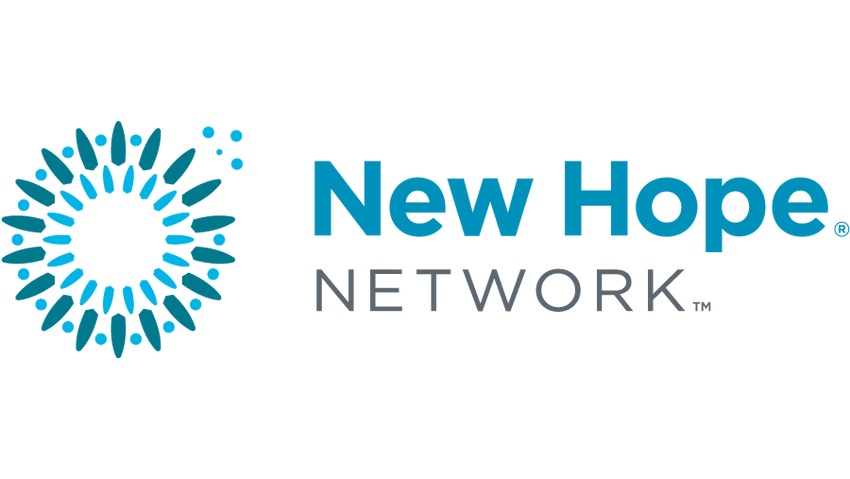 Barcelona, Spain, October 2006 ­ Hyal-Joint™, is derived from a natural substance for joint health and nutrition that contains sodium hyaluronate, the chief component of synovial fluid. It has been proven more effective in promoting synthesis of endogenous hyaluronic acid (HA) than HA from bacterial fermentation.
HA provides viscosity to the synovial fluid, therby improving joint function and reducing friction between articular-carticage surfaces. In patients with osteoarthritis, concentrations of endogenous HA in the synovial fluid are low, and the fluid¹s viscoelastic properties are limited. Hyal-Joint™ is a key factor to nurturing the synovial fluid, since it provides the necessary component sodium hyaluronate to the joint, thus helping to lubricate the joints and reduce the friction between articular surfaces.
"The objective of the study was to determine the differences between Hyal-Joint and hyaluronic acid produced by bacterial fermentation in the stimulation of the synthesis of endogenous hyaluronic acid by human synoviocytes," said Ramón Ruhí Roura, Research and Development Manager for the Joint Care division of Bioiberica.
During the study, a culture of human osteoarthritic synoviocytes were stimulated using either Hyal-Joint™ or HA from bacterial fermentation at different concentrations. After incubating the samples for 12 and 24 hours, the concentrations of endogenous HA in the cell cultures were measured. After the 12 and 24 hours¹ incubation, the cell culture stimulated using Hyal-Joint™ demonstrated significantly higher values of endogenous HA than the cell culture stimulated by HA from bacterial fermentation.
The study concludes that at the same concentration levels of each product, the highest levels of endogenous HA were measured in the cells stimulated with Hyal-Joint™. Thus there are differences between the action of Hyal-Joint™ and HA from bacterial fermentation in the synovial-fluid cells, with Hyal-Joint™ being more active in promoting synthesis of endogenous HA.
"Hyal-Joint™ not only nurtures the synovial fluid, but also favors the endogenous synthesis of hyaluronic acid," said Roura, "meaning, it helps activate the metabolism so that the joint produces more hyaluronic acid."
Hyal-Joint™ is a product of Bioiberica, a recognized leader in joint health. Established in 1975, the company has pioneered advancements in pharmaceuticals and dietary supplements that have led to the development of a global business in over 40 countries around the world. Dedicated to research, Bioiberica has established itself as one of the most prestigious names in the industry for top-quality raw materials that are backed by science For more information, please visit www.bioiberica.com.
###
Subscribe and receive the latest updates on trends, data, events and more.
Join 57,000+ members of the natural products community.
You May Also Like
---