New Land to Market program will give land a voice of its own
New Land to Market program will give land a voice of its own
The Savory Institute is developing a program for regenerative sourcing.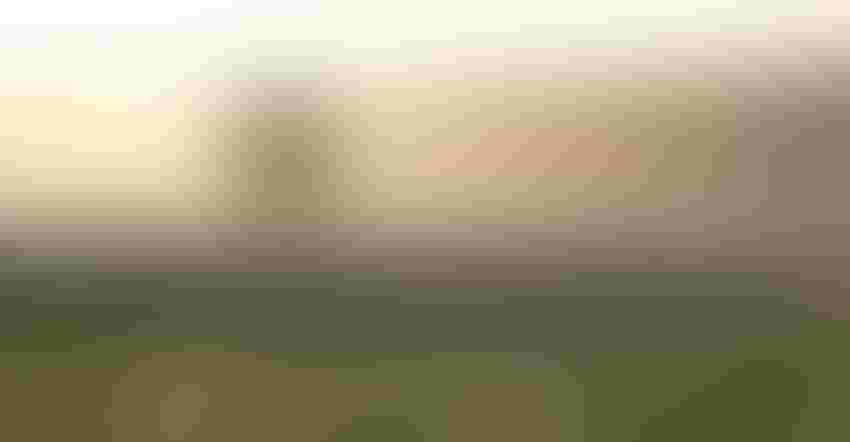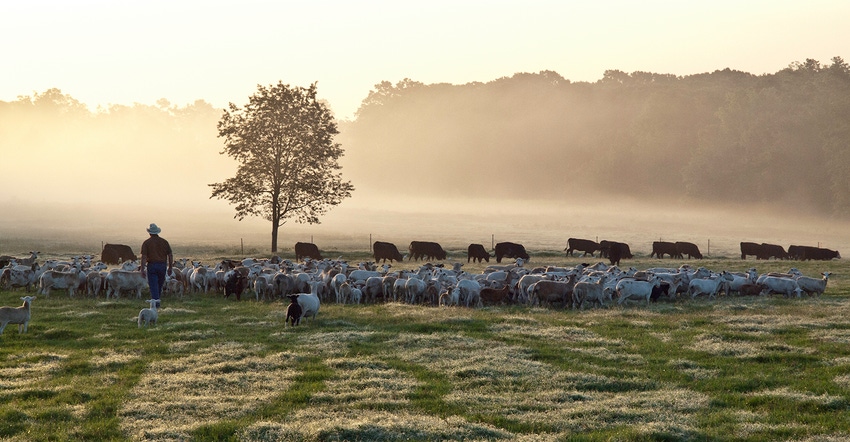 The year 2018 marks the start of a new chapter for Savory Institute, with the unveiling of its new Land to Market program. Debuting at Natural Products Expo West, Land to Market is the world's first verified regenerative sourcing solution for meat, dairy, wool and leather.
Through its vast global hub network, Savory's Land to Market program will ultimately provide brands and retailers with access to meat, dairy, wool and leather originating from land that is verified to be regenerating. Through Land to Market, farmers, brands and consumers alike will do their part to support land health through their participation in the program.
The program contains three key components, the first of which is science. The Ecological Outcome Verification (EOV), developed in collaboration with major research institutions and soil scientists, is the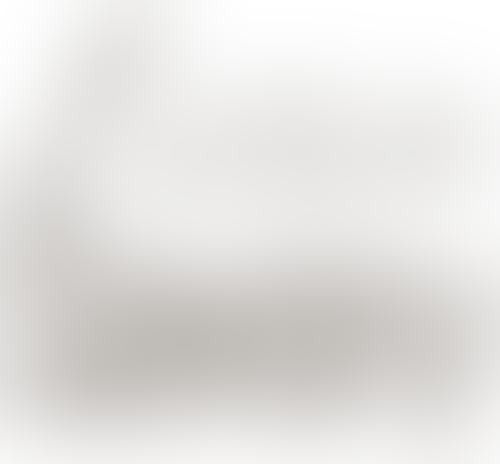 first empirical and scalable soil and landscape assessment methodology of its kind to be based on outcomes, not practices. In this way, EOV gives the land a voice of its own by tracking key criteria such as soil health, biodiversity and ecosystem function.
The second component of Land to Market is supply. For the first time in its history, the Savory network's global supply of meat, dairy, wool and leather, together with its associated data, will be catalogued for ease of access by brands and retailers. These brands and retailers will be able to trace their sourcing to producers who are having a positive impact on biodiversity, water retention, soil integrity and climate security.
Sharing a story of positive change is the final component of the Land to Market program. Savory's hubs will champion the cause by expanding their sphere of influence through Land to Market, supporting and verifying more farms and ranches in their regions, and by forming relationships with commercial partners who wish to access proven regenerative supply. The rich narrative of this change will unfold through regenerating landscapes, thriving livelihoods, stronger communities, engaged brands and retailers, and informed consumers.
"Currently, regenerative farmers and ranchers are unable to position their products advantageously and differentiate themselves in the marketplace," explains Savory Institute co-founder and CEO Daniela Ibarra-Howell. "Additionally, brands and retailers struggle to access these producers efficiently with the confidence they need to make credible, traceable claims about their responsible sourcing."
Several game-changing brands have already positioned themselves as early adopters of the Land to Market program. Savory plans to make a formal announcement about the program and the involvement of key brand partners—including EPIC Provisions, Union, Zuke's Natural Dog Treats and Supplements, and others—at Natural Products Expo West.
Ultimately, by measuring and trending key criteria, Land to Market will give the land a voice of its own. By highlighting the land's response to management through EOV, farmers and ranchers can continue to learn and improve as land stewards, while citizens strengthen demand for regeneratively sourced livestock products.
Savory's Land to Market program and EOV protocol is currently being prototyped in several hub regions around the world. More details can be found here.
Victoria Keziah is managing director of the Land to Market Program.
Subscribe and receive the latest updates on trends, data, events and more.
Join 57,000+ members of the natural products community.
You May Also Like
---