New Mangosteen Research Establishes Xanthone Measurement Standard, Points to Whole Fruit Usage for Greater Absorption
New Mangosteen Research Establishes Xanthone Measurement Standard, Points to Whole Fruit Usage for Greater Absorption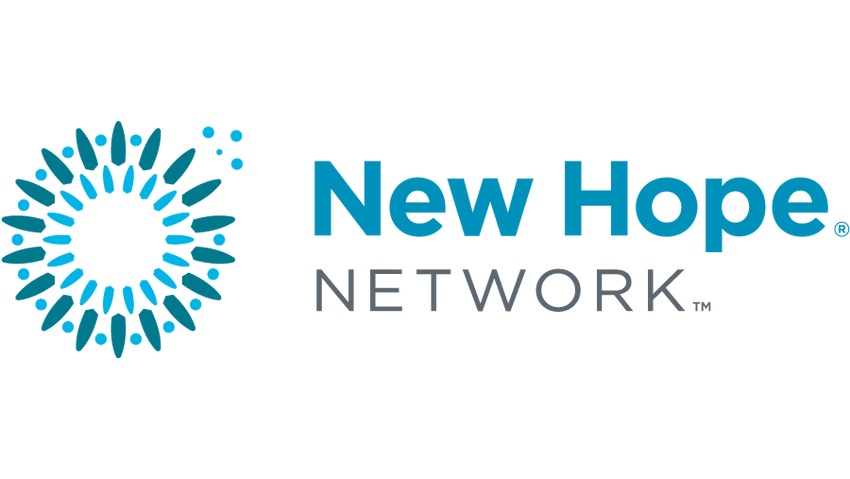 LEHI, UT- June 22, 2007-XanGo, LLC is leading scientific exploration of the whole mangosteen fruit (Garcinia mangostana) through a tiered approach based on safety, standardization and efficacy. In a study published in the June 2007 issue of the Journal of Separation Science, researchers established a credible scientific method for testing and measuring xanthones. Preliminary results from a separate study conducted on XanGo(r) Juice, indicate usage of the whole mangosteen fruit as a delivery vehicle leads to high xanthone absorption.

"These two studies put into context how to measure xanthones and how to effectively absorb these phytonutrients," said Edward Walker, Ph.D., of Weber State University, lead researcher on the published study. "A xanthone measurement standard is in place. Now claims concerning xanthone quantity and efficacy can be evaluated through credible research."
Published study sets xanthone measurement standard
In the peer-reviewed method for quantifying xanthones from the mangosteen fruit, Walker used the high performance liquid chromatography (HPLC) analysis to create an analytical method that accurately identifies xanthones from the rind of the mangosteen fruit.
According to Walker, an 80:20 acetone/water mixture was used to extract the xanthones from dried, ground whole mangosteen fruit rind.

"A total of six xanthones were purified by preparative HPLC, utilizing the same solvent system and UV detection as for the analytical method," said Walker. "Each compound has unique UV absorption spectra that allows for easy identification of the xanthone found naturally in the mangosteen fruit."
Research lab ChromaDex developed the standards, and in accordance with AOAC protocol, performed a single lab validation to quantify xanthones through comparison measurement of detector response factors of individual xanthones. Walker said the research team chose the whole mangosteen fruit rind as the starting point because it holds the highest concentration of xanthones in their natural, unaltered state.
"Although researchers are in the process of identifying and measuring additional xanthones, this study, published in the Journal of Separation Science, ensures a more consistent and reliable marketing of mangosteen products to consumers relative to claims of xanthone content," said Walker.
Whole fruit drives absorption
A pre-clinical, preliminary 28-day study of XanGo Juice by Charles River Laboratories Montreal identified the bioavailability of xanthones to determine how many xanthones are actually absorbed and the pathway they travel. Study director Susan McPherson, MSc, senior research scientist at Charles River Laboratories, said preliminary research findings demonstrate that the proprietary whole fruit formula in XanGo Juice leads to high levels of xanthone absorption.
Ongoing research shows high absorption of xanthones in defined dosages, with elements of the whole mangosteen fruit as a delivery vehicle.
Unnaturally elevated levels of xanthone consumption actually were shown to result in decreased absorption efficiency.
Preliminary results also showed long-term daily consumption of XanGo Juice to increase levels of xanthones in the blood.
"This is an issue of quality over quantity," said Mike Pugh, manager, research and development at XanGo. "These preliminary findings add further context to the published xanthone measurement study. Ongoing research shows artificially inflating or manipulating a product with xanthone extracts may not add any value. The mangosteen presents more value in its whole fruit form, as presented in XanGo Juice. There are many other phytochemicals found in the fruit that have beneficial effects which are lost in extraction or jeopardized when the natural balance of the fruit is manipulated."
XanGo Juice is produced through a proprietary whole fruit formula based on a puree of the entire mangosteen.
The whole mangosteen fruit contains 39 different xanthones. The rind of the mangosteen is considered nature's most abundant source of xanthones. Xanthones, a unique class of phytonutrients, possess a range of powerful antioxidant properties.

To learn more about research and exploration of the whole fruit mangosteen, visit: www.thewholefruit.com.
###
About XANGO
XANGO, LLC is a recognized category creator as the first company to market a premium mangosteen beverage, XANGO(r) Juice, to consumers worldwide. XANGO continues to lead the category we created by driving the development and success of functional mangosteen products. Based in Utah, XANGO is privately-owned and powered by a global network of independent distributors. XANGO's expansive operations include the U.S. and numerous international markets such as Canada, Mexico, Japan, Germany and Malaysia. For more information on XANGO, visit www.xango.com.
Subscribe and receive the latest updates on trends, data, events and more.
Join 57,000+ members of the natural products community.
You May Also Like
---