New Study Reveals Pistachios Have Anti-Inflammatory Properties
New Study Reveals Pistachios Have Anti-Inflammatory Properties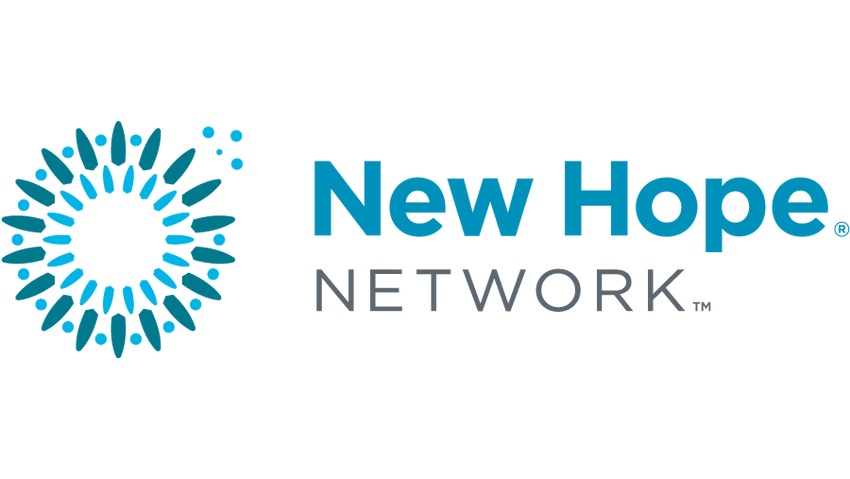 FRESNO, Calif., Dec 16, 2009 /PRNewswire via COMTEX/ -- New research published online, December 10, 2009 indicates that bioactive compounds in pistachios, and molecules present in pistachios, have anti-inflammatory properties.
Pistachio oil decreases levels of an inflammatory marker known as "Ifit-2" (INF-induced protein with tetratricopeptide repeats 2). Inflammation is a complex biological response to harmful stimuli, pathogens, damaged cells or irritants, and it underlies functional changes associated with many chronic diseases, such as obesity and cancer.
"These findings are very important in that they provide new insights about the protective effects that pistachios have on cardiovascular disease," notes Dr. Penny Kris-Etherton, distinguished professor of nutrition at Penn State. "The finding that pistachios decrease inflammation, a newly discovered risk factor, for cardiovascular disease as well as other diseases is further support for the key nutrition message about including pistachios in a healthy diet for chronic disease risk reduction."
The study, published this month in Molecular Nutrition & Food Research, also found that pistachio oil significantly affects genes involved in immune response, defense response to bacteria and gene silencing.
The Western Pistachio Association has long known that, when incorporated into a daily diet, pistachios have a beneficial effect on lipid and lipoprotein profiles. Nuts are nutrient dense--providing protein, fiber, micronutrients, plant sterols, gamma-tocopherol and other phytochemical compounds, including flavonoids and phenolic compounds. They contain only 1.5 g of saturated fat, and are naturally cholesterol free. As a result, pistachios can be included in diets recommended to help decrease the risk of cardiovascular disease.
"Until now, little has been known about pistachios and pistachio oils' anti-inflammatory properties," said Dr. Constance Geiger, nutrition expert for the Western Pistachio Association (WPA) and its nutrition education Web site TheGreenNut.org. "This new research both supports and strengthens pistachios' standing as a food that offers important health benefits, especially for helping to reduce the risk of heart disease."
Study Method
A mouse macrophage cell line--a line of large white blood cells that ingest foreign particles and infectious microorganisms--was treated with pistachio oil, and numerous DNA experiments were performed to evaluate gene expression.
The Results
Researchers found that pistachio oil significantly affected genes involved in immune response, defense response to bacteria, and gene silencing. In particular, Ifit-2 was the marker (or genetic indicator) most dramatically reduced--thus, determined to be sensitive to pistachio and bioactive molecules present in pistachios.
Research Article
The research article referenced in this press release is titled, "Effect of pistachio oil on gene expression in IFN-induced protein with tetratricopeptide repeats 2: A biomarker of inflammatory response." It is coauthored by Jun Zhang, Penny M. Kris-Etherton, Jerry T. Thompson, and John P. Vanden Heuvel.
Pistachios Facts
Pistachios are a naturally cholesterol-free snack that contains just 1.5 grams of saturated fat and 13 grams of fat, the majority of which comes from monounsaturated fat. A one-ounce serving of pistachios equals 49 nuts, which is more nuts per serving than any other snack nut. One serving of pistachios has as much potassium (300mg, 8%) as an orange (250mg, 7%), making it a nutritious snack choice or ingredient to incorporate into daily diets.
About the Western Pistachio Association
The Green Nut (TM) and TheGreenNut.org is a nutrition awareness campaign sponsored by the Western Pistachio Association (WPA). Based in Fresno, California, the WPA is a voluntary association representing pistachio growers throughout the country. Founded in 1980, it is the only voluntary organization representing U.S. pistachio growers' interests. It is governed by an 18 member board elected from a variety of states with the shared goal of increasing national awareness about the nutritional benefits of U.S. grown pistachios.
Subscribe and receive the latest updates on trends, data, events and more.
Join 57,000+ members of the natural products community.
You May Also Like
---
Sep 20 - Sep 23, 2023
Natural Products Expo East is the East Coast's leading natural, organic and healthy products event.
Learn More