New Study Shows Cinnamon Extract Provides Antioxidant Support for People with Impaired Fasting Blood Sugar
New Study Shows Cinnamon Extract Provides Antioxidant Support for People with Impaired Fasting Blood Sugar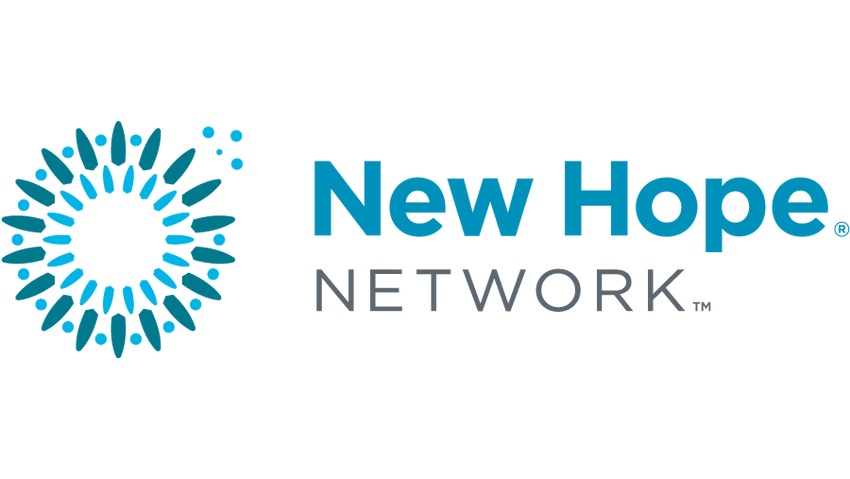 SARASOTA, FL, October 17, 2006 – A new study demonstrated that Cinnulin PF®, a proprietary cinnamon extract may provide protective antioxidant effects in reducing oxidative stress associated with the metabolic syndrome which is associated with early signs of diabetes and cardiovascular diseases. Additionally, the study showed improved blood glucose control and enhanced body composition with the extract. The data were presented at the 47th American College of Nutrition annual meeting this month. These results further add to the growing body of research supporting the active compounds in cinnamon's role in helping to improve insulin sensitivity in people with impaired fasting blood sugar levels.

The placebo-controlled, double-blind study was designed to determine both the antioxidant and insulin-like activity of a water-based cinnamon extract on people with impaired insulin function. Twenty-four participants with impaired fasting glucose were given either a placebo or 250mg of Cinnulin PF, twice daily for 12 weeks. The Cinnulin PF group saw a significant increase in two measures that determine antioxidant activity, including ferric reducing ability of plasma (FRAP) and plasma SH (thiols). Additionally, the cinnamon group demonstrated a decrease in malondialdehde (MDA) showing heart health protection. No changes were observed in the placebo group.
"The results of Dr. Anne-Marie Rousel's study are extremely positive," according to collaborator Dr. Richard A. Anderson, U.S. Department of Agriculture renowned cinnamon researcher. "People with impaired insulin function are at a higher risk of developing life-threatening chronic diseases, including diabetes and heart disease, the number one killer in the U.S. This study tells us that the active compounds found in cinnamon extract may be helpful in reducing the risk of these diseases by providing cells protection from harmful oxidation."
This study demonstrates, for the first time, Cinnulin PF's powerful effects on antioxidant status in humans and again reinforces the effects on glucose metabolism. Cinnulin PF, which was used in this study, is the only clinically tested, proprietary cinnamon extract standardized for doubly linked Type-A Polymers. U.S. Department of Agriculture researchers identified Type-A Polymers as a source of health benefits. Despite USDA studies showing the health benefits of cinnamon, researchers note that when consumed consistently or in high doses, whole cinnamon or fat-soluble extracts may not be beneficial and could be toxic. Cinnulin PF, a water extract of cinnamon, retains the active components without the potentially harmful compounds, making it completely safe for every day use.
"Cinnulin PF provides a safe and effective nutritional solution to millions of people suffering from impaired insulin function and pre-diabetes," stated Tim Romero, executive vice president, Integrity Nutraceuticals International, maker of Cinnulin PF. "Moving forward we will continue to invest our time and resources in additional clinical studies to further validate the science in support of Cinnulin PF."
Integrity Nutraceuticals International is a preferred supplier worldwide of innovative and specialty nutraceutical ingredients including amino acids, creatine, sports nutrition supplements, joint health, glucose management and herbal extracts. The company takes an uncompromising approach to providing the highest efficacy and safety for their products by offering science-based nutritional ingredients which are verified analytically by scientists in their state-of-the-art laboratory using validated methods. Integrity's dedication to serving customers with integrity has helped develop their reputation for superior quality and service.
For more information contact Kathy Bender at (941) 342-0007, or visit Integrity Nutraceuticals International at SupplySide West International Trade Show and Conference, The Venetian & The Sands Expo in Las Vegas, Nevada, October 19 – 20, booth #8091.
# # #

Subscribe and receive the latest updates on trends, data, events and more.
Join 57,000+ members of the natural products community.
You May Also Like
---